July 26 – 30, 2017
The Best Party of the Summer!
Chicano Roots Music Festival
Born in Mexico, Raised in the U.S.
Puro Party! Music! Food! Fun!
The biggest party of the year returns, heating up Santa Fe Drive with musica, dancing and comida all under the stars. Plus, brilliant art and great deals at the annual auction.
Wednesday, July 26 at 6:30pm | $5
Las Tesoros de San Antonio in Concert
Followed by the XicanIndie Music Tribute –
Documentary "Las Tesoros de San Antonio"
Producer/ Actor Jesse Borrego, Director Jorge Sandoval and Producer James Borrego in attendance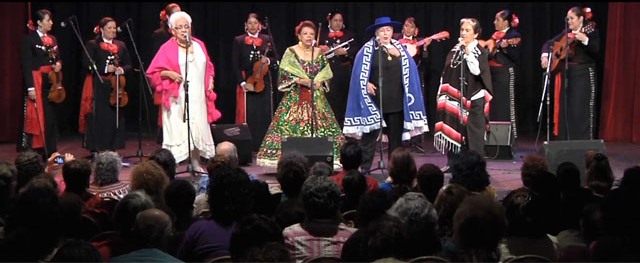 Las Tesoros de San Antonio tells the stories and legacies of four South Texas singers of yesteryear. Rita "La Calandria" Vidaurri, Blanquita Rodriguez "Blanca Rosa", Beatriz "La Paloma del Norte" Llamas, and Anita Janet Cortez "La Perla Tapatia" Through their stories and music the audience learns how these women began their careers in a male dominated industry to become successful singer/performers nationally and internationally.
Thursday, July 27 at 7pm | $6
Chicano Music Hall of Fame Induction / Noche Traditional Concert
Pioneers and Legends walk amongst us!
MCs Daniel Valdez and Jesse Borrego
Workshop and Jam Session at 2pm
Then watch as a giant steamroller courtesy of the
City of Denver's Public Works
department will press that image onto a giant (4 X 8) sheet of paper. All work will be displayed throughout the Chicano Music Festival. Artist's wishing to create images in advance or print their own work please contact
tony@suteatro.org
.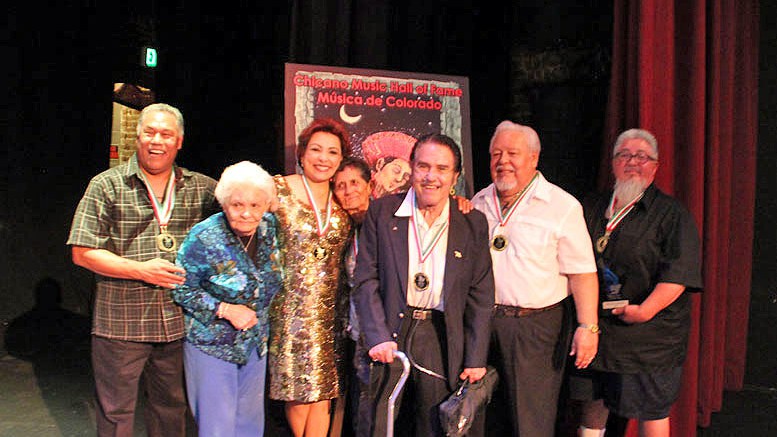 Celebrate with the new class of inductees and enjoy performances from previous inductees. This year's inductees include Johnny "Ritmo" Rodriguez y Los Diamantes, Conjunto Colores, Robert "Rabbit" Jaramillo, Cristela Garcia and Rafael Lopez. These talented individuals will certainly continue a long tradition of honoring musicians and individuals that have shared their unique and important contributions to advancing the Chicano musical aesthetic here in Colorado.
Friday, July 28 at 7pm | $6
Chicano Roots Rehab Resistance Jam Session
Bring your axe and your experience for a massive jam session with some of the top practitioners of Chicano Music!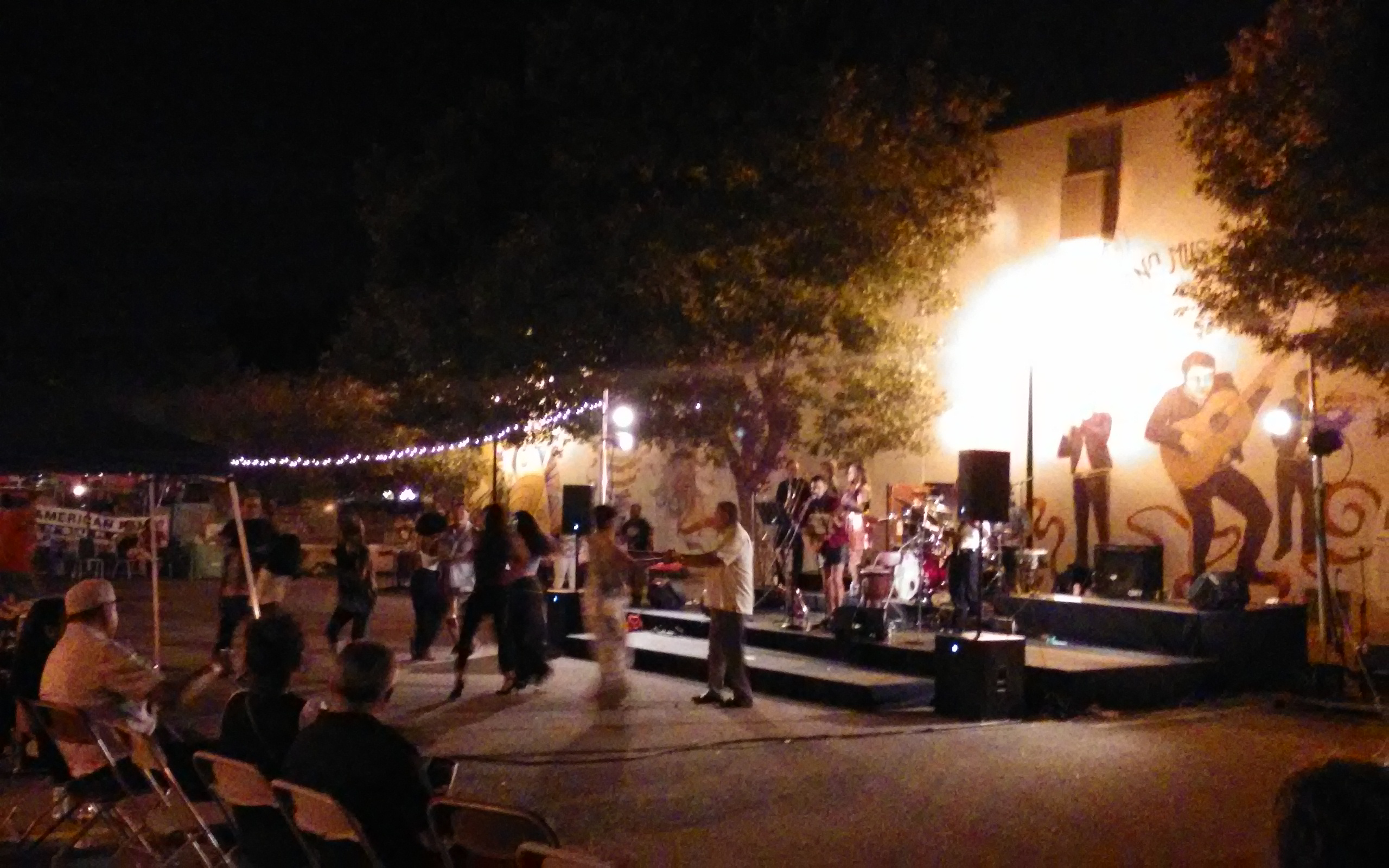 Look forward to an evening filled with music, drink specials, Steam Roller Screen Printing and fun. Work alongside Master Printers and Native & Chicano artists to create a unique and special art piece. Enjoy live music food and art. Bring your musical instrument and experience for a massive jam session with some of the top practitioners of Chicano Music!
CMF +
Friday, July 28th – Master Printmaking Circus @ SuTeatro | FREE

10am Breakfast, Mimosas and Printmaking
the artist will begin by printing their designs cut from linocuts and woodcuts and other surfaces that they have created. A Chicano Power Breakfast (chorizo, papas and of course huevos) and of course an opportunity for a morning energy boost from our bar. The event is free the bar and breakfast cost. Artists wishing to print their work e-mail tony@suteatro.org for fees and information.
12 Noon – 2pm Mexican Hamburgers, Cerveza and Chicano Art | FREE

each Master Printer will present a lecture and demonstration regarding printmaking. Intermittently Artist and musician Adolfo Romero will offer his musical interpretation and response to the activities for the events.
4pm – 6pm: FAC (Festival Afternoon Wine and Print Making Party) | $30

Courtesy of Bonaquisti Wines – Kick back, sip some wine and create your own original print under the guidance of master printmakers. The more you drink, the better the art.
Saturday, July 29 at 6 – 11pm | $20
Summer Pachanga – Tirar a Little Chancla
The Dance Party of the Summer!
CMF +
Saturday, July 29th at 1 – 5pm
Grillin' and Chilin' Master Artists will be available to continue conversations and questions maybe split a beer and a burger. Conversation is free, burgers and beer cost money.

Su Teatro's Summer Pachanga is an outdoor dance party and barbecue. This year's lineup of bands includes: La Compania, Johnny "Ritmo" Rodriguez y Los Diamantes, and Jon Romero y Amanecer. All three bands will be playing New Mexico and Tejano music perfect for an evening of dancing and fun. The live art auction and silent auction will also entice you to bid on beautiful pieces of one of a kind art, as well as great deals on things you never knew you needed!
Johnny Garcia y La Compania

at 6:00 pm
Johnny "Ritmo" Rodriguez y Los Diamantes

at 7:00 pm
Jon Romero y Amanecer

at 9:00 pm
Johnny "Ritmo" Rodriguez y Los Diamantes

at 10:00 pm
Sunday, July 30 at 5 – 9pm | $15
Mariachi Tardeada
Wall-to-wall mariachi! Indulge!
This afternoon and evening is a lively finale filled with music featuring three outstanding Mariachi Groups from Denver and beyond. The Mariachi Tardeada gives us the heart of Mexico and the Southwest. Indulge your spirit through mariachi music! Of course, they'll be plenty to eat, drink and bid on as the final live and silent auction items are sold.
5 Great Nights of Music, Food, Dancing and Art Under the Stars!!
Festival Passes only $45 for a full weekend of fun!!
21st Anniversary Auction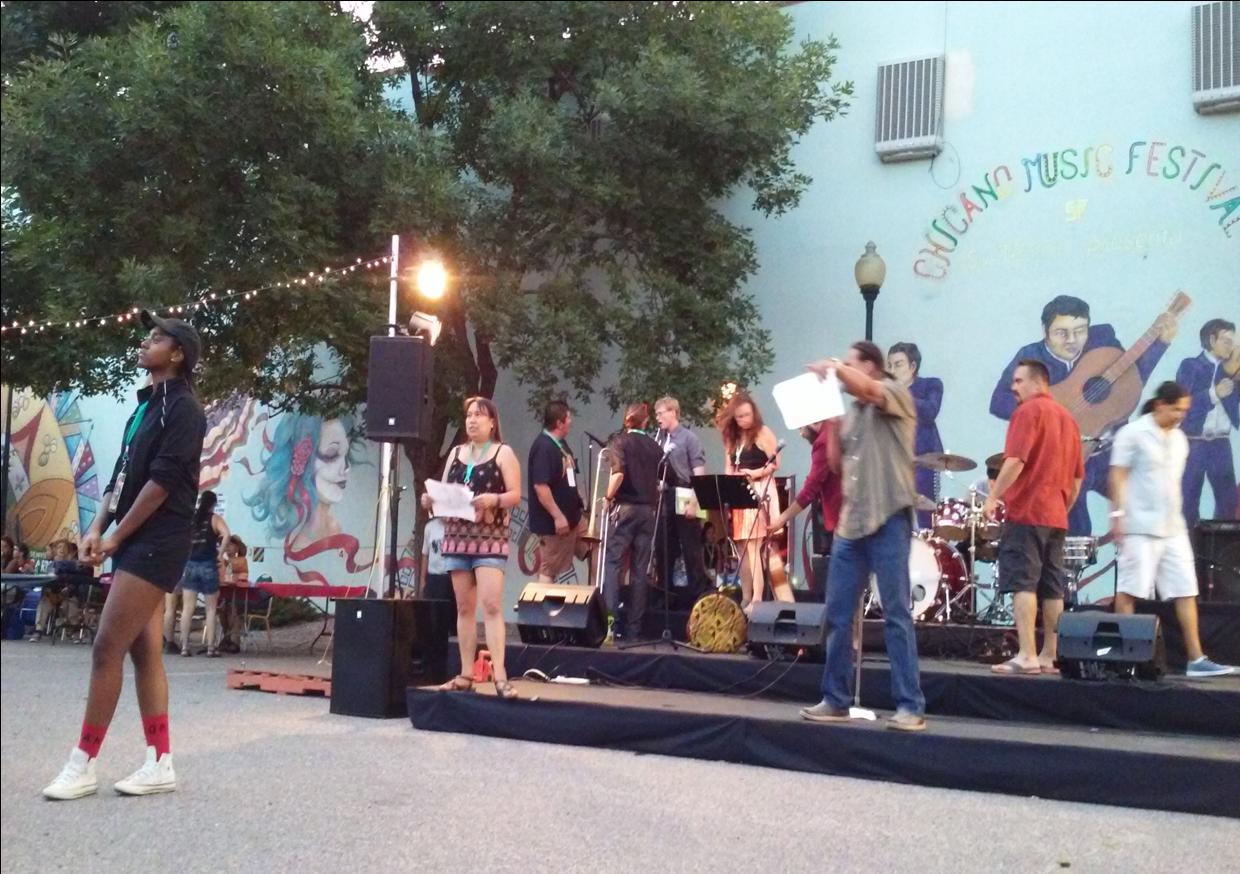 Everything you didn't know you needed. Live and Silent Auction Art, Restaurants, Hotels & Airline Tickets!
It's big, it's interesting and it's fun!
With our Artistic Director Tony Garcia as the auctioneer, this annual tradition has become one of the liveliest activities during the weekend. We will feature the best in Chicano/Latino art from Denver and around the country. We'll also offer a wide array of hotel, dinner, adventure packages and airline tickets. You're sure to find something you never knew you needed at the Chicano Music Festival Auction.
Call us at (303)296-0219 or email us
FESTIVAL SPONSORS: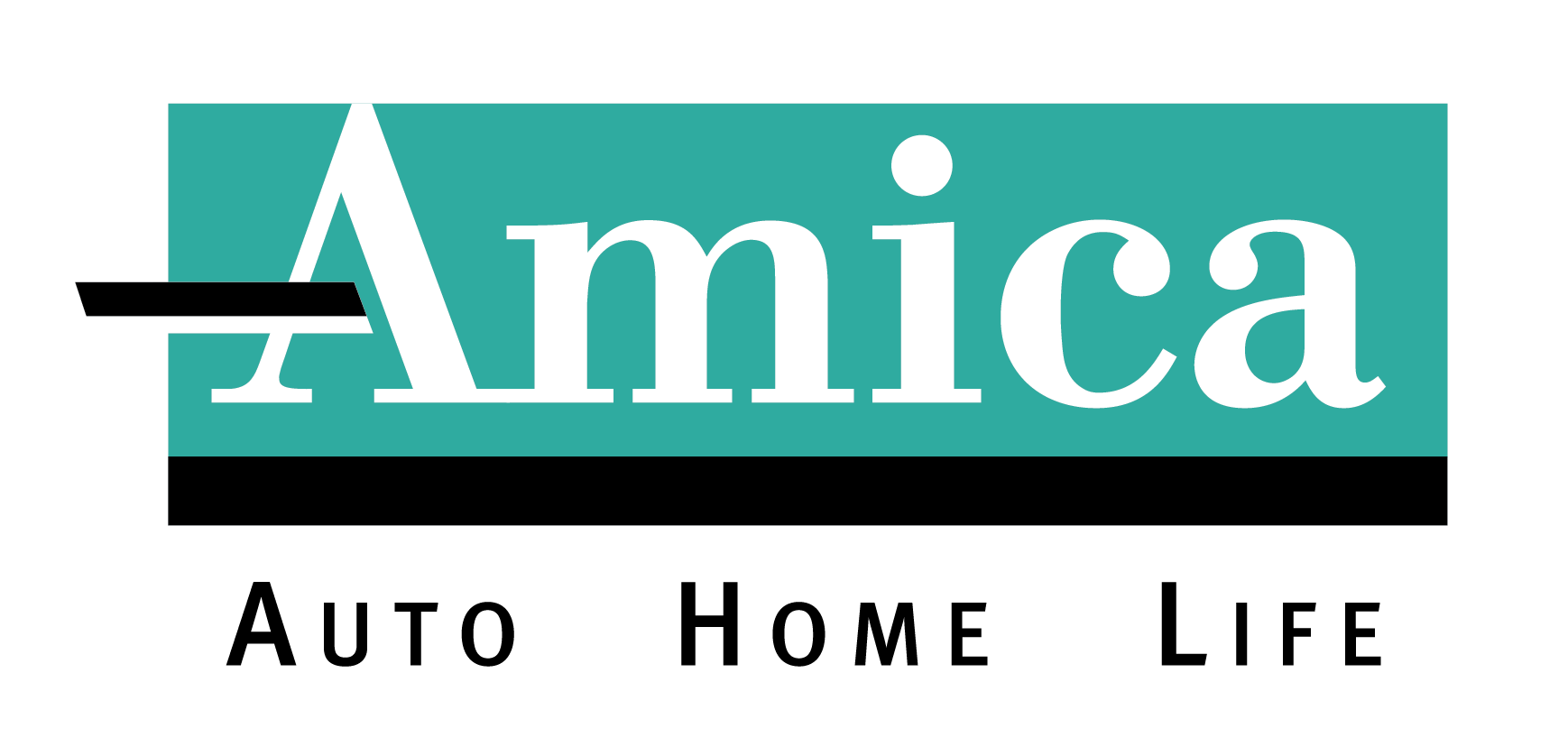 MEDIA SPONSORS: