3rd EVER WordFest
April 18 – 29, 2017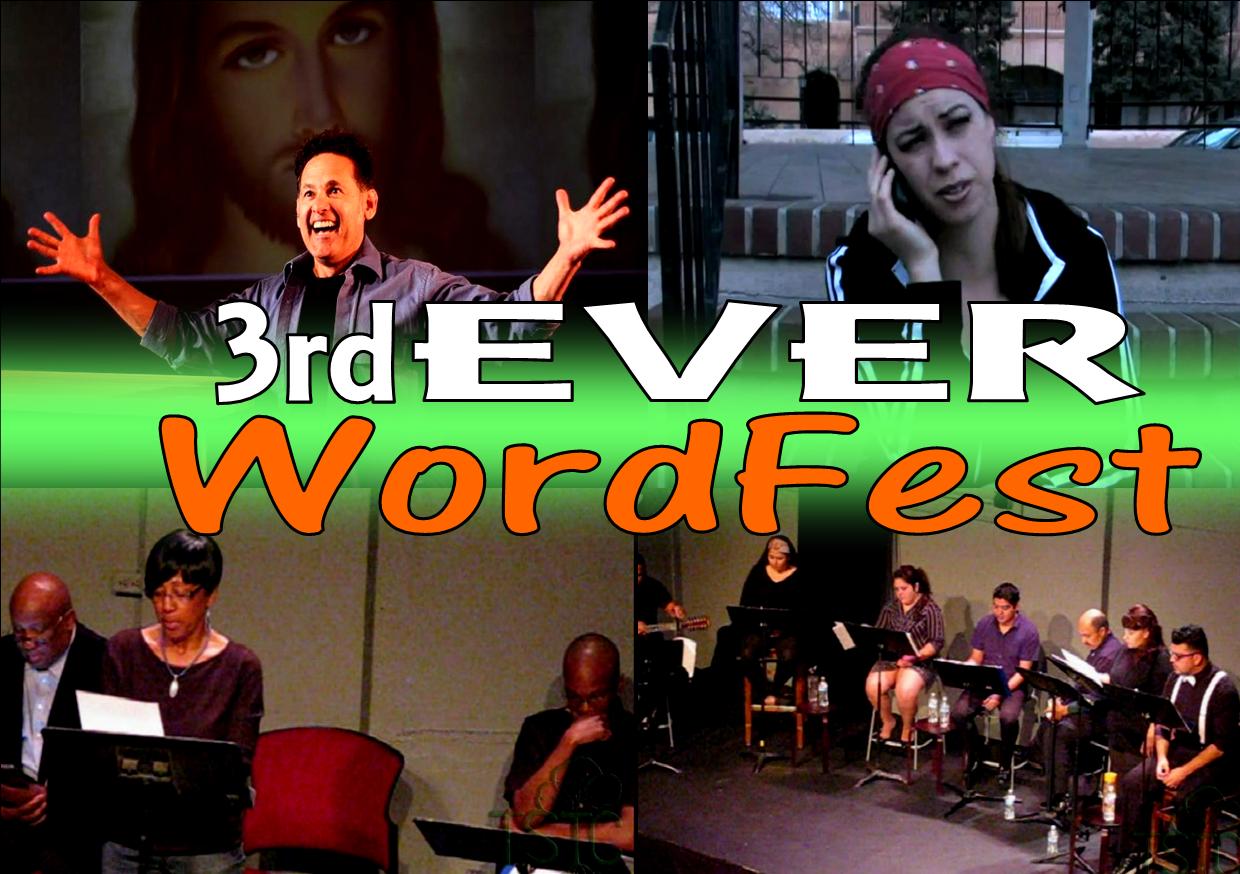 In collaboration with The SOURCE Theatre Company
Ric Salinas and Lauren Poole headline a festival dedicated to the word in all of its manifestations. Also included are new play readings by Rudolfo Anaya and Tlaloc Rivas.
Featuring:
---
'57 Chevy
Written by Chris Franco
Directed by Valerie Dunlap
w/ Ric Salinas of Culture Clash
April 20 – 22, 2017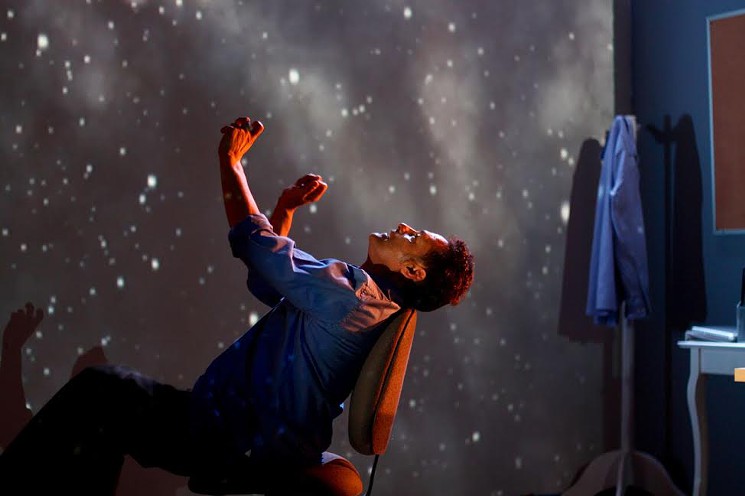 NPN Presentation
The true story of a Mexican family & their '57 Chevy, showcases comedian/actor Ric Salinas at his high-energy best. An evocative and poignant coming of age masterpiece.
---
La Burqueña
Written and performed by Lauren Poole
April 27 – 29, 2017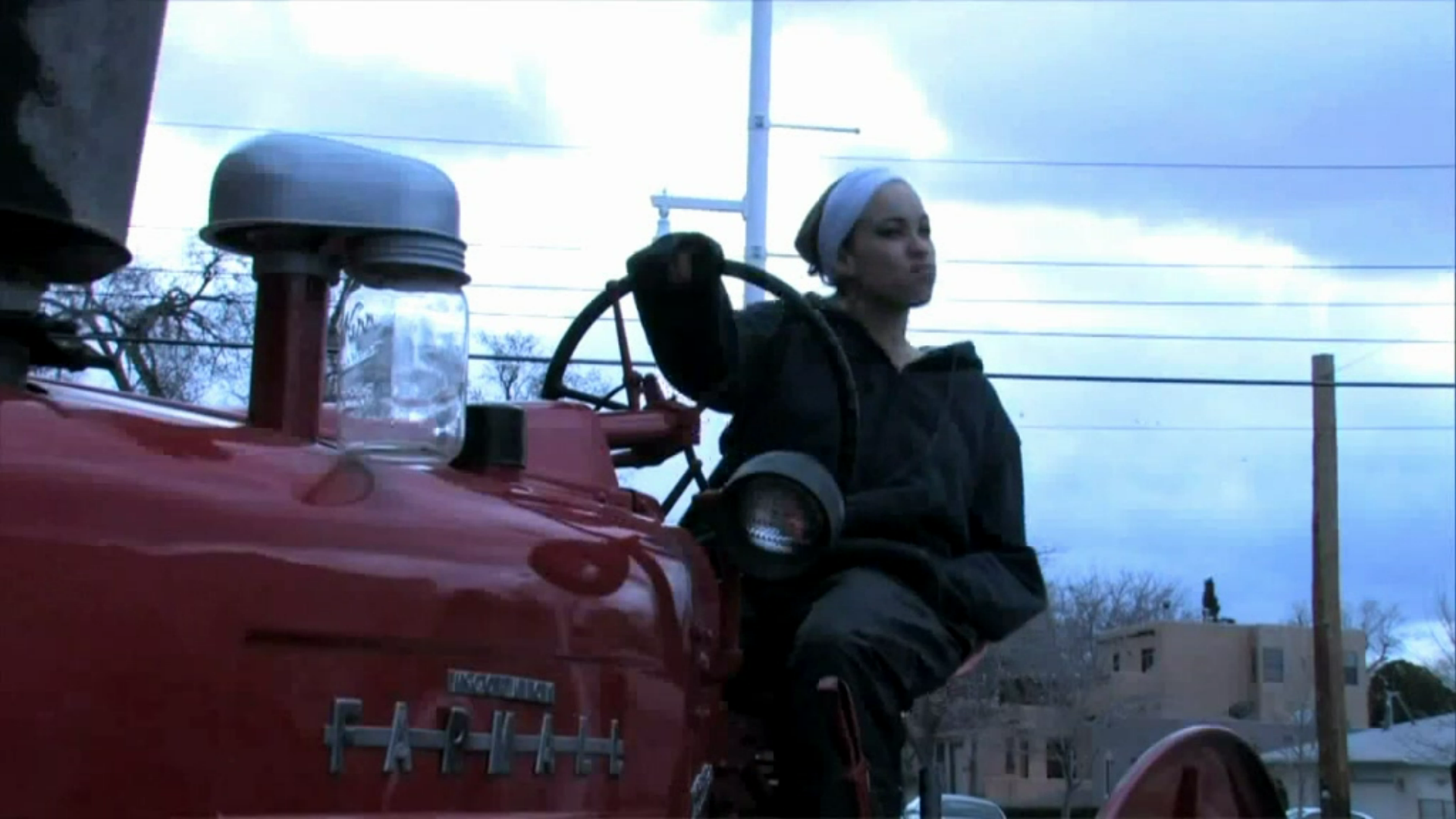 Comedian/Actress Lauren Poole brings her portrayal of New Mexican dialect and observations to the stage at Su Teatro. Lynette, the Burque homegirl challenges our perception and skewers hypocrisy with wry observation and off-kilter insights.