April 18 – 29, 2017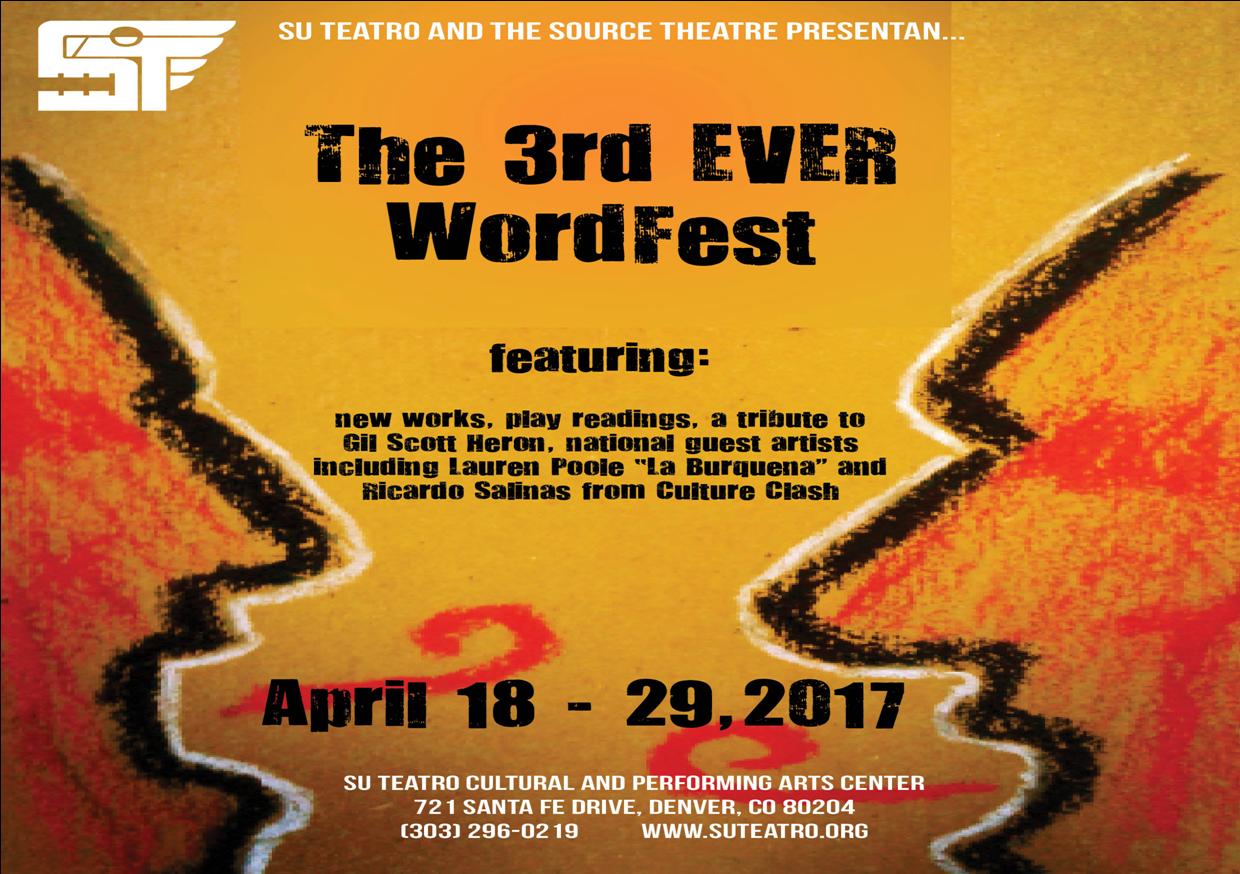 In collaboration with The SOURCE Theatre Company
Ric Salinas and Lauren Poole headline a festival dedicated to the word in all of its manifestations. Also included are new play readings by Rudolfo Anaya & Anthony J Garcia.
$7 (general)

Guest Artist Performances: $20
Featuring:
---
'57 Chevy
Written by Chris Franco
Directed by Valerie Dunlap
w/ Ric Salinas of Culture Clash
Friday & Saturday, April 21 – 22, 2017
7:30 pm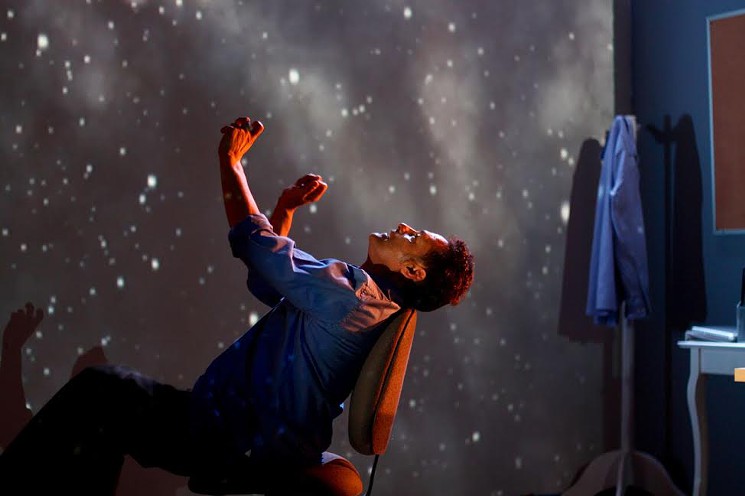 NPN Presentation
The true story of a Mexican family & their '57 Chevy, showcases comedian/actor Ric Salinas at his high-energy best. An evocative and poignant coming of age masterpiece.
Tickets: $20
Call 303-296-0219
---
La Burqueña
Written and performed by Lauren Poole and Damien Flores
Thursday – Saturday, April 27 – 29, 2017
7:30 pm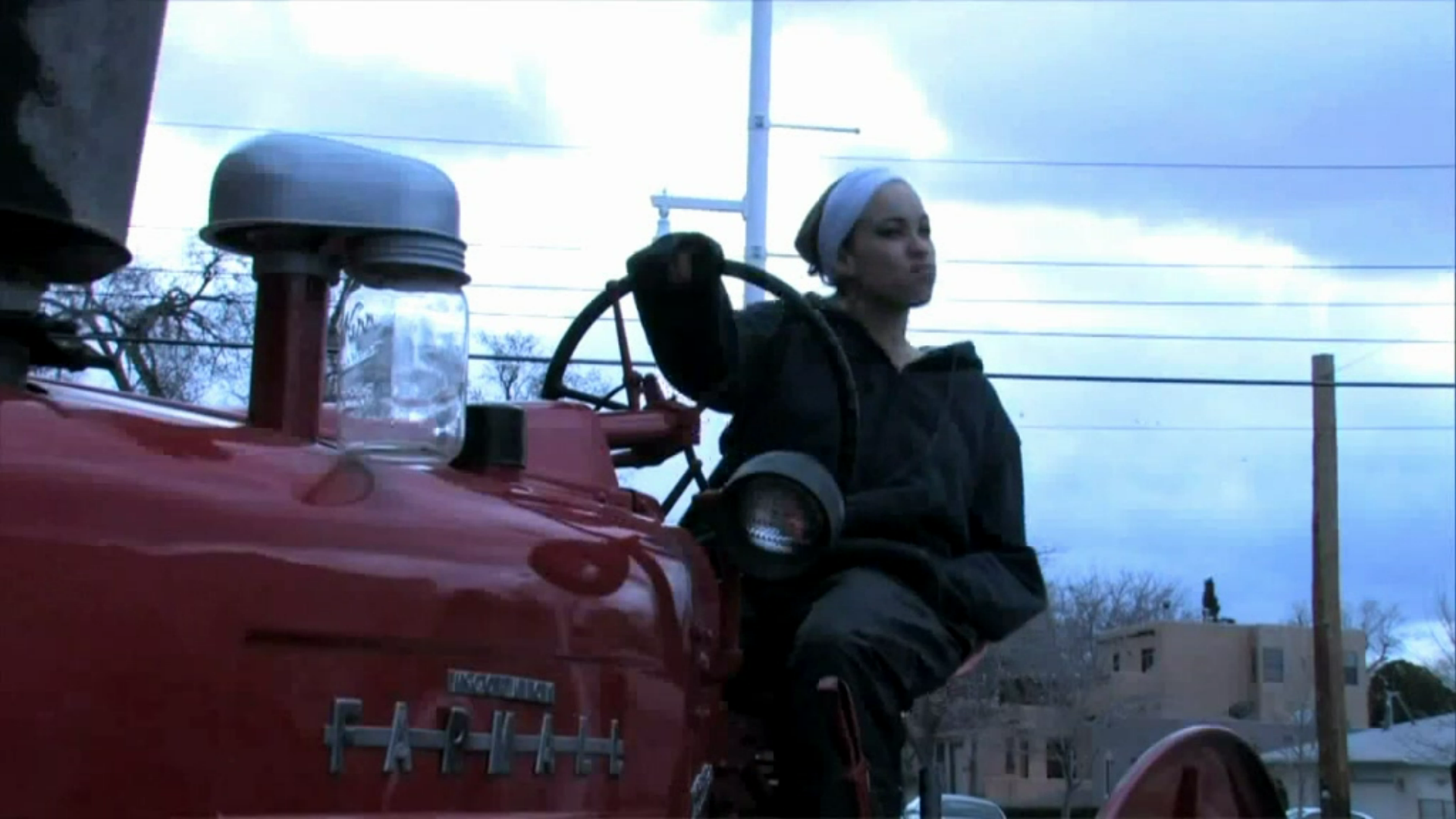 Comedian/Actress Lauren Poole brings her portrayal of New Mexican dialect and observations to the stage at Su Teatro. Lynette, the Burque homegirl challenges our perception and skewers hypocrisy with wry observation and off-kilter insights.
Lynette and Flaco's Social Justice Block Party
OR
The Story of 2 Nuevo Mexicanos That Got Freaked Out and Woke by Recent
Political Events
Lynette and Flaco are trying to bus their way to Washington D.C to initiate a "Million Cholo March: Una Chingasta of Chicanos", performing political street theatre on the way.
Tickets: $20
Call 303-296-0219
---
Workshop Presentation: A Good Child Too Soon
presented by The SOURCE Theatre Company
written by Jimmy Walker
directed by Hugo Jon Sayles
Wednesday, April 19
6:30 pm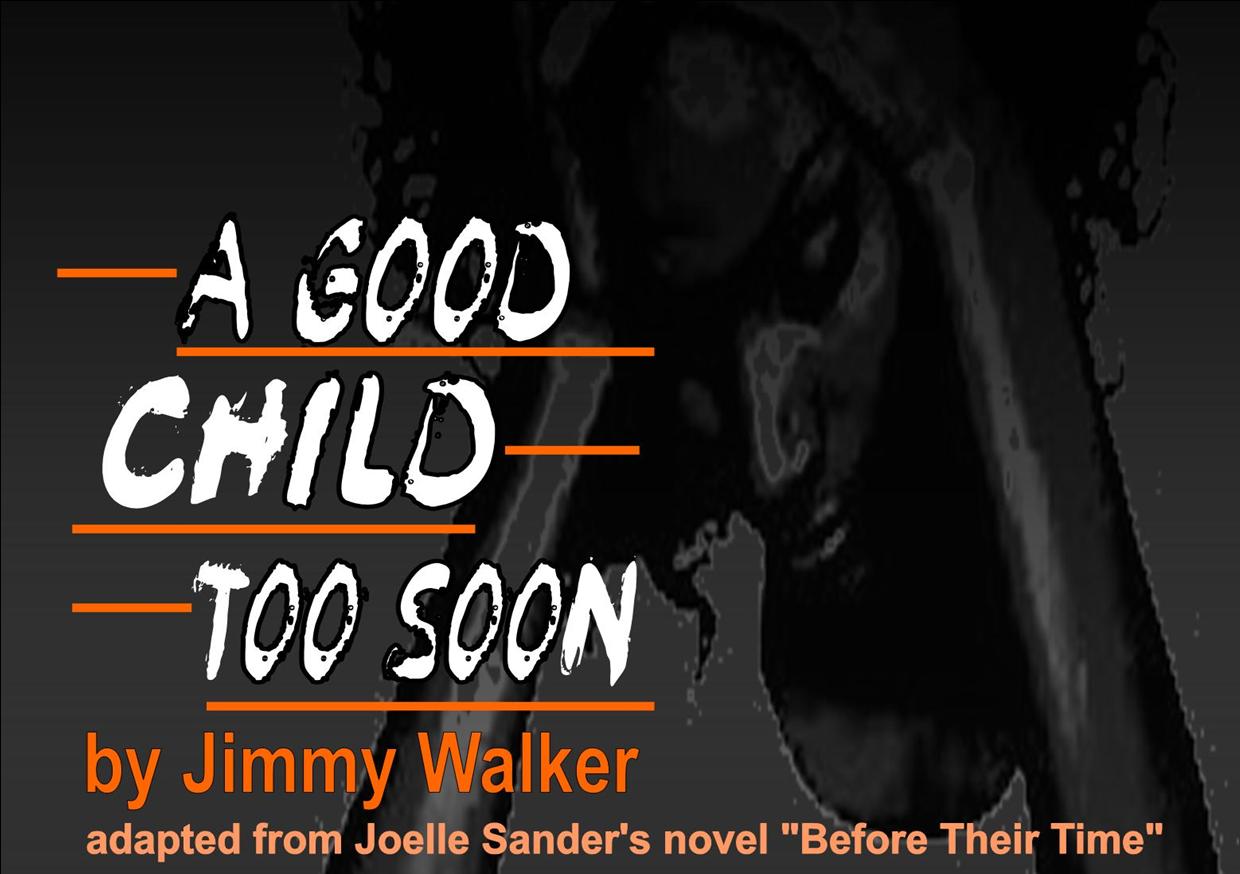 Growing up today means growing older, with pain. How do we transcend the pain of horrendous circumstance? As a child grows, a parent can give it what they themselves have missed- a love they never knew. Four generations of Black women in Harlem tell us their stories of how and why they all became teenage mothers in this play adapted by Jimmy Walker from Joelle Sander's novel "Before Their Time".
Tickets:
$7 general
$5 student/senior discount
Call 303-296-0219
---
Rosa Linda
REHEARSED READING
written by Rudolfo Anaya
directed by Anthony J Garcia
Thursday, April 20
6:30 pm
Rosa Linda, a young woman living on a northern New Mexico ranch, is anxious to break free of her father's controlling traditions and marry whom she wants. The daughter and father clash and long-kept secrets erupt in this volatile family drama set amid a Gypsy celebration, brimming with flamenco and uncanny prophecies.
Tickets:
$7 general
$5 student/senior discount
Call 303-296-0219
---
Tribute to Gil Scott-Heron
presented by Su Teatro & The SOURCE Theatre Company
Wednesday, April 26
6:30 pm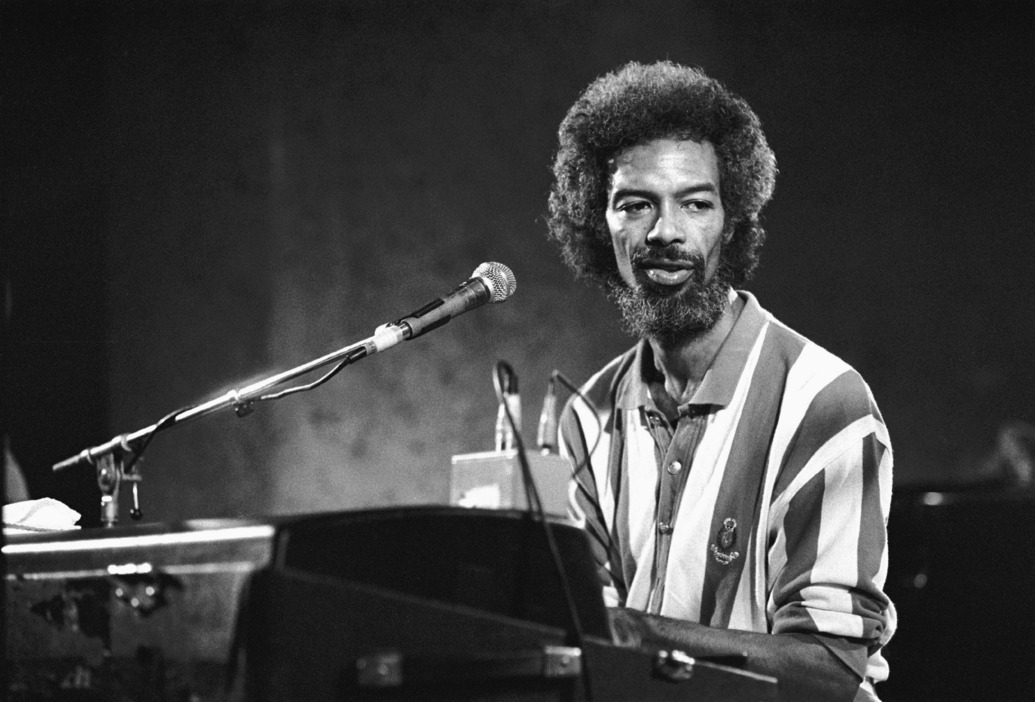 The SOURCE Theatre Company and Su Teatro present a tribute to the soul & jazz poet, musician, and author; with interpretations of pieces such as "B Movie", "Winter in America" and "The Revolution Will Not Be Televised".
Tickets:
$7 general
$5 student/senior discount
Call 303-296-0219
---
¡Ask a Mexican!
REHEARSED READING
adapted by Anthony J Garcia
from the sydicated column by Gustavo Arrellano
Friday, April 28
6:30 pm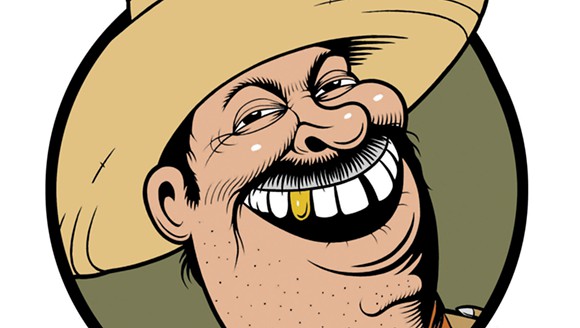 Irreverent answers to questions about Mexican-American people and culture, including their customs, labor issues, and illegal immigration.
Tickets:
$7 general
$5 student/senior discount
Call 303-296-0219
---
Grab Your Rocks & Throw
REHEARSED READING
created by Jose Gurrero
Saturday, April 29
6:30 pm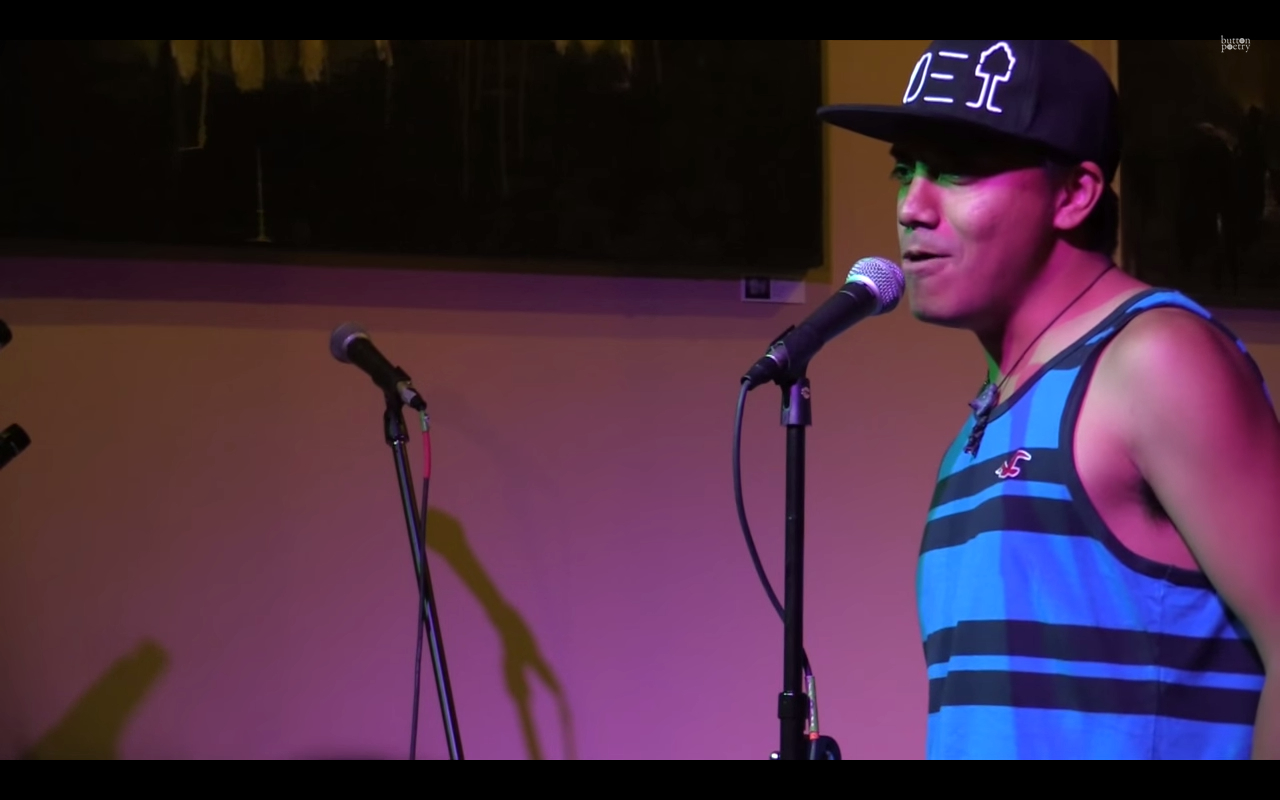 A compilation of poetry, music & movement
Tickets:
$7 general
$5 student/senior discount
Call 303-296-0219
---