Pride
GET YOUR KIDS INVOLVED IN OUR YOUTH PROGRAMS TODAY!
Next to our Theater Season, the Cultural Arts Education Institute is our largest ongoing project.
Current Cultural Arts Institute programming includes:
FREE After school theater programs for Denver Youth (aged 12-18)- Meeting weekly, sign your kids up now, new semester starts January 14
In-school theater classes
Saturday morning theater classes. (Age 6- 12)
School touring shows, workshops and residencies.
Email Mica today to enroll your kids in one of our programs, or to bring Su Teatro to your school!
Or call 303-296-0219
---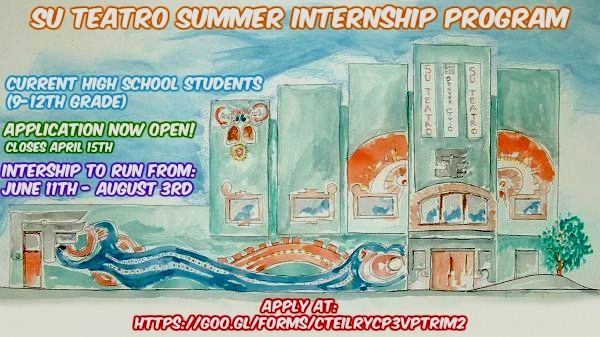 El Teatro VolARTE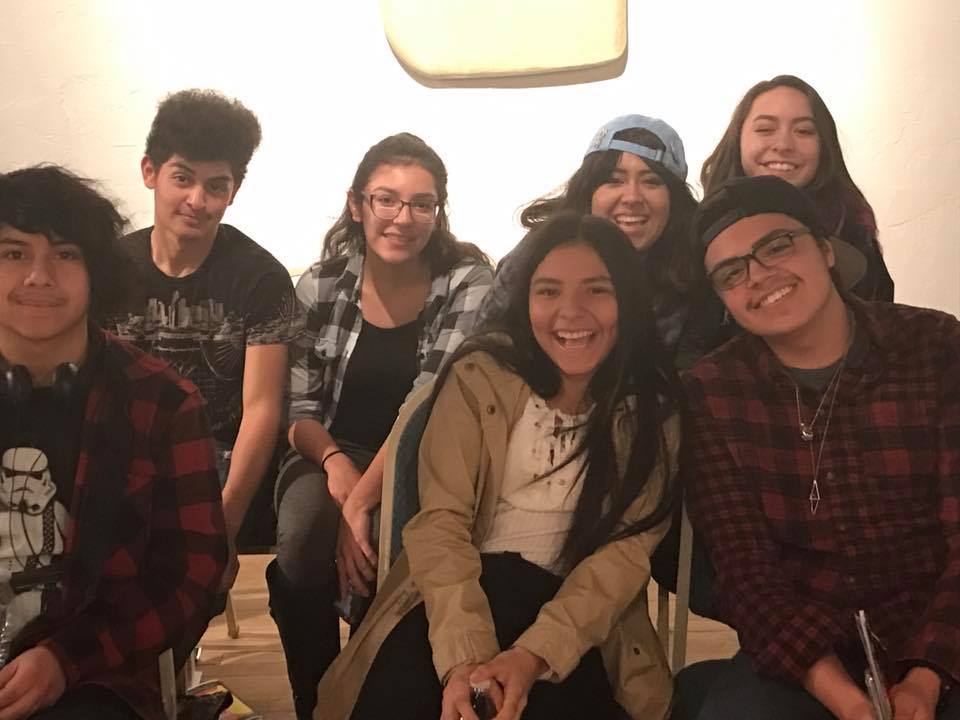 Su Teatro's Youth Theatre Company
Join us! Ages 9 – 19 are welcome
Mondays & Wednesdays 4pm – 6pm
Saturdays 10am – 1pm
email education@suteatro.org to join!
EL TEATRO VOLARTE GOES TO SCOTLAND!