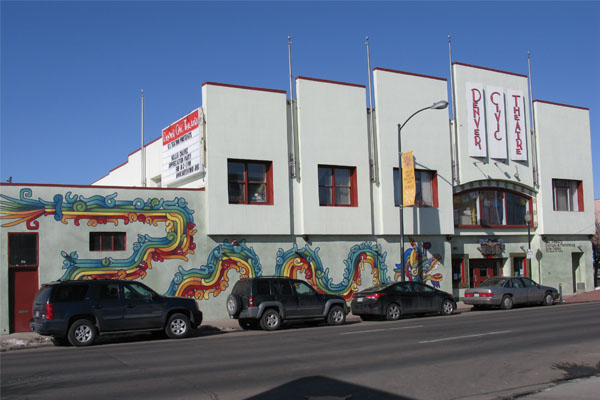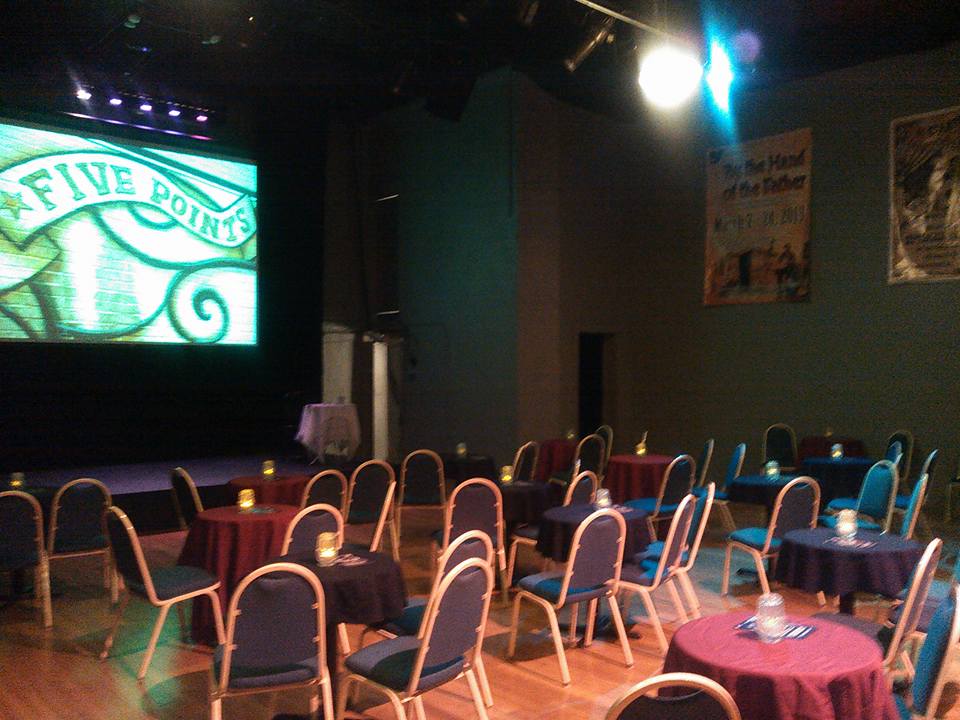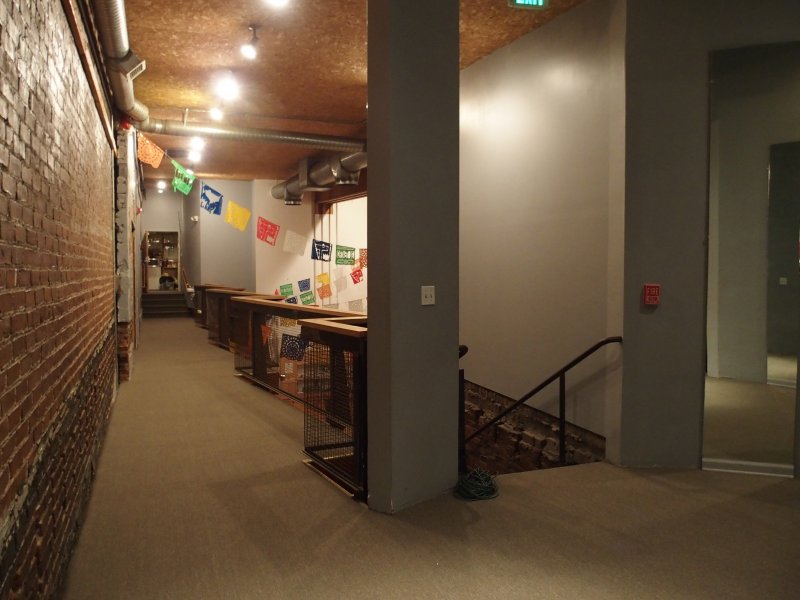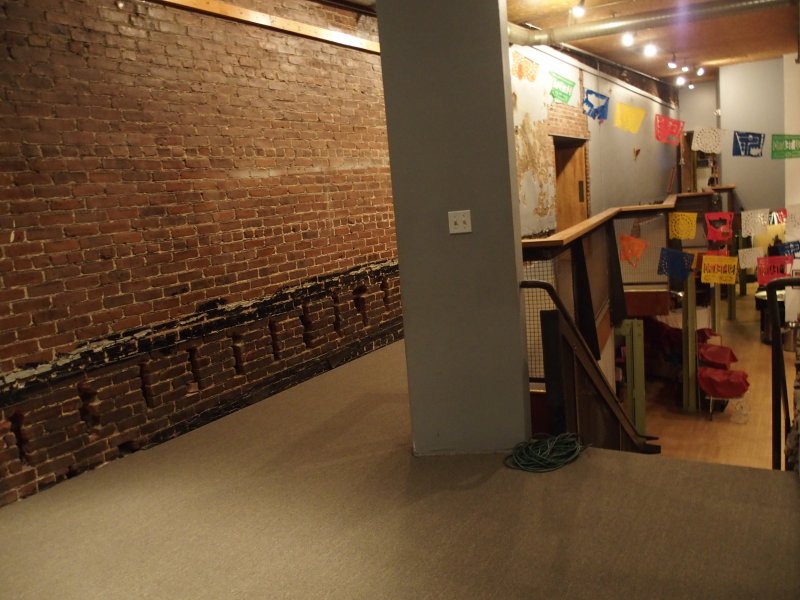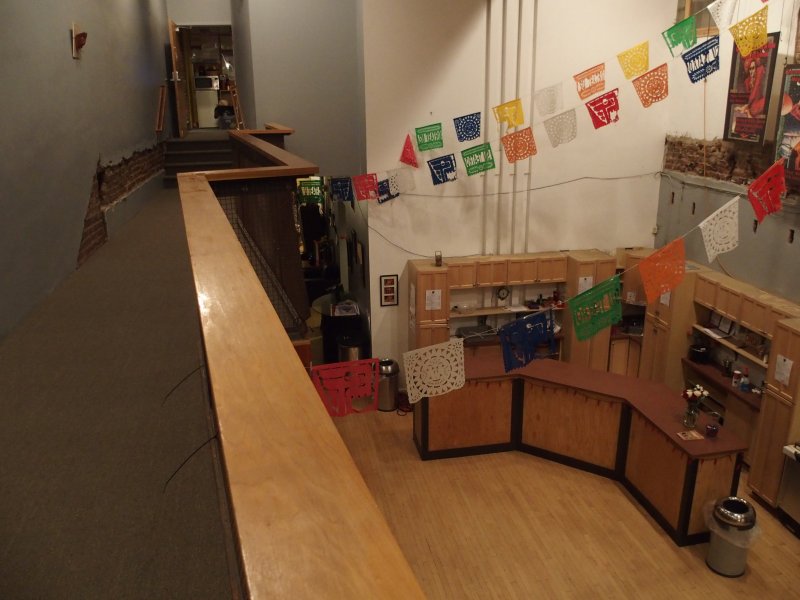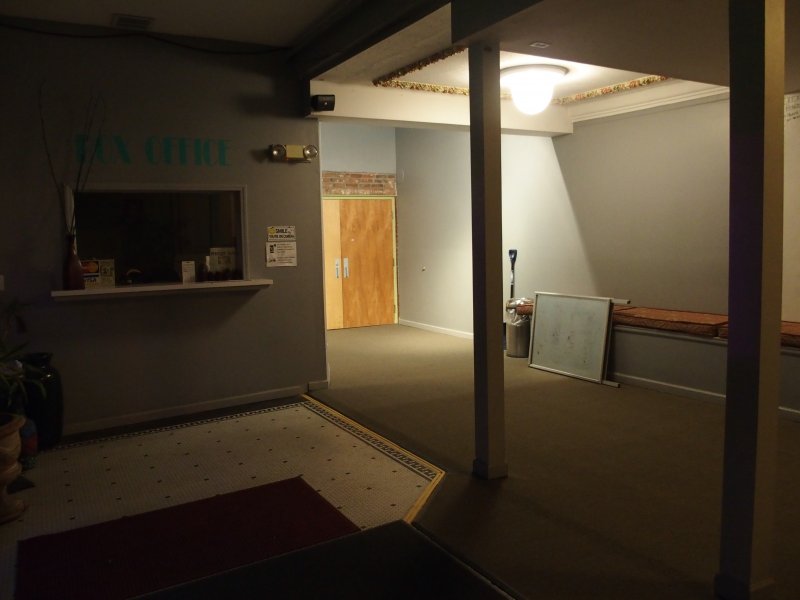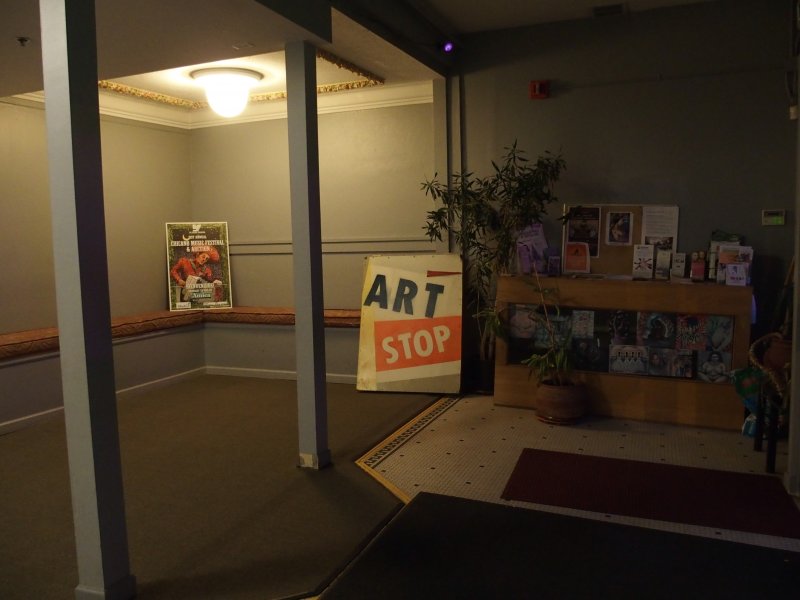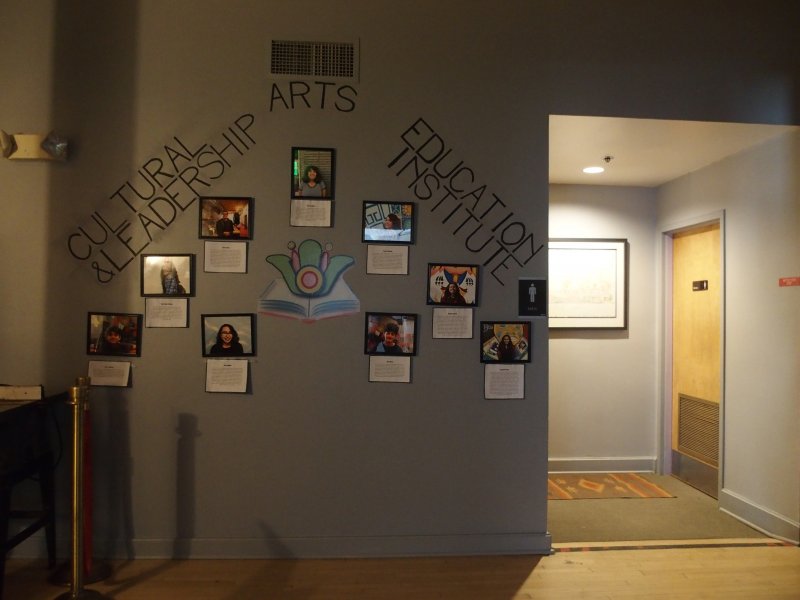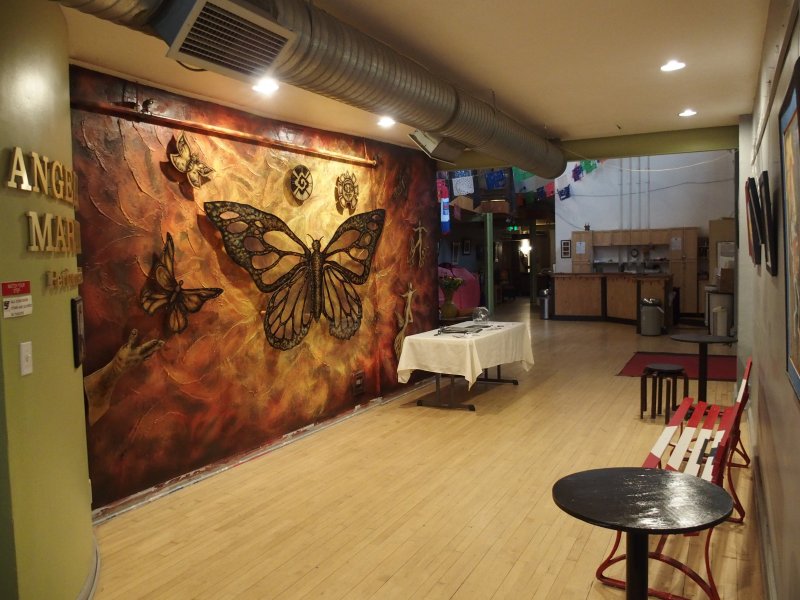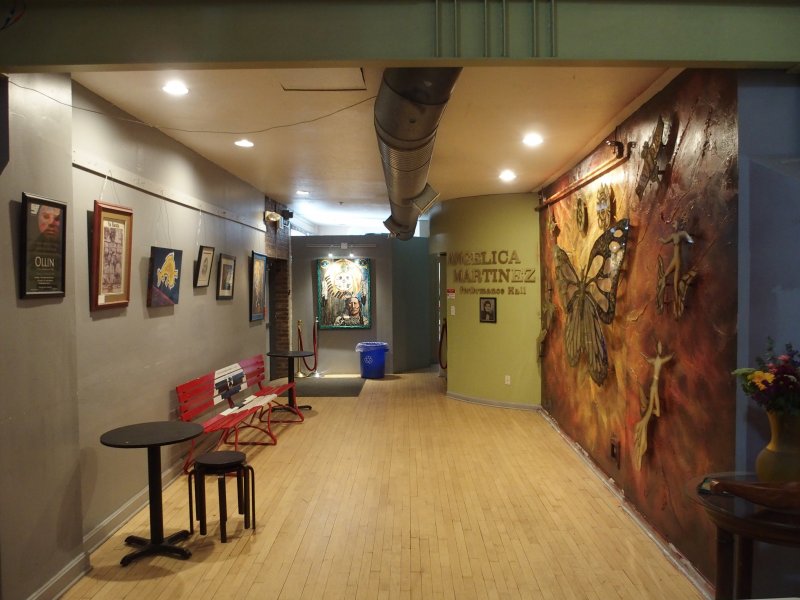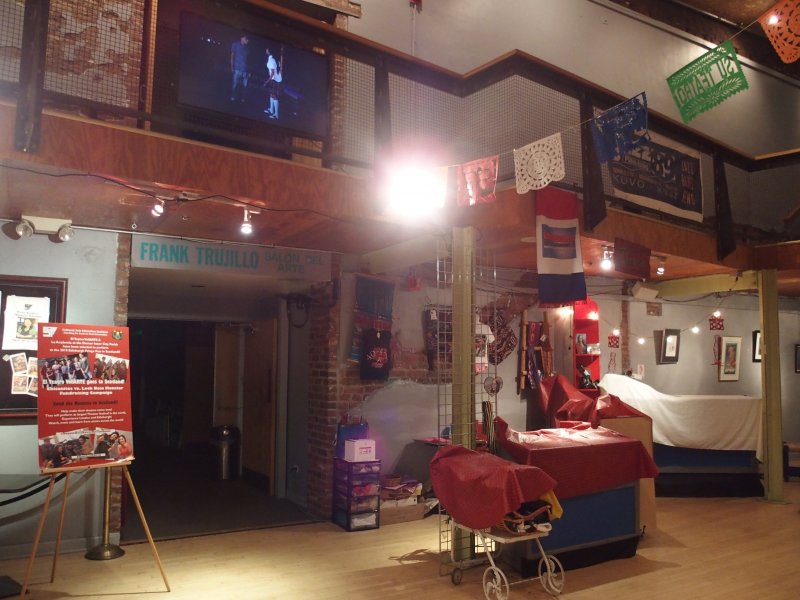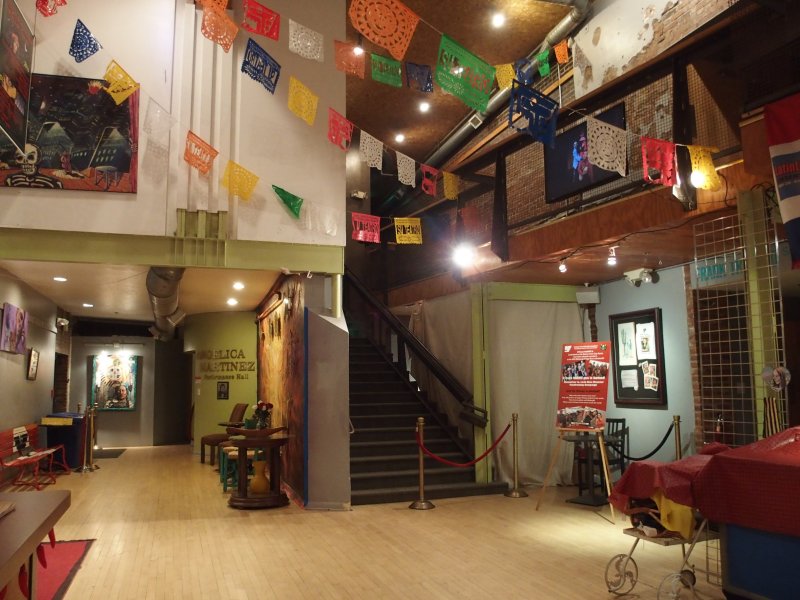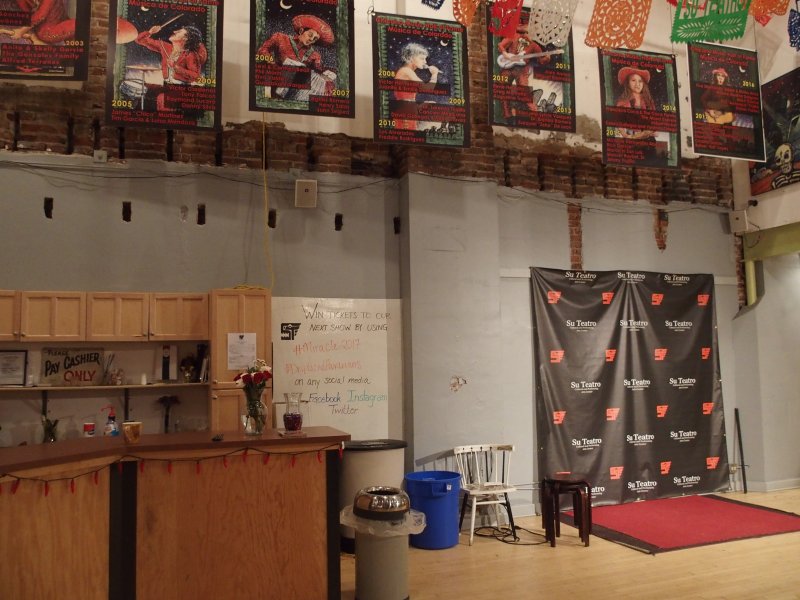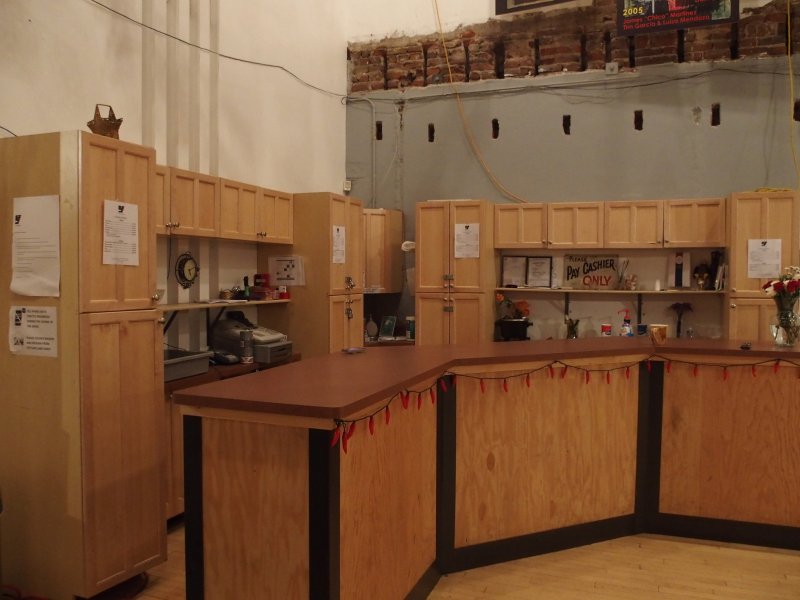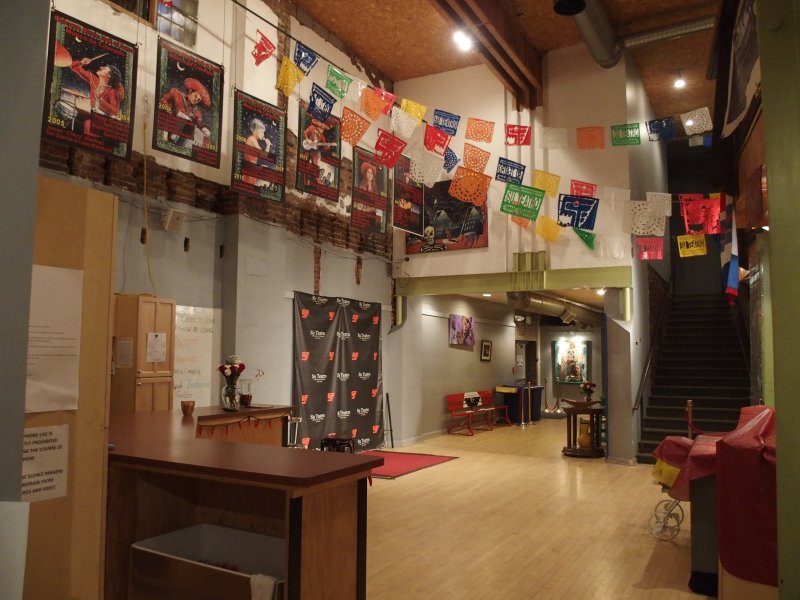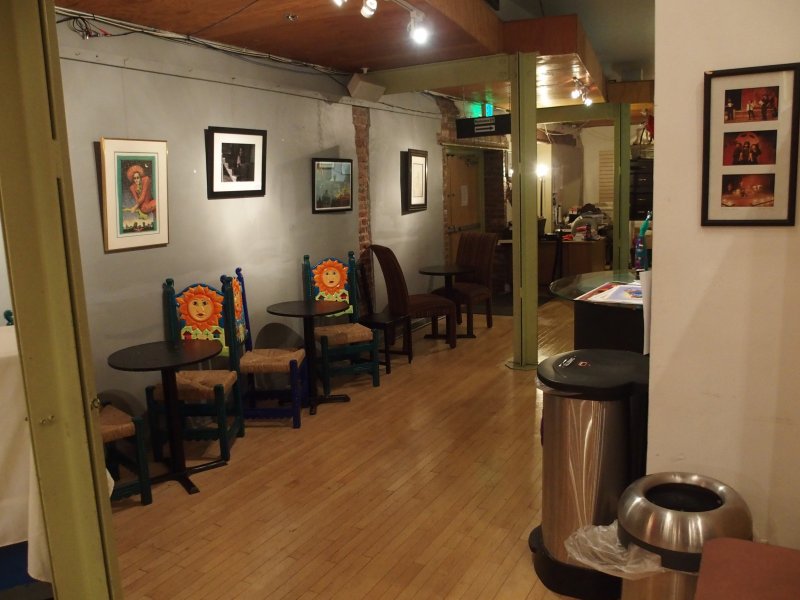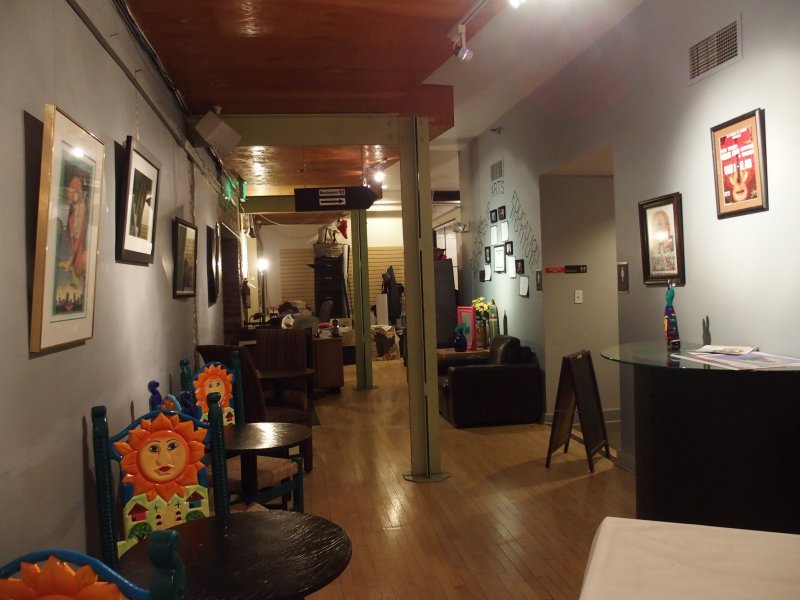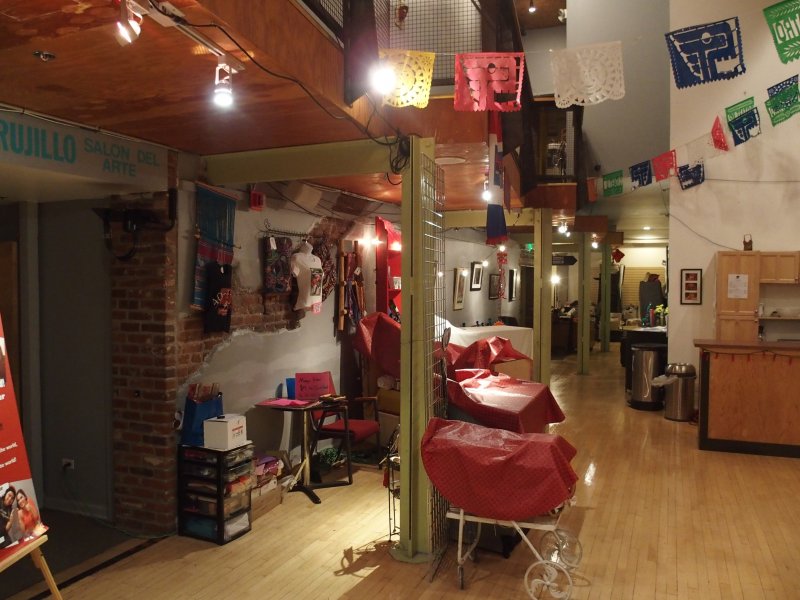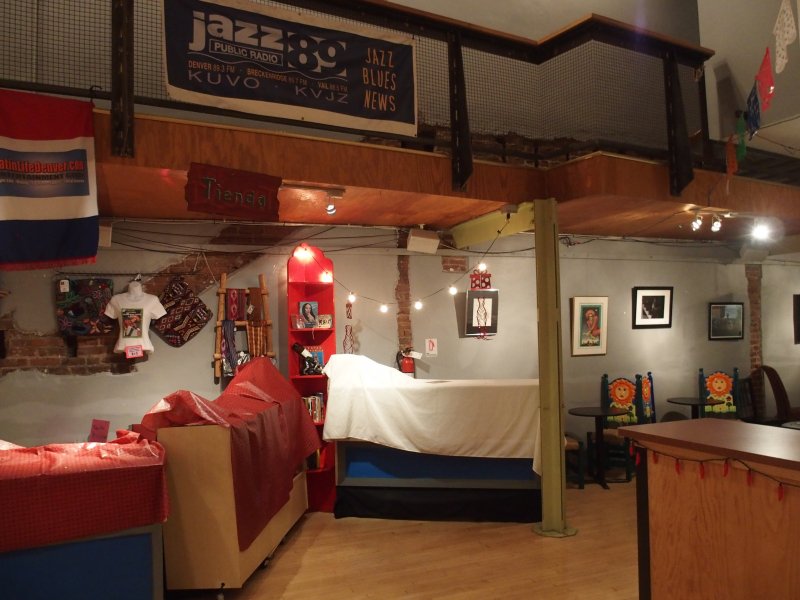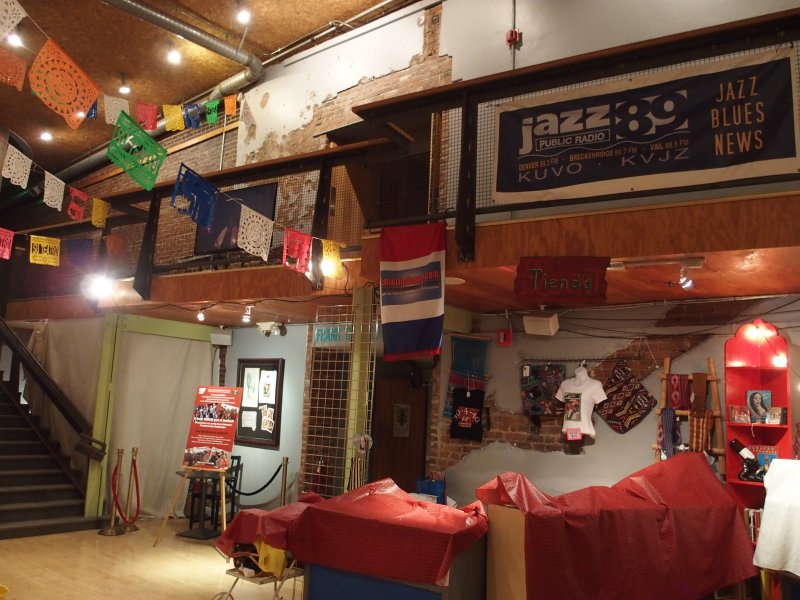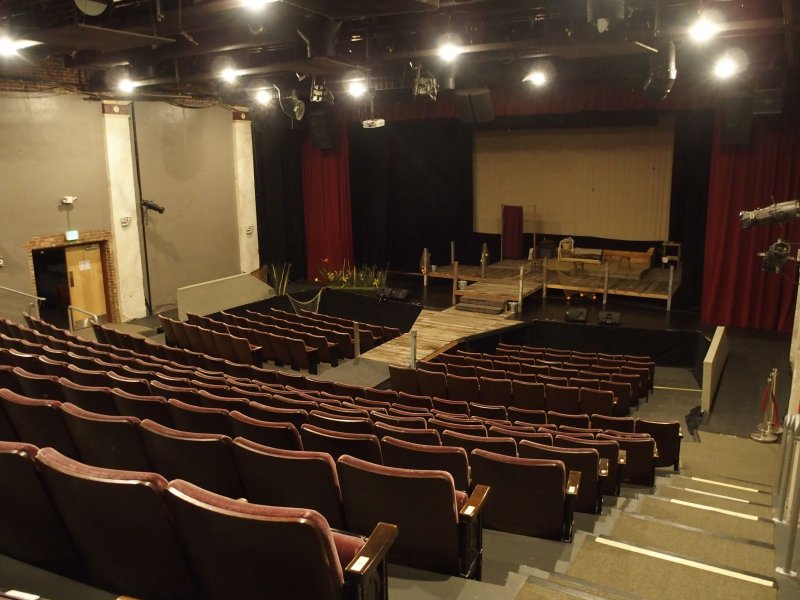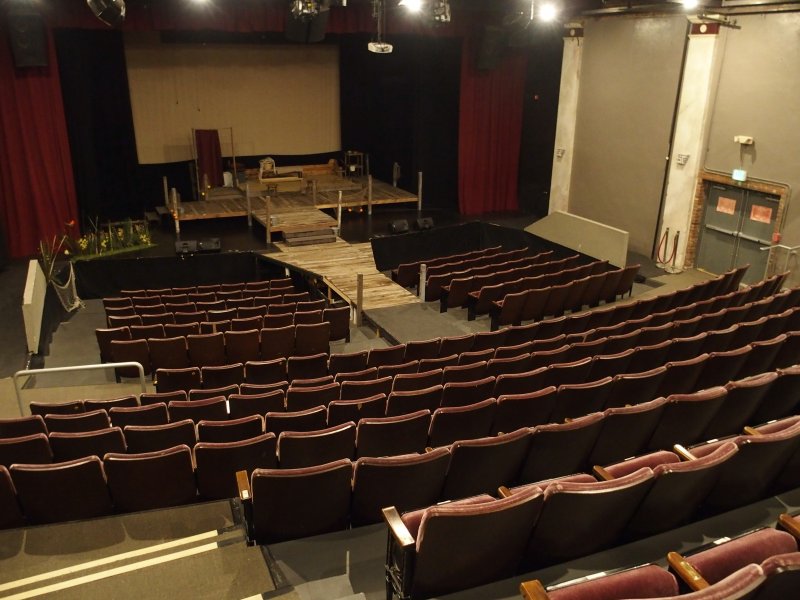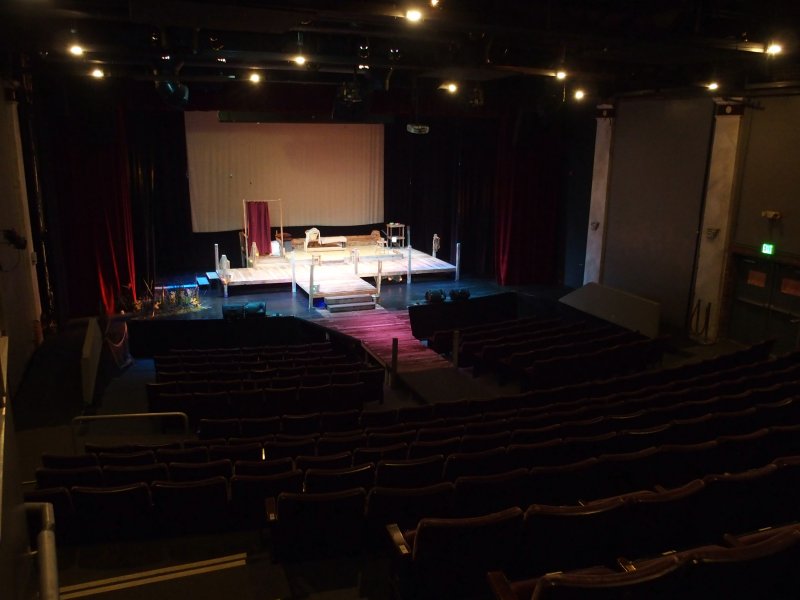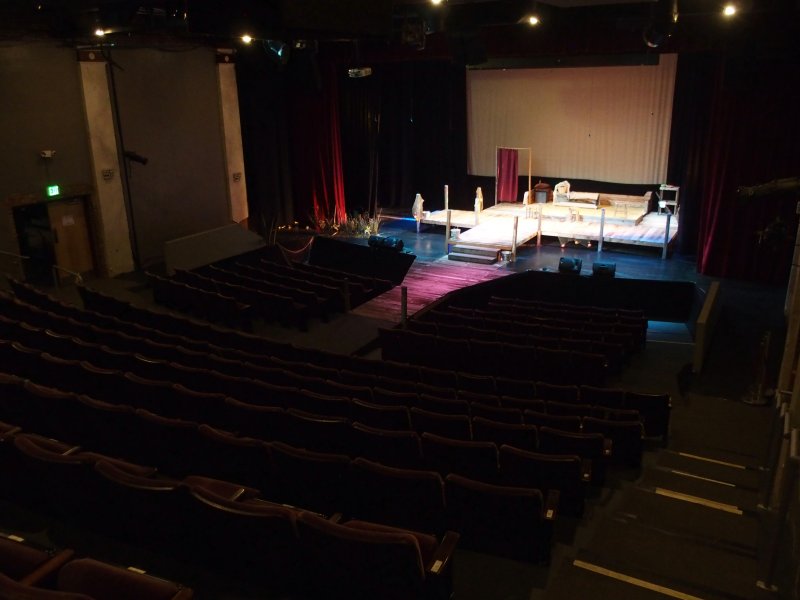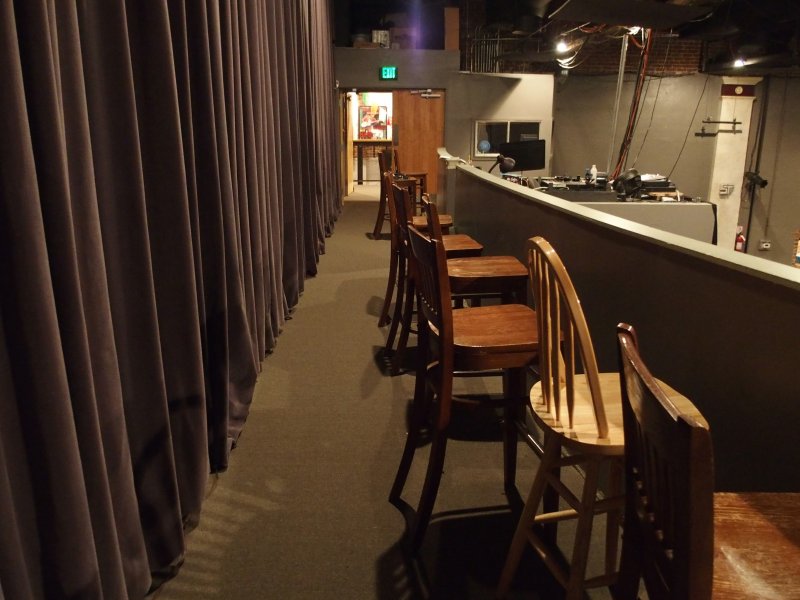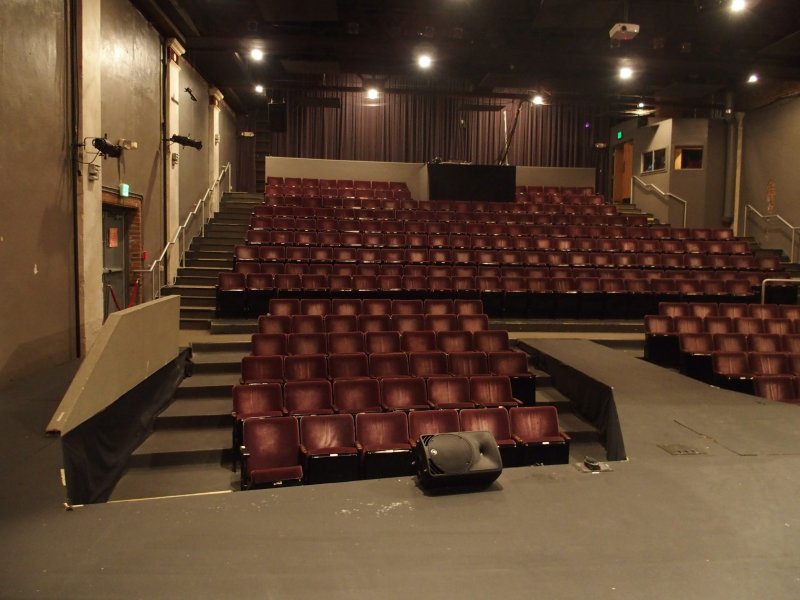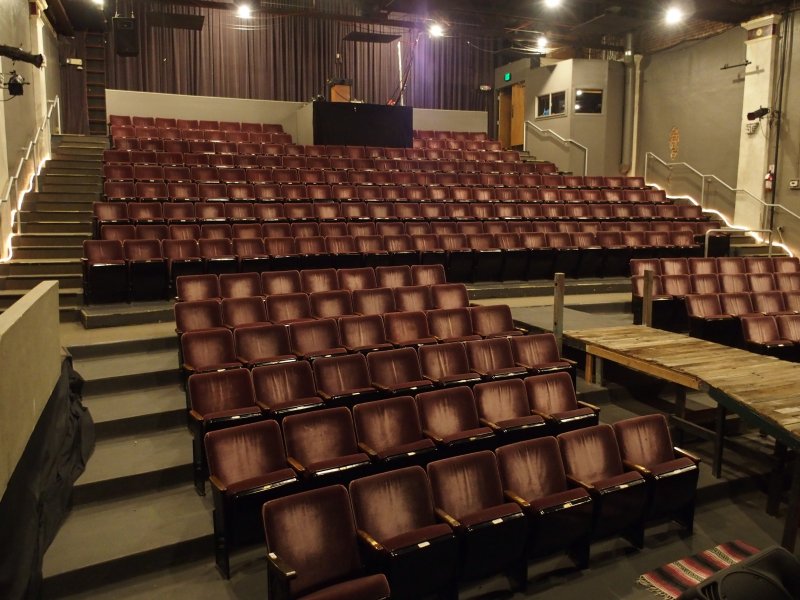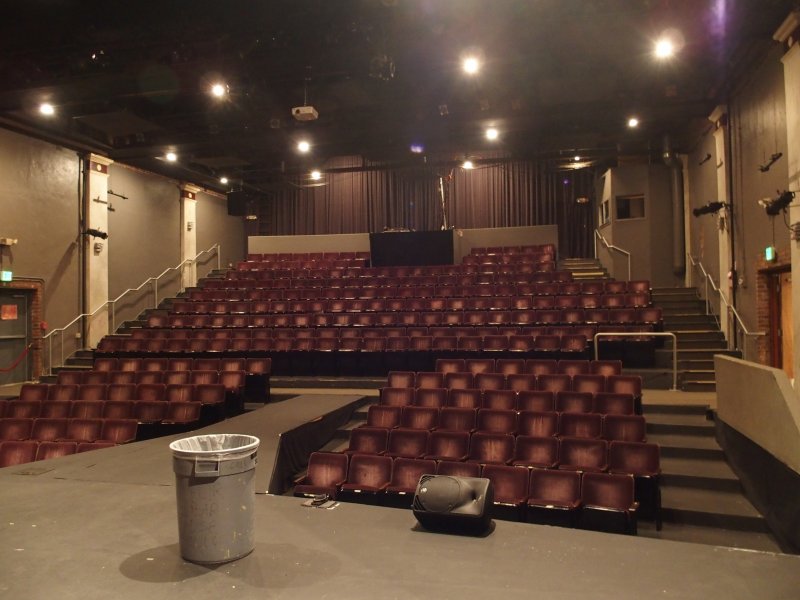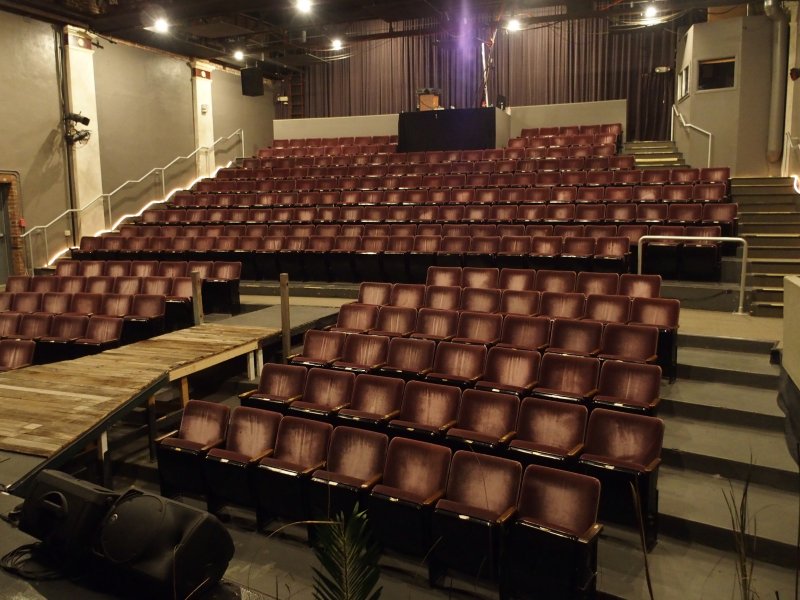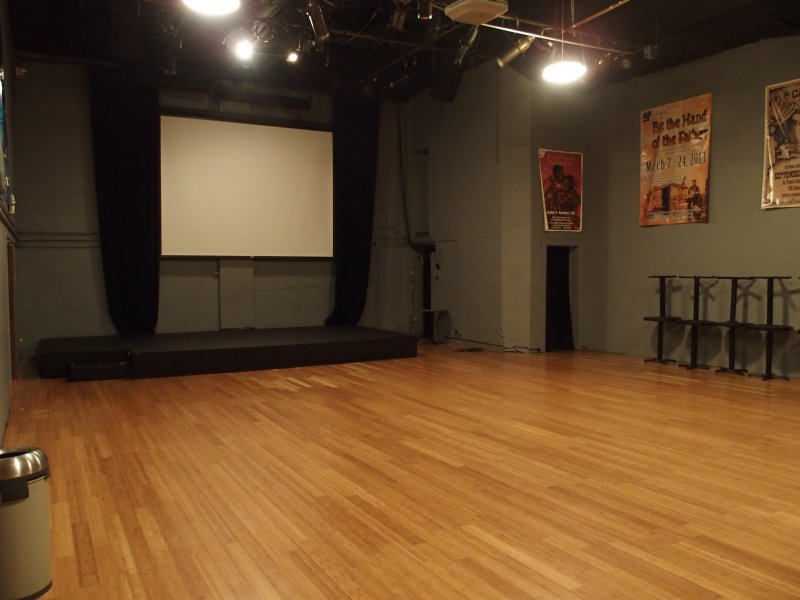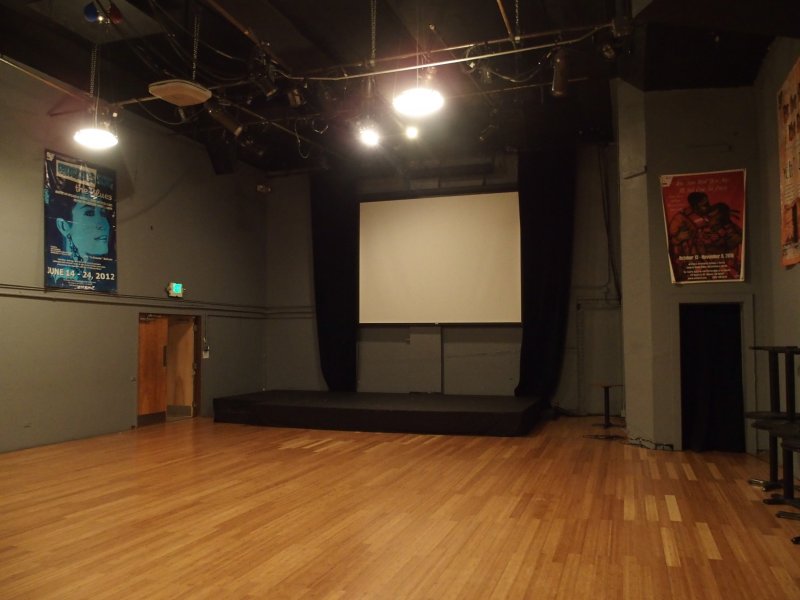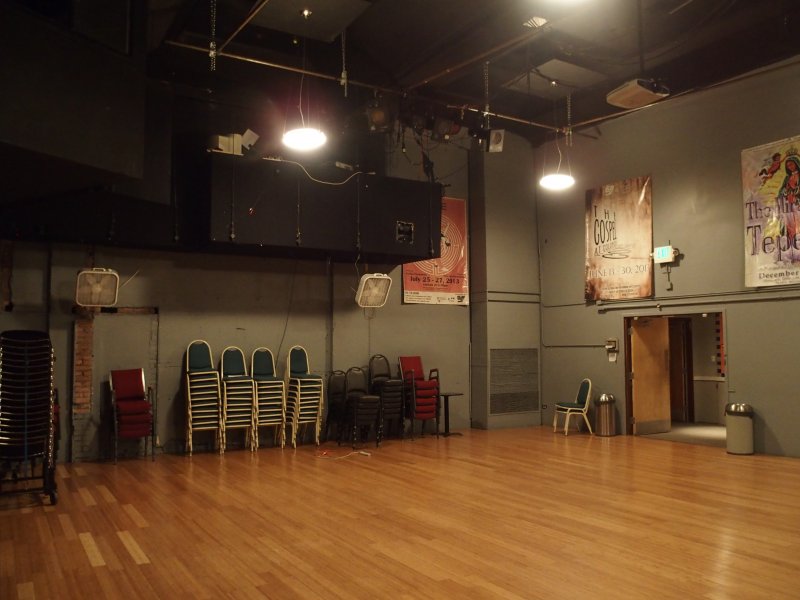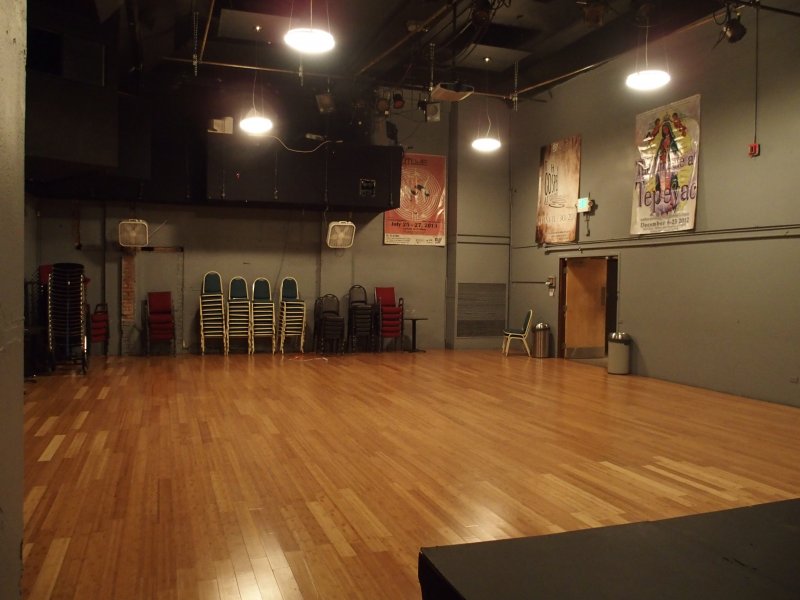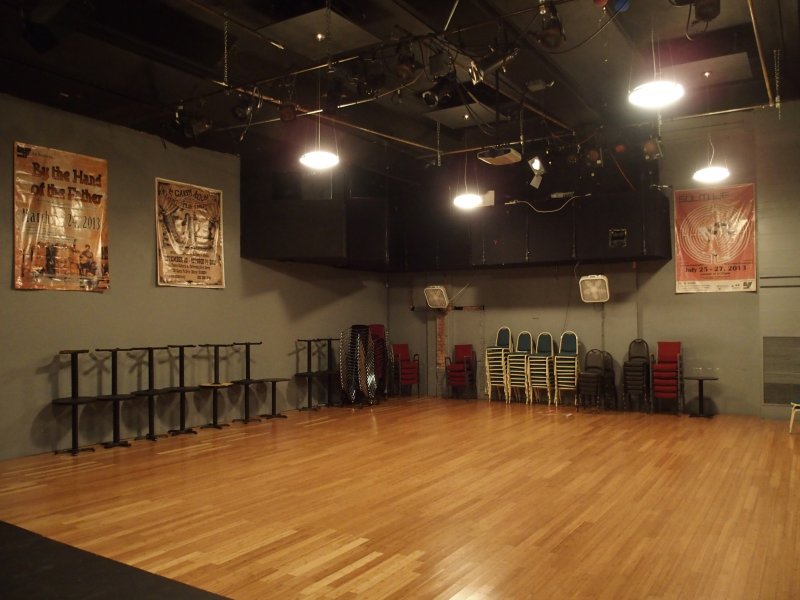 SPACE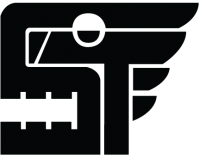 Please contact Steve Nash @ 303-296-0219 or email Collaborations for more info or to book a date!
We require a minimum of 30 days notice prior to event.
Download our pricing form by clicking here
Our beautiful facility is available for events! Parties, conferences, theater, concerts…we do it all! We are centrally located and can provide many versatile options for your event.
Space availability varies monthly. Non-profit educational activities are given priority. Advertised programs must be open and accessible to the general public. Request for private events such as weddings, receptions, memorials, welcomed. Community and Non-Profit rates available.
Since 1975, Su Teatro has rented its spaces to over 1,000 community based organizations. As part of our mission, Su Teatro believes it is important to encourage discussion and dialogue to increase understanding among different and diverse groups and cultures. We want to include many different types of events in our rental schedule and we will work with you to make that happen!