LA PASTORELA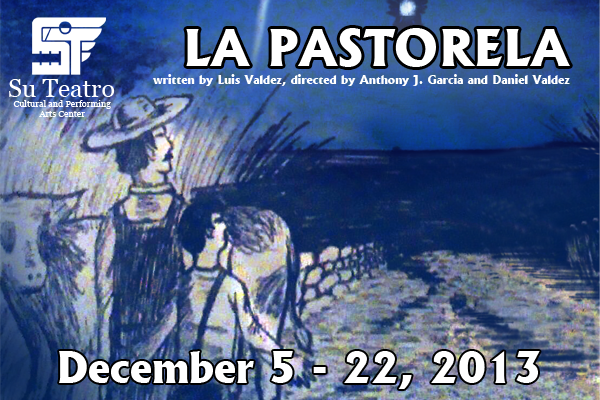 Diablos and Angels.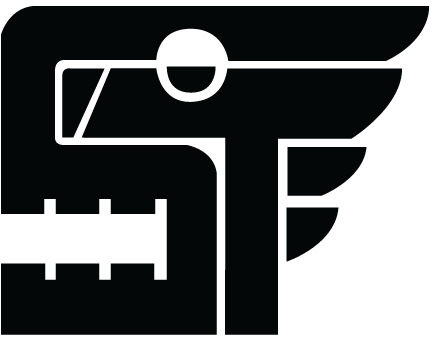 LA PASTORELA
Written by Luis Valdez
Directed by Anthony J. Garcia and Daniel Valdez
http://www.denverpost.com/theater/ci_24565741/holiday-theater-preview-warm-chestnuts-and-shows-naughty?source=pkg
The epic battle between the dark angel Luzbel and the sword swinging San Miguel rages across the Su Teatro stage in Luis Valdez' retelling of the centuries old folktale " La Pastorela."
La Pastorela follows the trek of humble shepherds embarking on a spiritual journey in search of the Holy Child. The scruffy shepherds find themselves beset by the demonic followers of Luzbel and Satanas, who waylay them with obstacles born of their own human frailties. An action adventure for all ages, full of excitement, music and lots of laughs.
December 5th-December 22nd
Thursday, Friday, and Saturday shows at 7:30p.m.

Sunday Matinee 12/8 and 12/22 shows at 2:00p.m.
AARP Matinee 12/15 at 2:00p.m. $3 for AARP members: must purchase in advance
Tickets: $20 General/$17 Students/ $12 AARP members – all performances/$12 Comadre Docena (12 or more)