Su Teatro Events
All Cultura. All of the Time.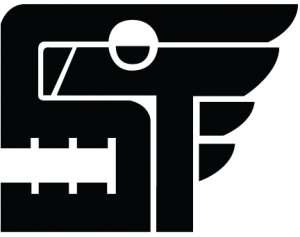 As 2013 comes to an end, Su Teatro presents La Pastorela, adapted by the legendary El Teatro Campesino founder, Luis Valdez and directed by Anthony J. Garcia and Daniel Valdez.
Luis Valdez will be in attendance opening weekend. Meet him at a special reception, Saturday, Dec. 7 at 7 p.m. Free and open to the public!
La Pastorela – Dec. 5-22 Th. Fri. and Sat. 7:30 p.m. Sundays, 2 p.m.
$20 gen.; $17 students; $12 AARP members.
Sunday Dec. 15 reserved for AARP members and their families. $3 donation. Must purchase in advance.
Su Teatro's Holiday Mercado returns!!!!
Don't give your hard earned cash to the malls! Reinvest in your community!!! Special, local, fair trade imports, beautiful gifts! In conjunction with all performances – or call us to make an appointment to shop!

303-296-0219
We look forward to spending the holidays with you! Looking forward to a busy and fruitful New Year!!!
Best!
Tanya

Tanya Mote
Associate Director
Su Teatro would like to thank the following sponsors