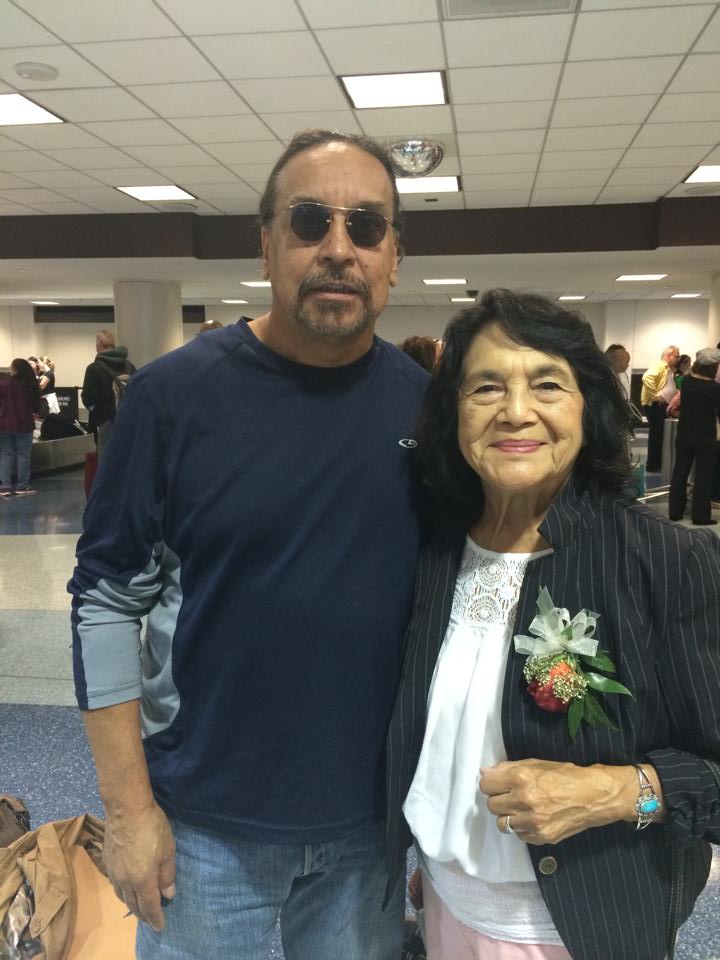 Su Teatro Executive Artistic Director Anthony J. Garcia will present at the 2017 United States Artists Assembly: an invitation only event to take place in Chicago, March 27-30. The Assembly will bring together the 2016 United States Artist fellows with the 2006 class of alumni for the organization's 10-year anniversary.
Mr. Garcia was in the inaugural class of United States Artist Fellows in 2006. The national award, which was formed by a consortium of the Rockefeller, Ford and Rasmuson foundations celebrates innovative, accomplished artists at all stages of their careers with direct awards of $50,000. United States Artists are nominated by their peers and field experts in the disciplines of Architecture & Design, Crafts, Dance, Literature, Media, Music, Theater & Performance, Traditional Arts and Visual Arts. Fellows are selected based on their fresh perspectives, unique artistic vision and impact on their field. Mr. Garcia is the only Colorado theater artist to receive the United States Artist Fellowship in the program's ten-year history and only four Colorado artists (Stephen Scott -Music, 2008; Phil Solomon -Media, 2012 and Senga Nengudi- Visual Art, 2016) have received the award, overall. Since its inception in 2006, United States Artists has awarded almost 500 artists with over $24 million in support.
The 2017 Artists Assembly is a 3-day convening that provides fellows with a rare chance to meet to discuss their work, professional issues and to share ideas. Assembly programming will include a series of artist talks on Tuesday March 28th between 10 am and 2 pm. These talks will be presented PechaKucha style-20 images lasting 20 seconds each in a slide show format. This format allows for the presentation of a variety of works by many art makers over a short time. It has been one of the most popular parts of the United States Artists convening, Each presenter will speak about their work for approximately 7 minutes in front of still images that they provide.
The Assembly brings together representatives from the country's preeminent arts foundations, donors, cultural and civic leaders, national press and the USA Board of Trustees. Part retreat, part conference and part arts festival, attendees have a unique opportunity to meet the USA Fellows through their presentations and performances, participate in topical discussions and revel in Chicago's vibrant arts and cultural scene.
---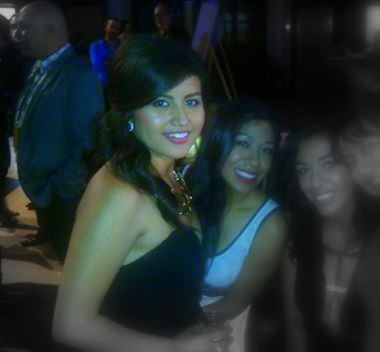 Su Teatro company member and staff person Maria Luisa Burgos began rehearsals Monday for the central role of Laura Wingfield in an international multi-lingual theatrical production of The Gentleman Caller a contemporary adaptation based on the Tennessee Williams classic drama, The Glass Menagerie. The play will be performed in Alexandria, Egypt at the Bibliotheca Alexandrina April, 11, 12, 13, 14 and 15 and in Cairo, at the Falaki Theatre, April 20,21, 22, 23 and 24.
Ms. Burgos was cast from auditions from across the world. The four-person cast includes actors from Egypt, France and Spain. The play depicts a family seeking to marry off a daughter who is introverted, insecure and physically challenged so that the rest of the family members can pursue their dreams. Members of this family speak three different languages (French, Spanish and Arabic). However, when the son accompanies the potential gentleman caller home, they all try to speak in English, attempting to turn a blind eye to their differences.
Ms. Burgos works with Su Teatro's Cultural Arts Education Institute, a hands-on, cutting edge theater and leadership training program and as a program specialist for the XicanIndie Film Fest. In addition to her work on the Su Teatro stage, she has appeared in plays with Kaiser Permanente, the Sangre de Cristo Arts Center, and Pueblo Community College. Ms. Burgos is an accomplished mariachi performer and a versatile musician: a soprano vocalist, guitar and vihuela player; She is a 2016 graduate of Metropolitan State College, Denver.
ElMadina Arts is producing The Gentleman Caller. Founded in 2000 in Alexandria, Egypt, ElMadina Arts provides training, productions, and management to support artists and youth.
ElMadina stimulates opportunities for artists in Alexandria, one of the primary cultural destinations in the Mediterranean, and transforms public spaces and marginalized neighborhoods into vibrant places where people can practice free expression and create rich and cohesive hubs characterized by diversity and pluralism.
---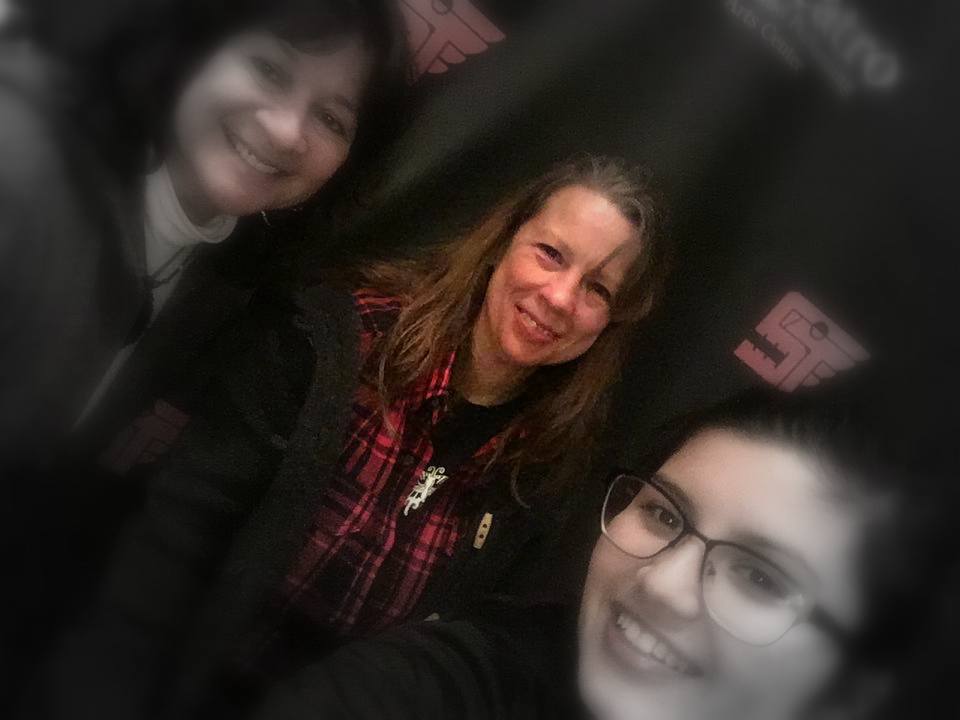 Su Teatro Associate Director Tanya Mote Ph.D. will present at the 19th annual Allied Media Conference: June 15-18, 2017 in Detroit. The conference brings together a vibrant and diverse community of people using media to incite change: filmmakers, radio producers, technologists, youth organizers, writers, entrepreneurs, musicians, dancers, and artists. The AMC defines "media" as anything you use to communicate with the world.
Dr. Mote has proposed a workshop for the conference entitled, "Organizing for Equity." If the proposed session is accepted she will co-present with: Graciela Sanchez, Executive Director of the Esperanza Peace and Justice Center in San Antonio, TX ; Sage Crump, Cultural Strategist and LANE Program Director, and Maria Rangel, Development Director, both of the National Performance Network in New Orleans, LA and Ann-Meredith Rascalsome, Radical Arts and Healing Collective, New Orleans, LA. The panel will examine case studies from their respective cities comparing and exchanging organizing strategies. Dr. Mote is a co-coordinator for the Resourcing and Sustaining Our Movements Track at the AMC. https://www.alliedmedia.org/amc2017/resourcing-sustaining-our-movements-track