The River Bride
March 8 – 25, 2018
written by Marisela Treviño Orta
directed by Hugo Jon Sayles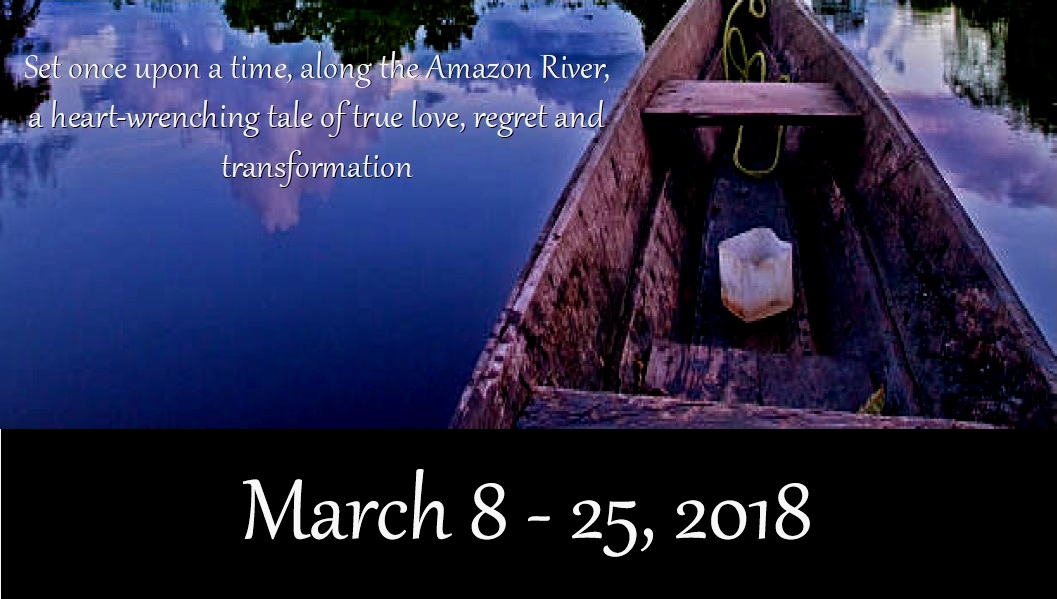 A secret the river won't give up!
A folk set along the Amazon River, tale told with lyrical passion by one of the best poets in Latino playwrighting. Maricela Treviño Orta's storytelling blends all of this into a heartrending tale of love, grudges, transformation . . . and the ever-present river, giving and taking away.
Thursdays (3/8, 3/15, 3/22) are 2-for-1 *when you ask for the discount*
Tickets
General admission/$20
Students & seniors (over 65)/$17
Comadre Docena (12 tickets or more)/$12 per ticket
Flex Pass/$144 (12 tickets at $12 each)
---
---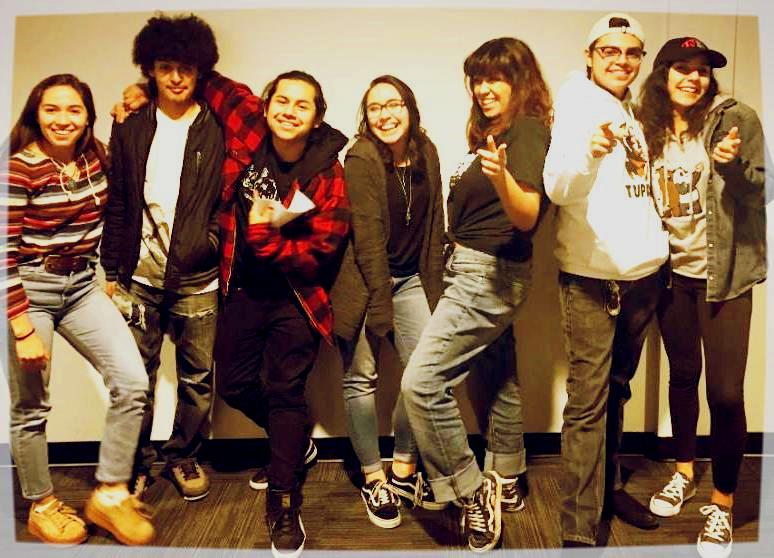 El Teatro VolARTE has been invited to participate in the prestigious American High School Theater Festival at the 2018 Festival Fringe in Edinburgh, Scotland, the largest arts festival in the world.

Su Teatro believes that we are the ones who must instill in youth the strength of character, positive cultural identity, critical thinking skills, purpose and values that will help them to succeed.

If we want the next generation to demand progressive change, to force openings in the system and to create the better world we envision for them it is our responsibility to prepare them.

Together we must give them our time and attention.

Together we must show them the power of their history, language and cultural heritage.

Together we must teach them that as they lift themselves, they must lift up everyone together.

The trip will e a defining experience for our students.Help us get them to Scotland.
Su Teatro Cultural and Performing Arts Center is a multidisciplinary Chicano/Latino cultural arts center.
Su Teatro Cultural and Performing Arts Center
721 Santa Fe Drive Denver, CO 80204
(303)296-0219