Welcome
 AUTHENTIC. ORIGINAL. PROVOCATIVE.
Su Teatro Cultural and Performing Arts Center is a multidisciplinary Chicano/Latino cultural arts center.
At age 42, Su Teatro is one of the oldest Chicano theaters in the country.
NEXT!

Chicanos Sing The Blues
June 11th – 27th 
Thursday, Friday, and Saturday at 7:30p.m.
Sunday Matinee June 28th at 2:00p.m.
Tickets: $20/General, $17/Students & Seniors, $12/Comadre Docena (groups of 12 or more)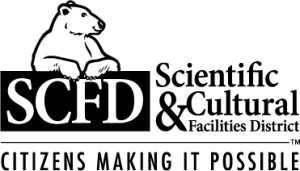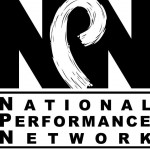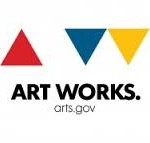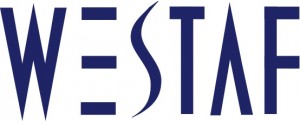 Su Teatro Cultural and Performing Arts Center
721 Santa Fe Drive Denver, CO 80204
(303)296-0219