The River Bride
March 8 – 25, 2018
written by Marisela Treviño Orta
directed by Hugo Jon Sayles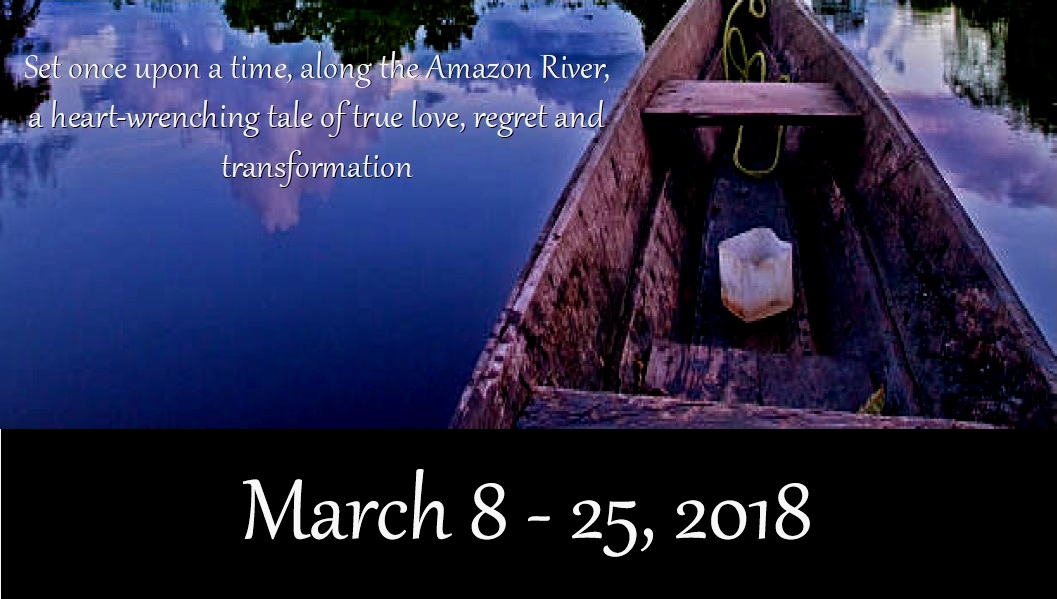 A secret the river won't give up!
A folk set along the Amazon River, tale told with lyrical passion by one of the best poets in Latino playwrighting. Maricela Treviño Orta's storytelling blends all of this into a heartrending tale of love, grudges, transformation . . . and the ever-present river, giving and taking away.
Thursdays (3/8, 3/15, 3/22) are 2-for-1 *when you ask for the discount*
Friday, March 9 is EDUCATOR'S NIGHT!
Matinee Sunday, March 25 at 2:00pm : Special Fundraiser for El Teatro VolARTE!
Tickets
General admission/$20
Students & seniors (over 65)/$17
Comadre Docena (12 tickets or more)/$12 per ticket
Flex Pass/$144 (12 tickets at $12 each)
Su Teatro Cultural and Performing Arts Center is a multidisciplinary Chicano/Latino cultural arts center.
Su Teatro Cultural and Performing Arts Center
721 Santa Fe Drive Denver, CO 80204
(303)296-0219