Welcome
 AUTHENTIC. ORIGINAL. PROVOCATIVE.
Su Teatro Cultural and Performing Arts Center is a multidisciplinary Chicano/Latino cultural arts center.
 NATIONALLY ACCLAIMED AND HOMEGROWN .
NOW!

The 19th Annual
Chicano Music Festival & Auction

This year's Summer Pachanga line-up of bands includes Tejano inspired music from Tejano Hearts of Ft. Morgan, Colorado; the Jon Maez Band performing some of the best New Mexico sounds in Colorado; and finally The Mood Express, (2014 Inductee in the Chicano Music Hall of Fame) a Denver musical staple playing a variety of dance music specializing in Latino rhythms.
July 30 – August 2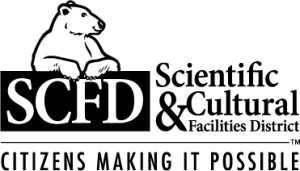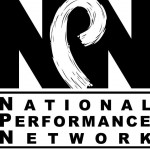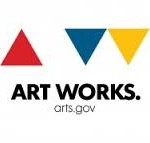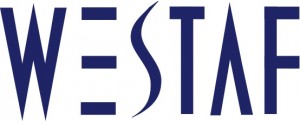 Su Teatro Cultural and Performing Arts Center
721 Santa Fe Drive Denver, CO 80204
(303)296-0219