Su Teatro 2017/18 Theatrical Season
Return to Aztlán
This theatre season, Su Teatro returns to a past production about a future, contemporary world; then to the collision of the conquest and creation of the Mestizo identity; to a mythology that transcends the New World; and ends with the connecting force of a boxer in the ring and a fighter in the streets- poet/warrior Rodolfo "Corky" Gonzales.
PRESS RELEASE: RESIST, DEFEND, ENDURE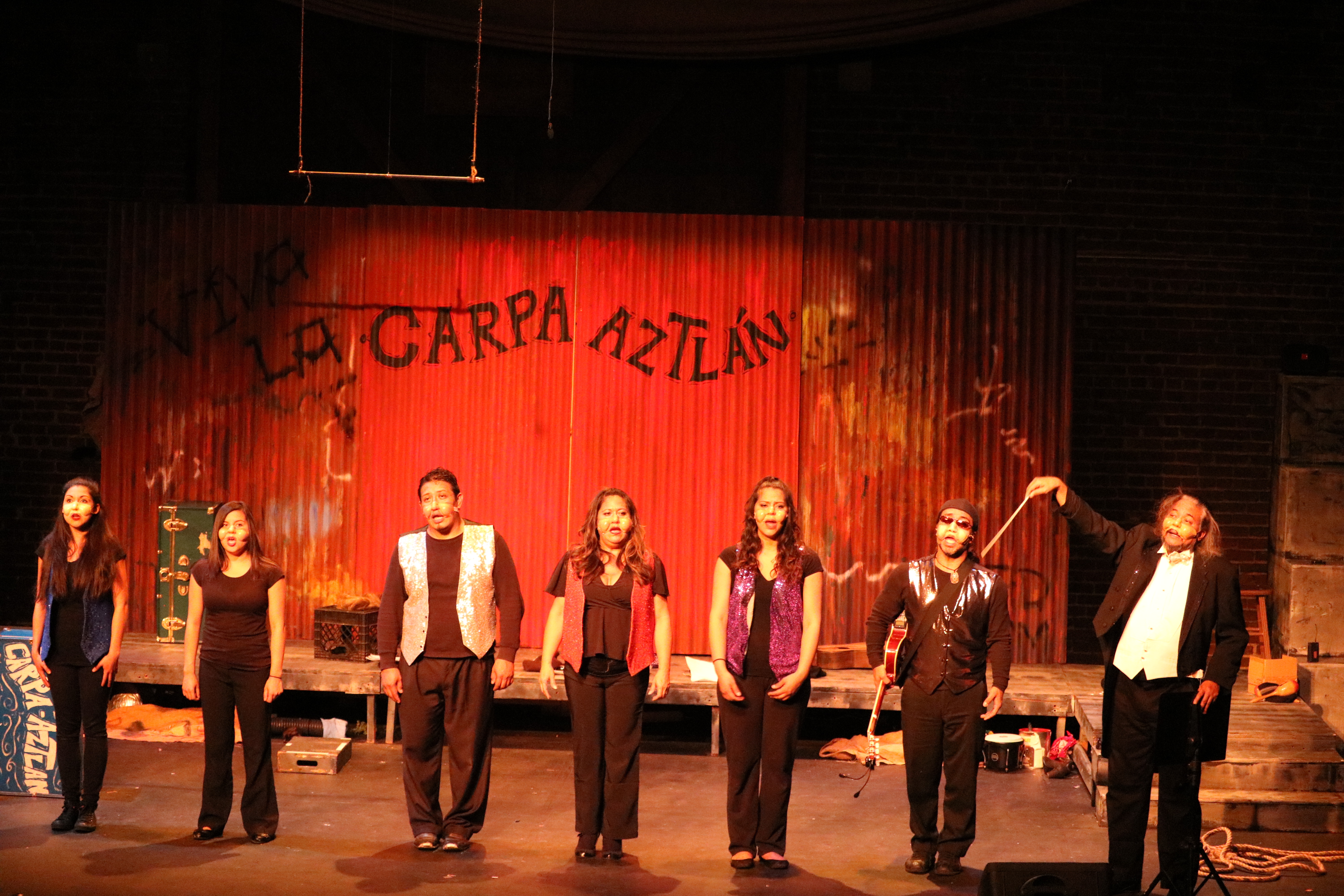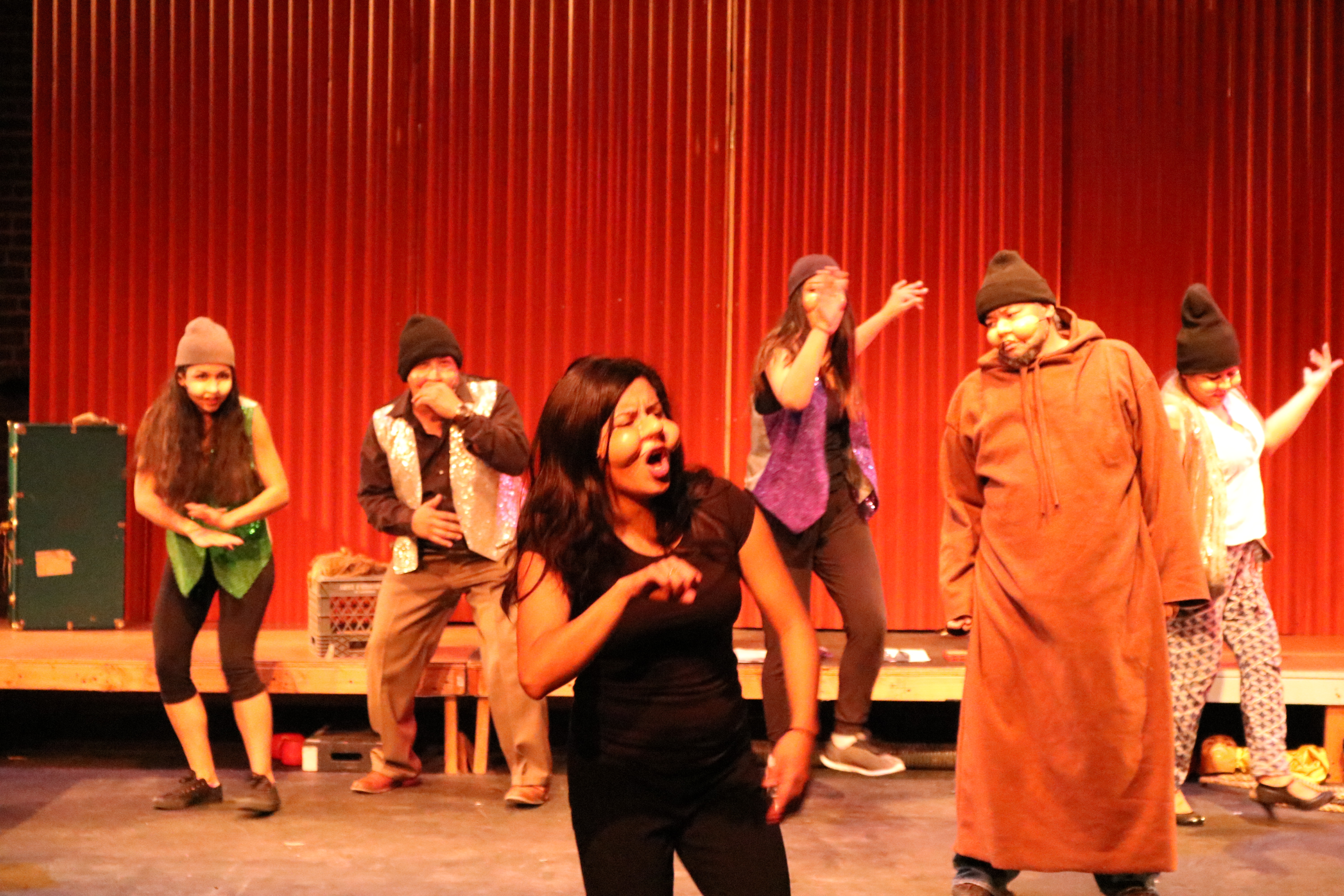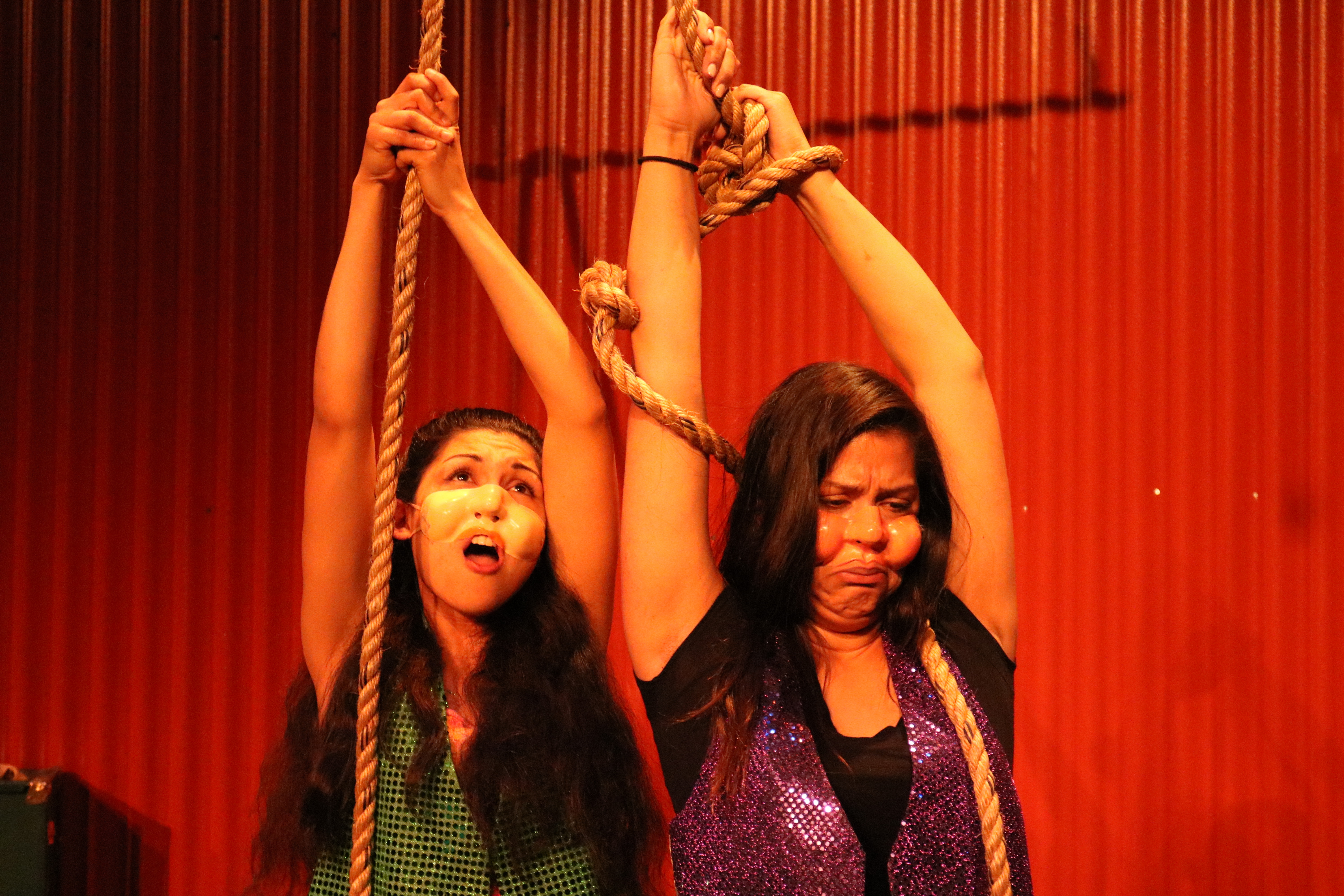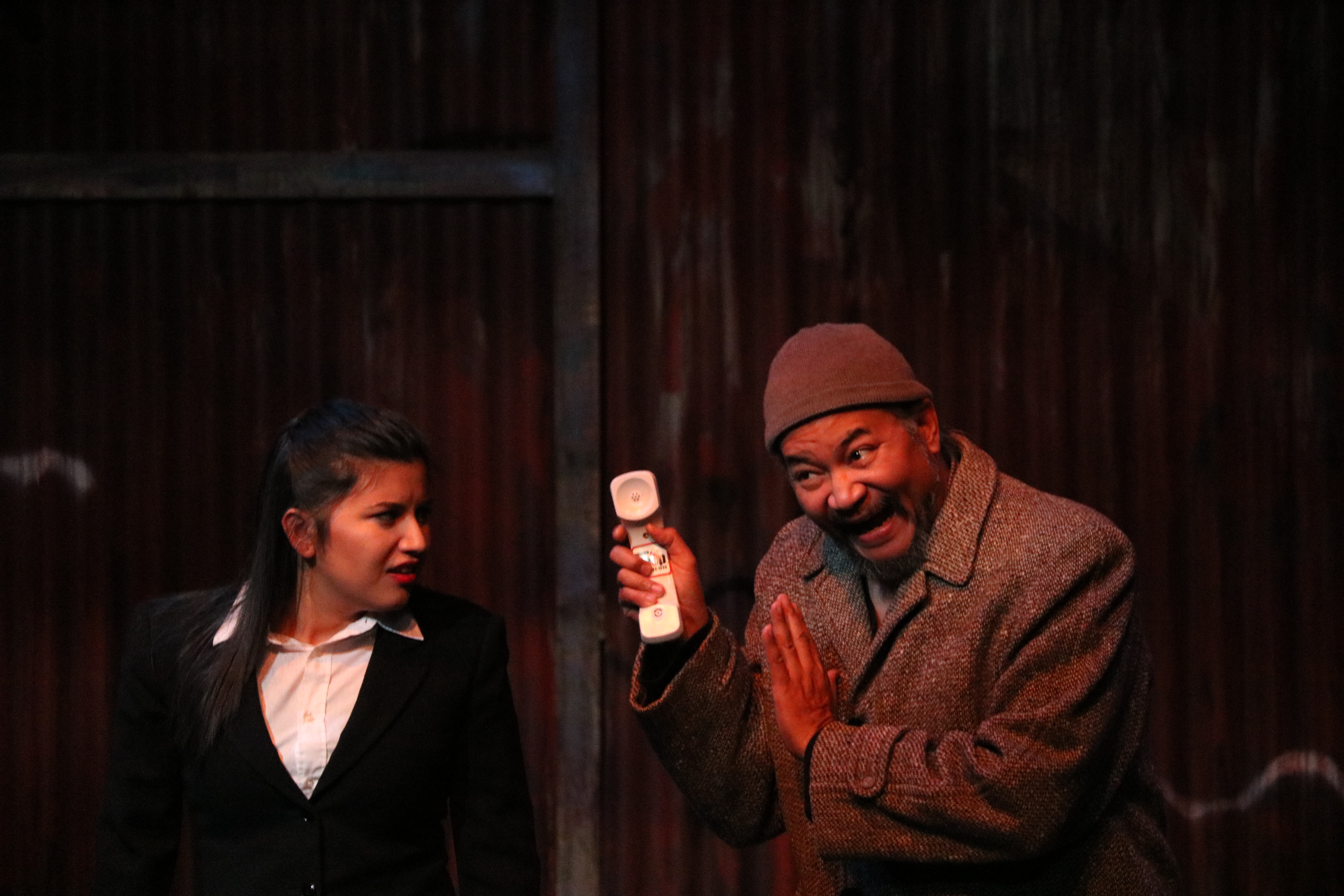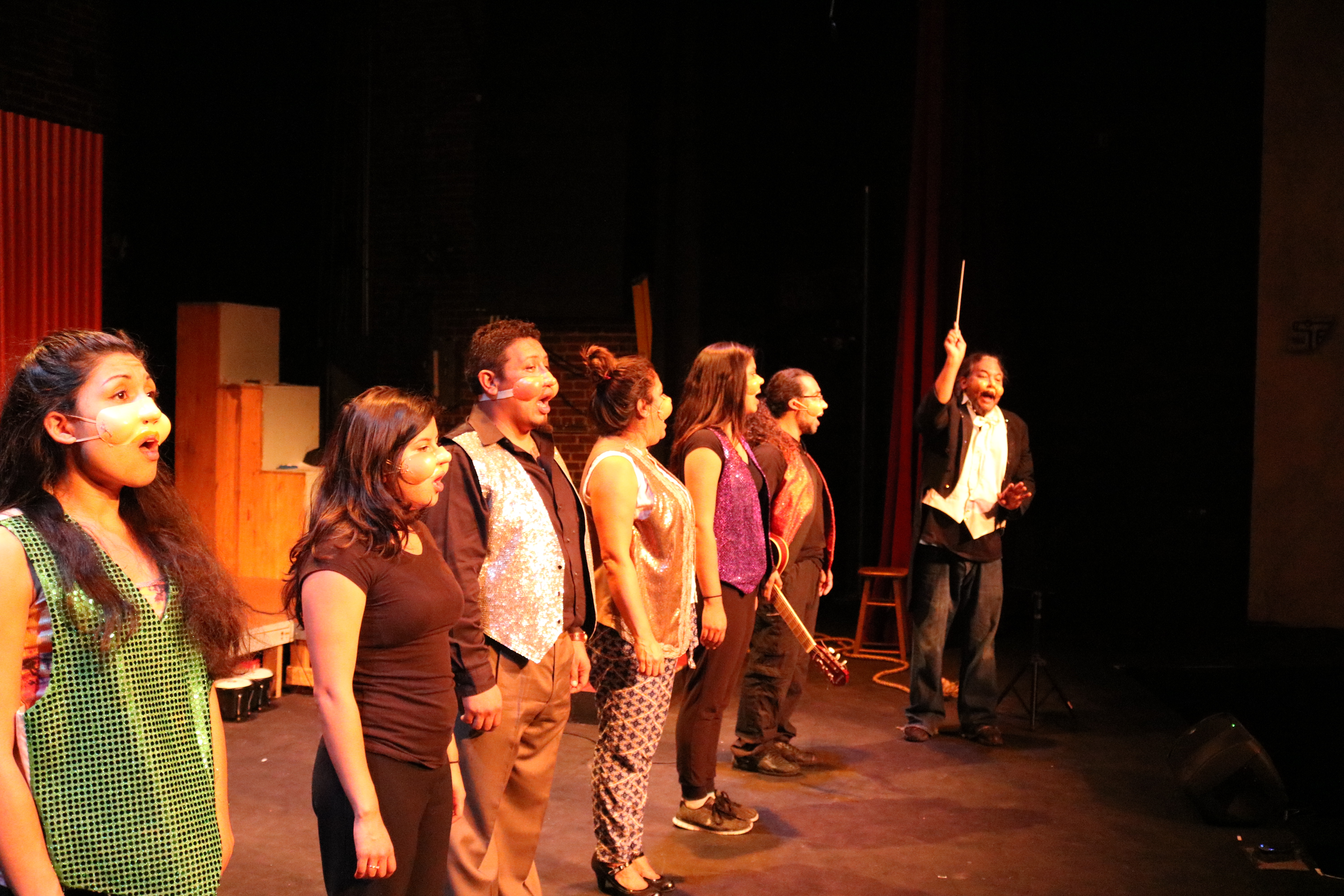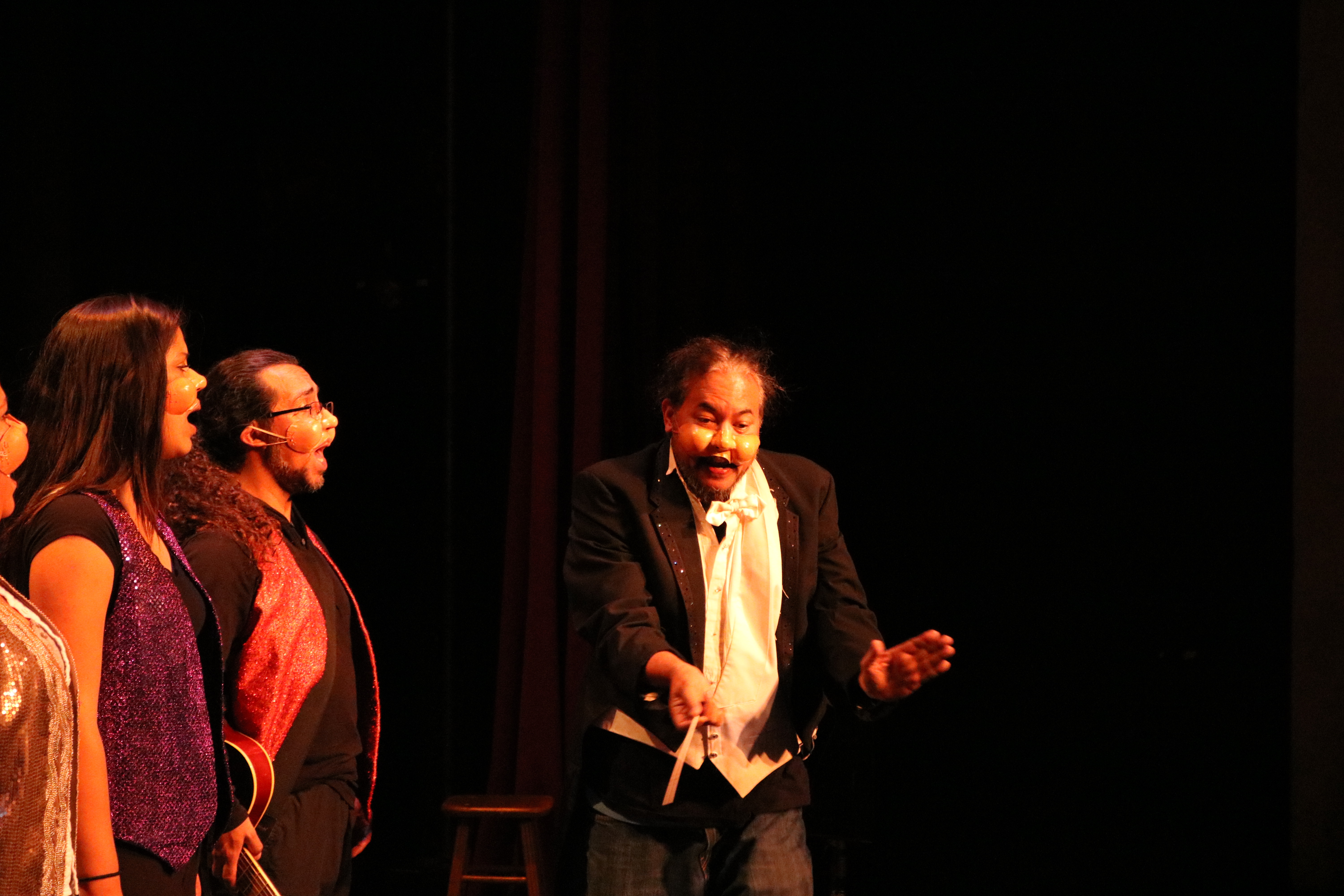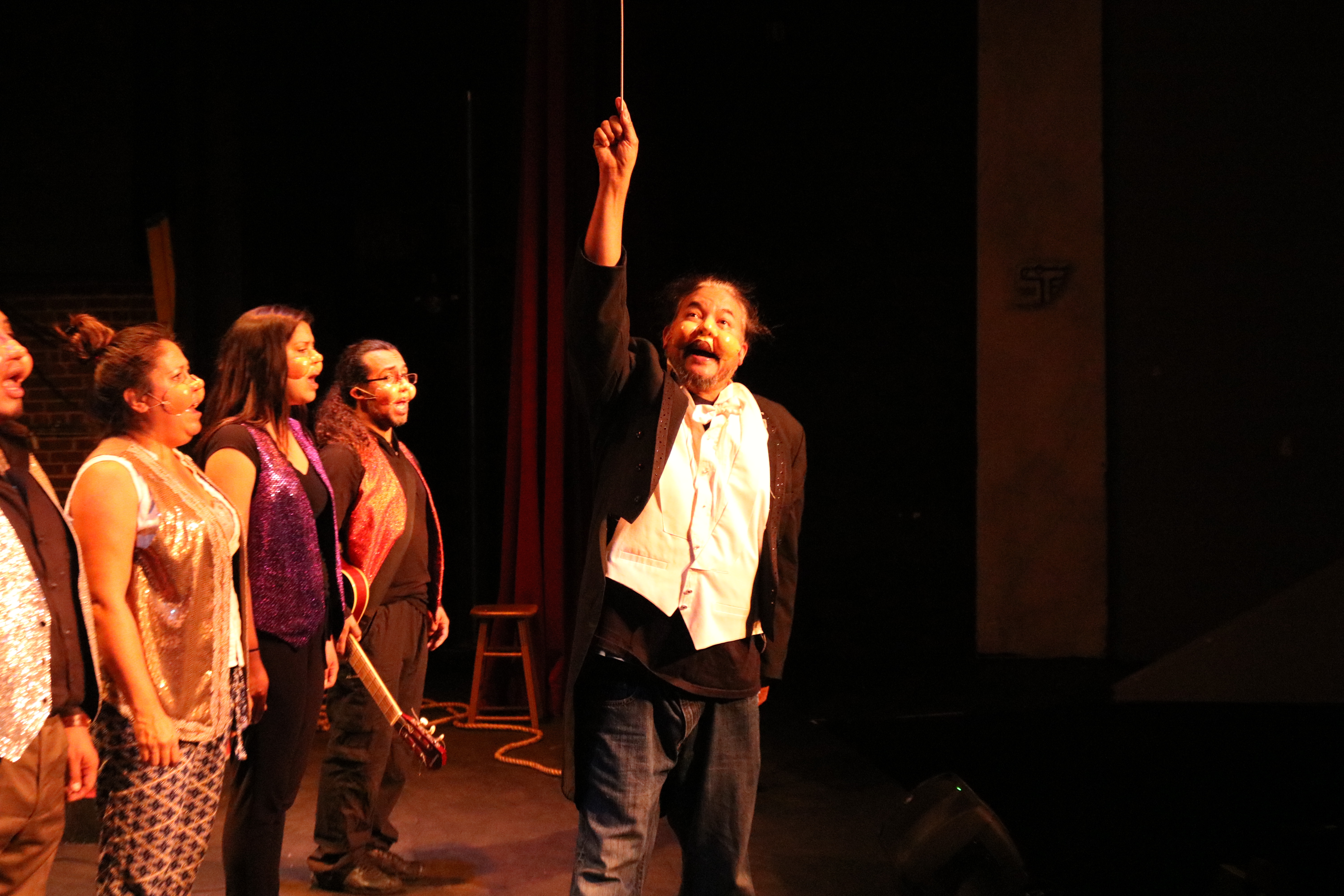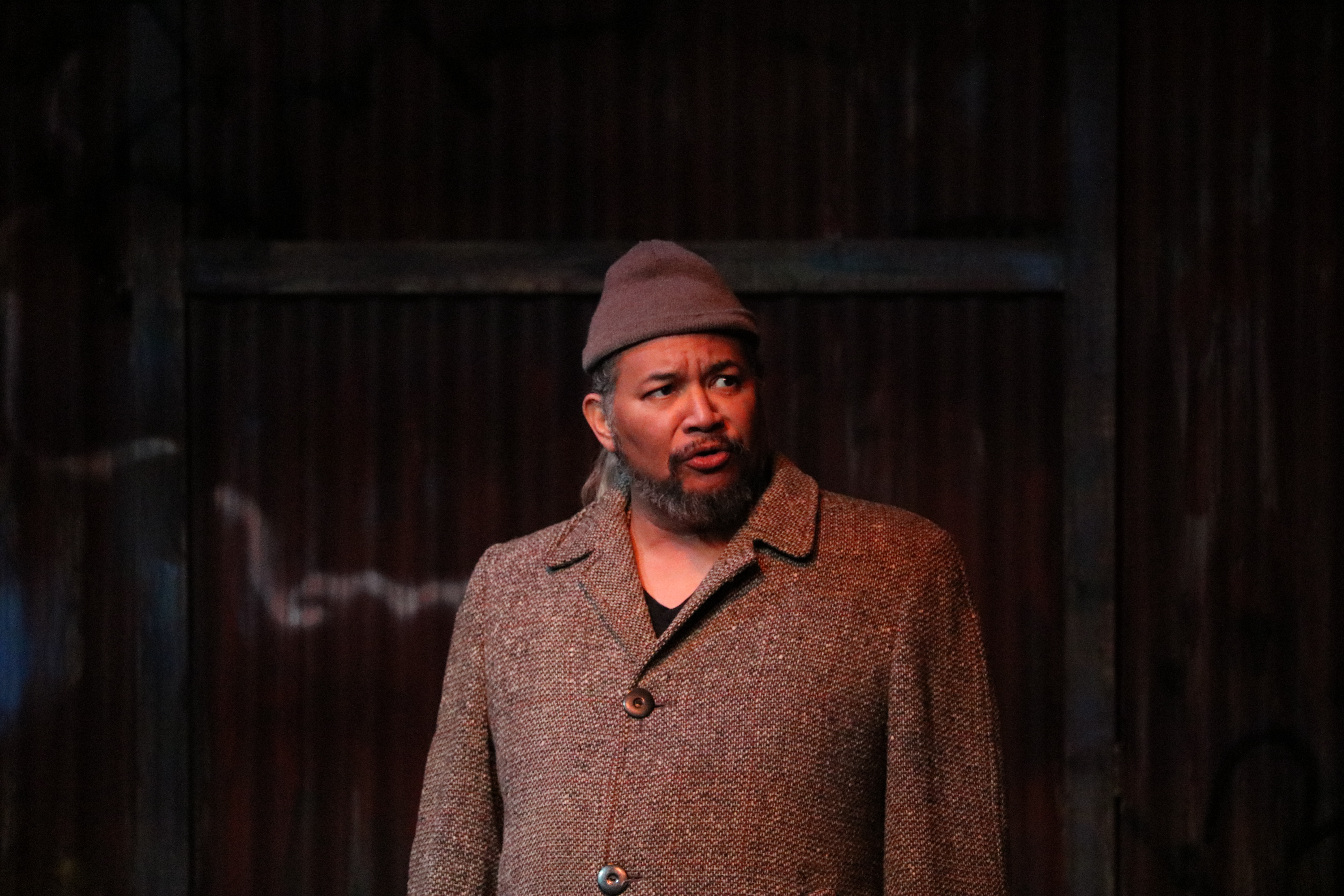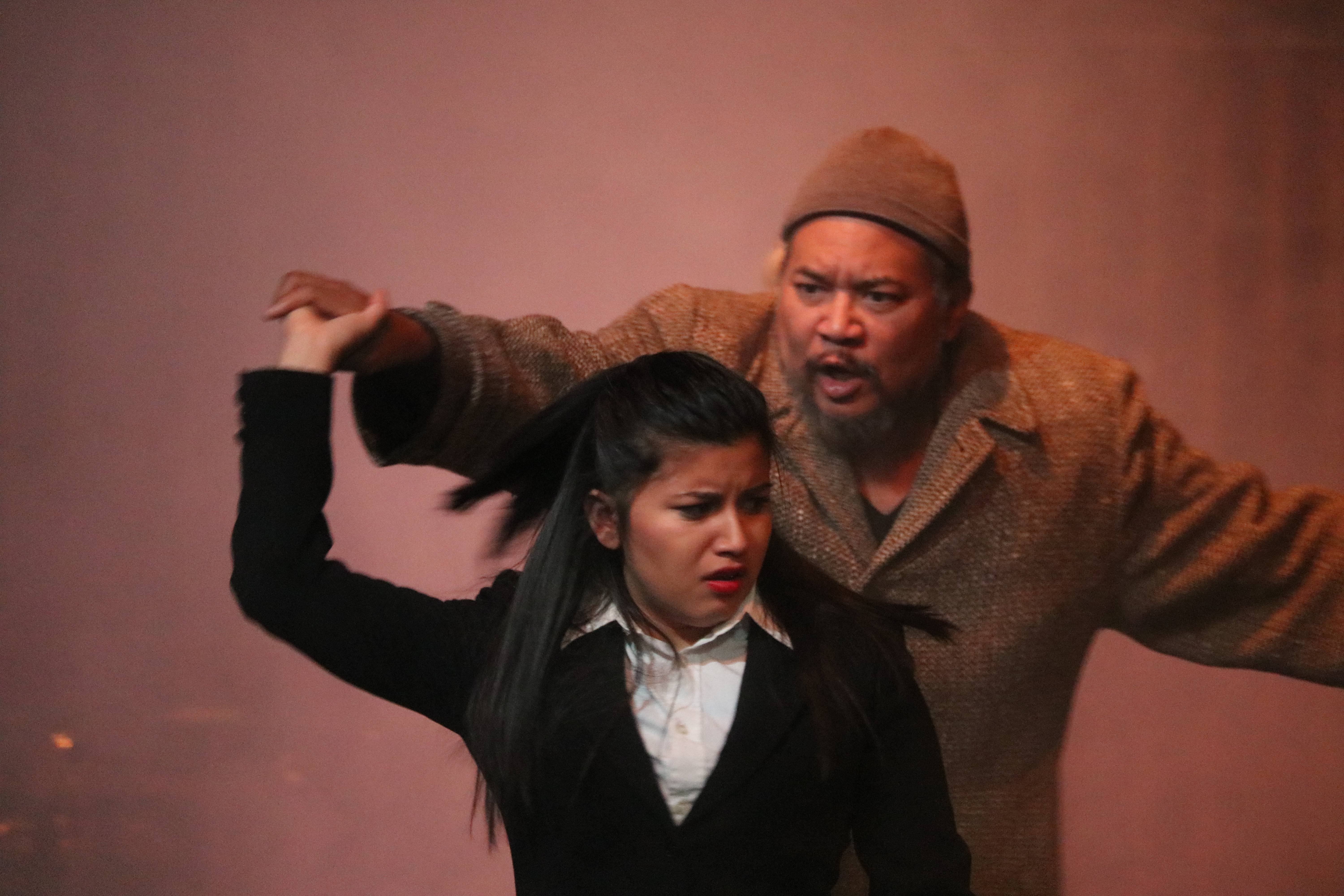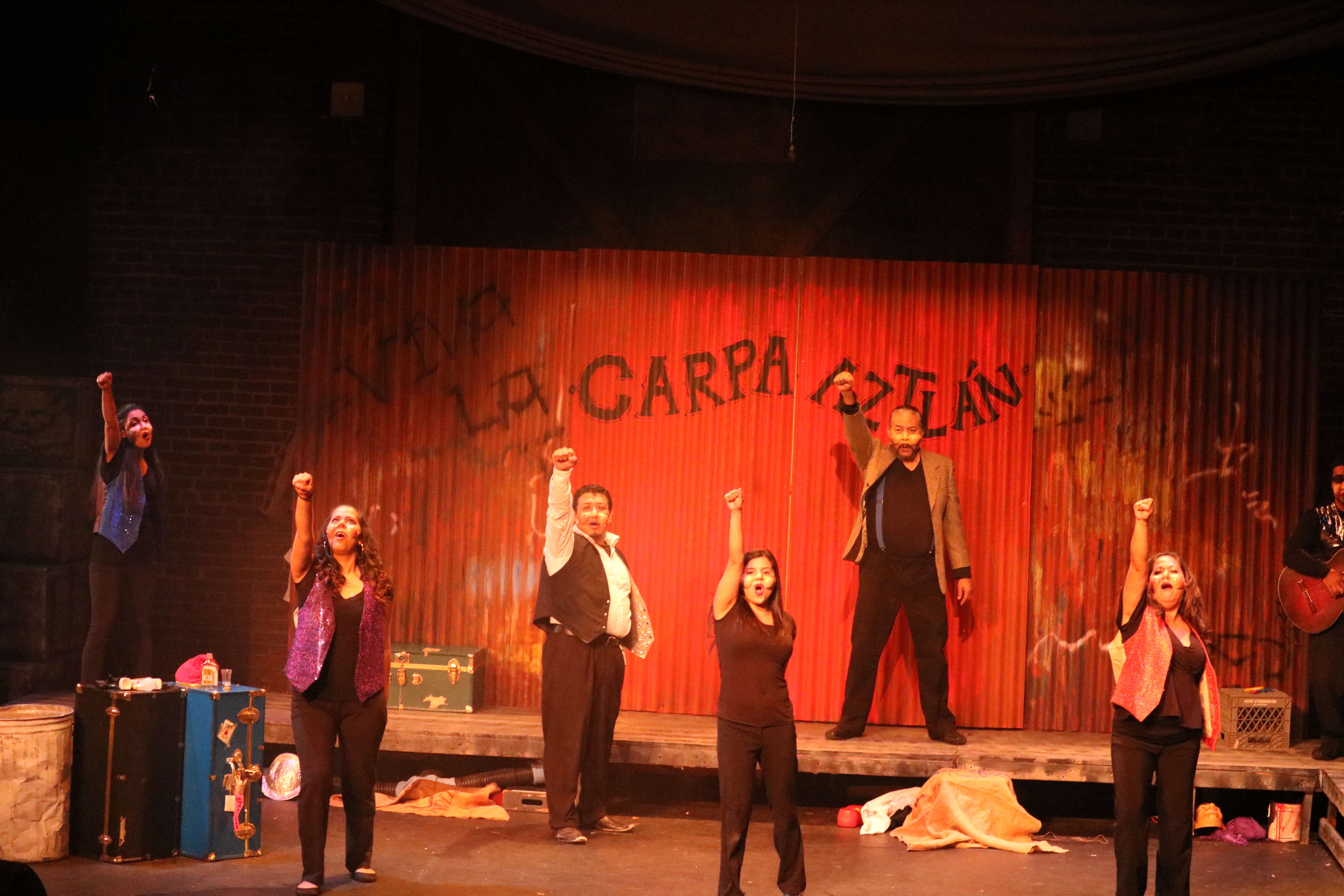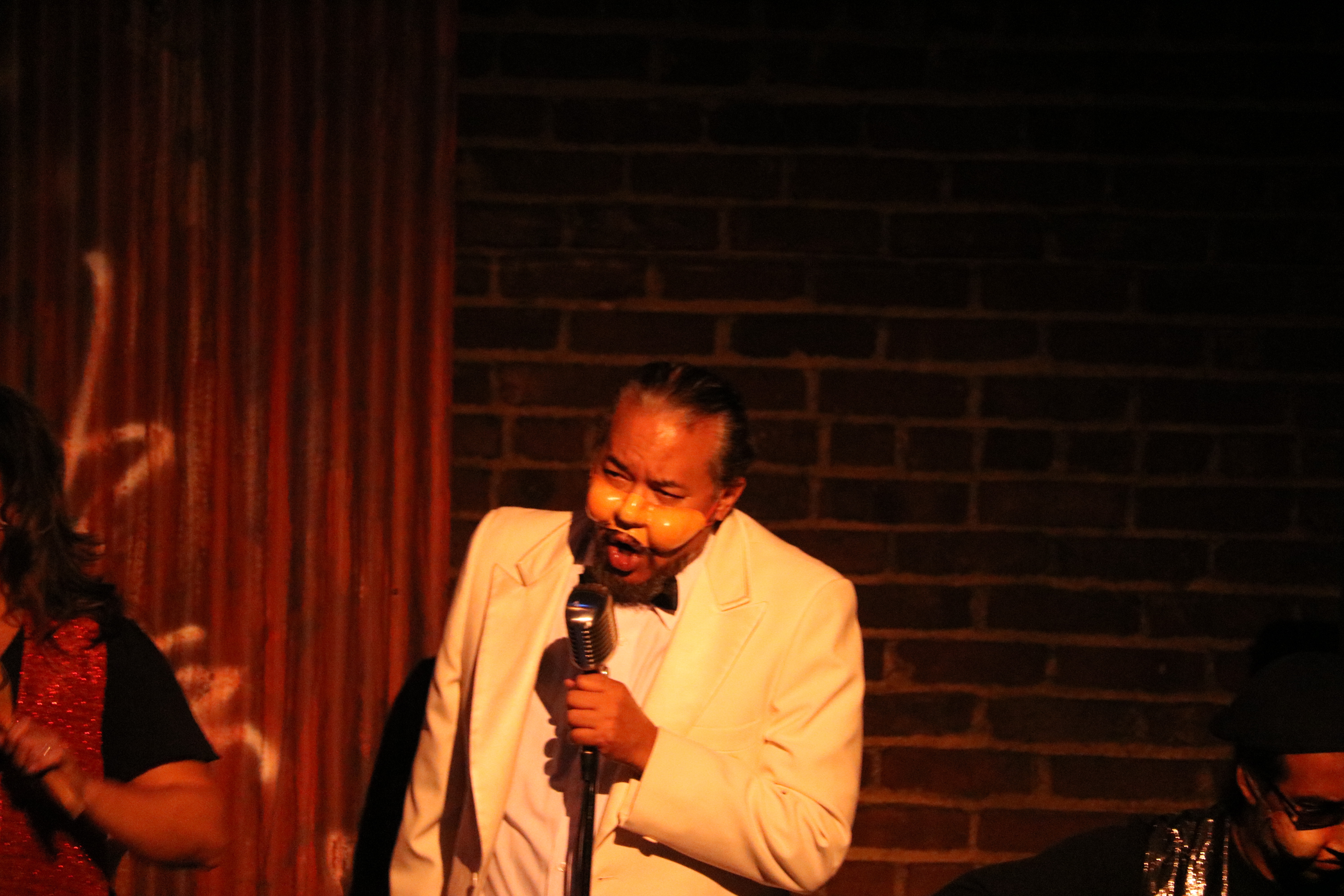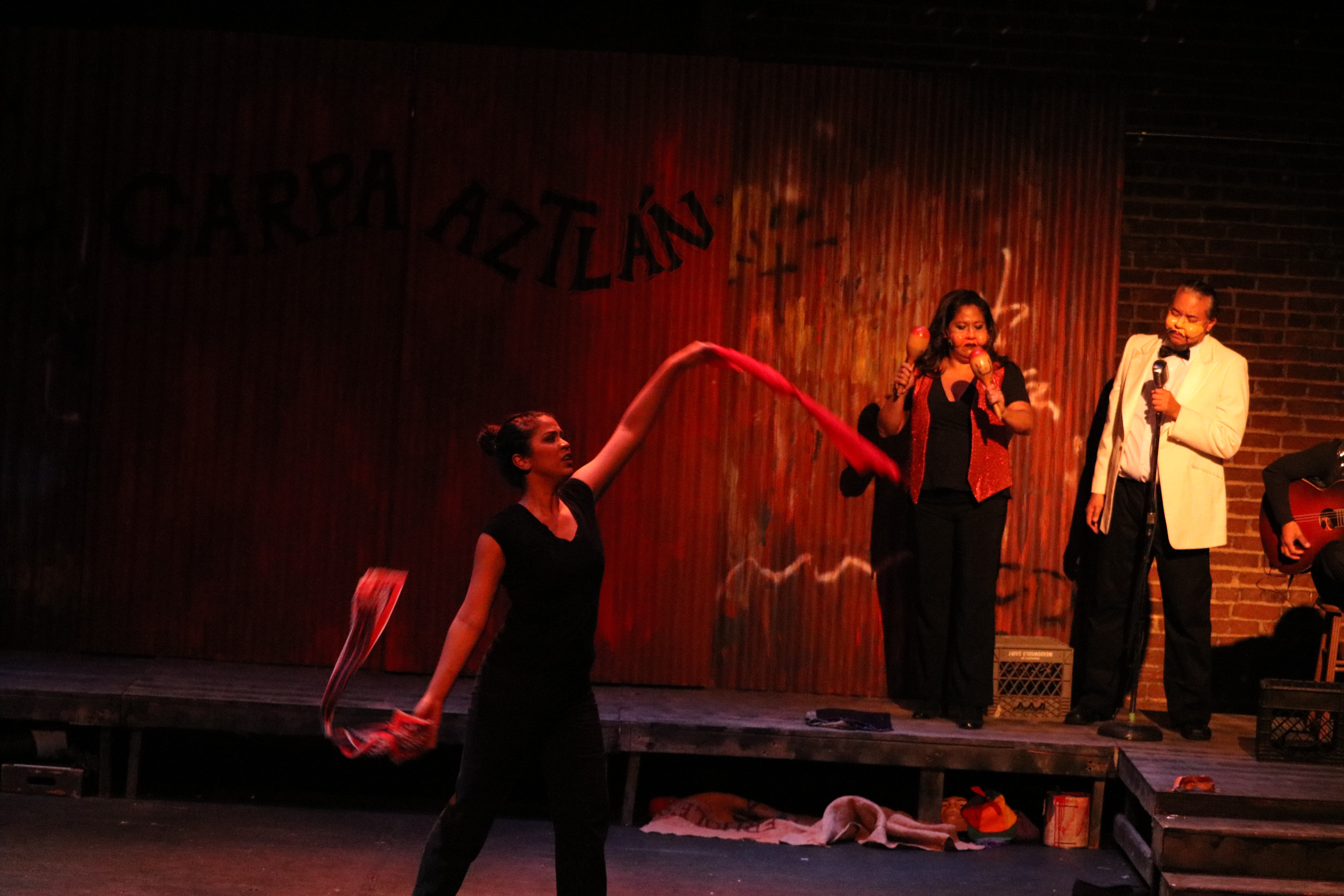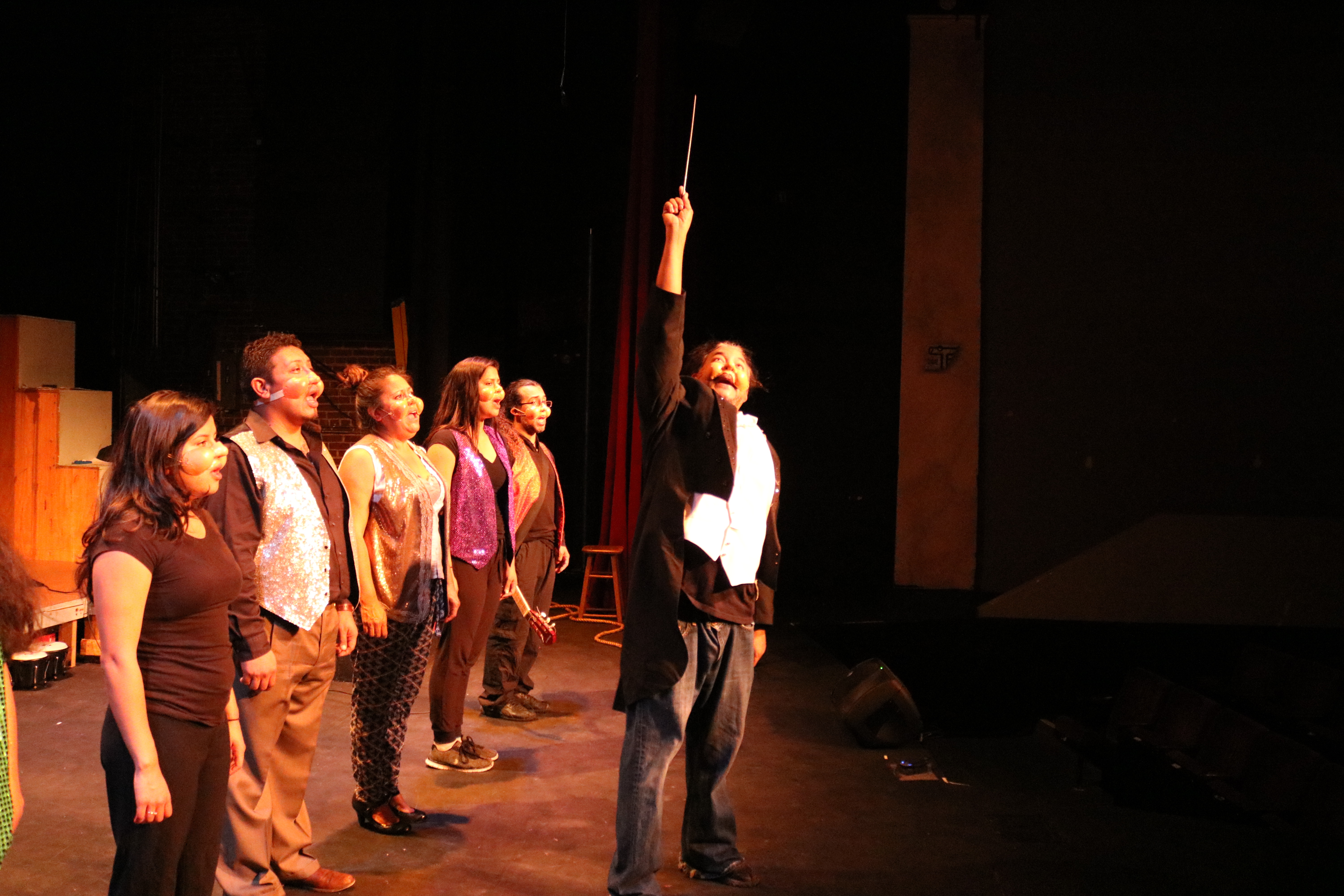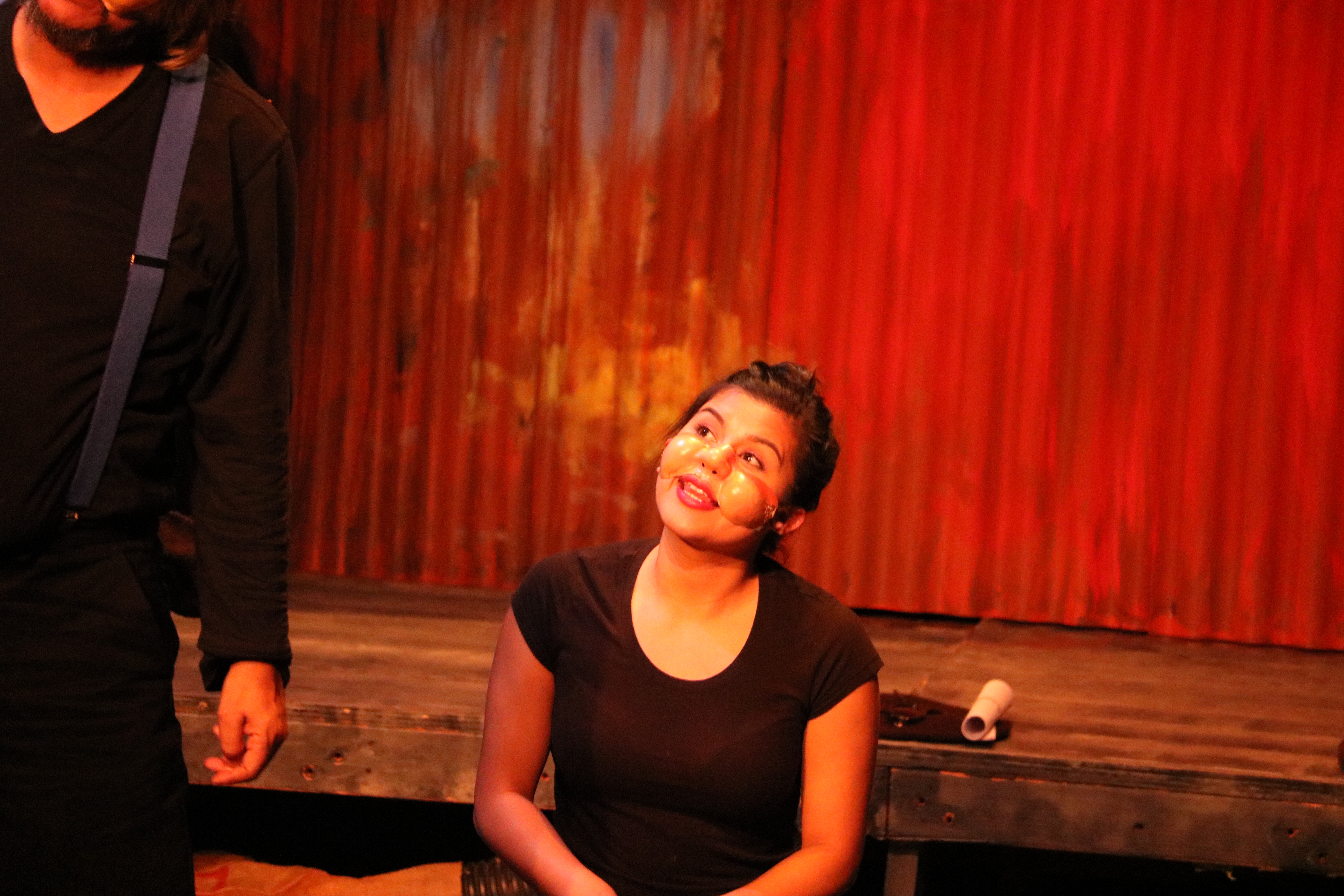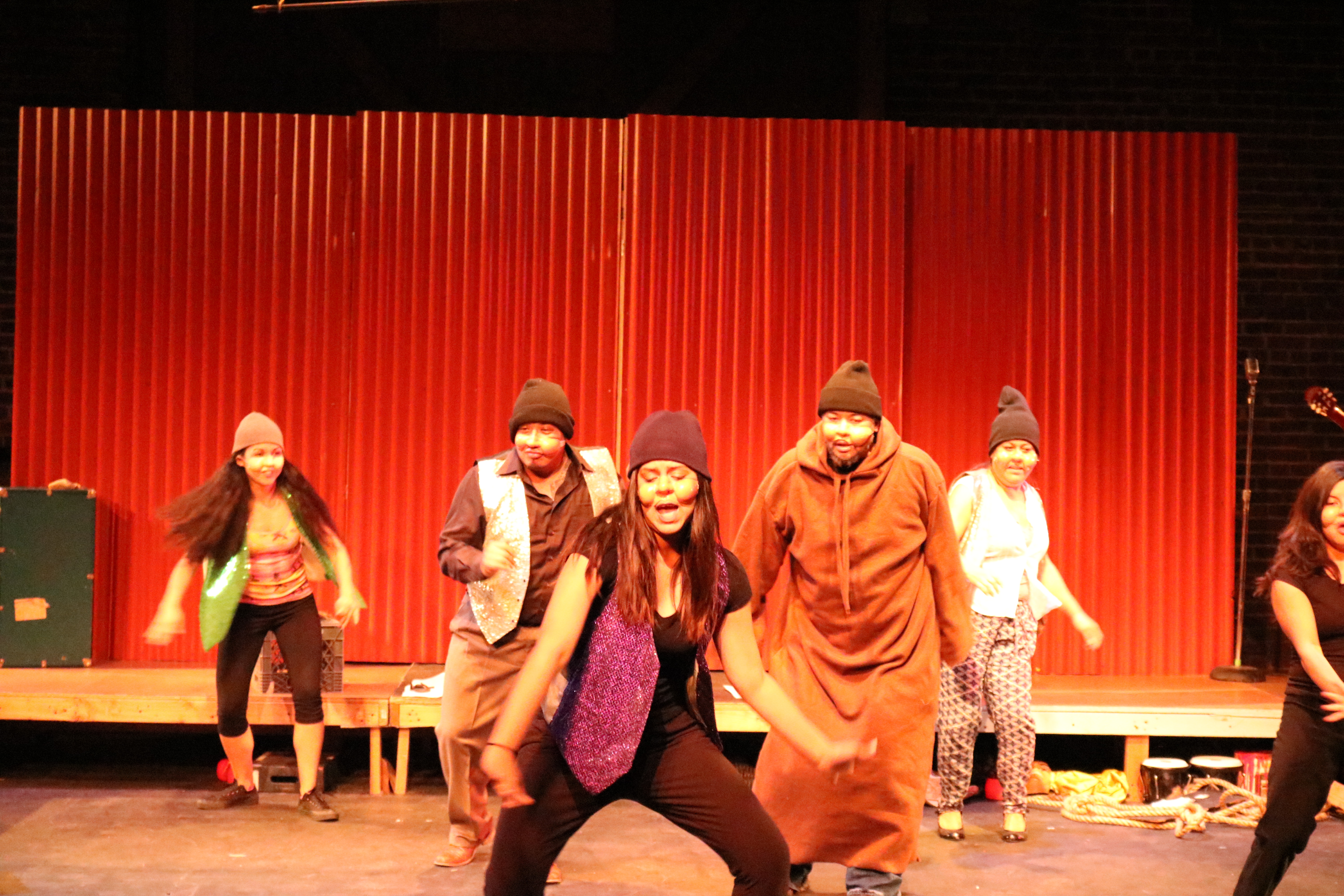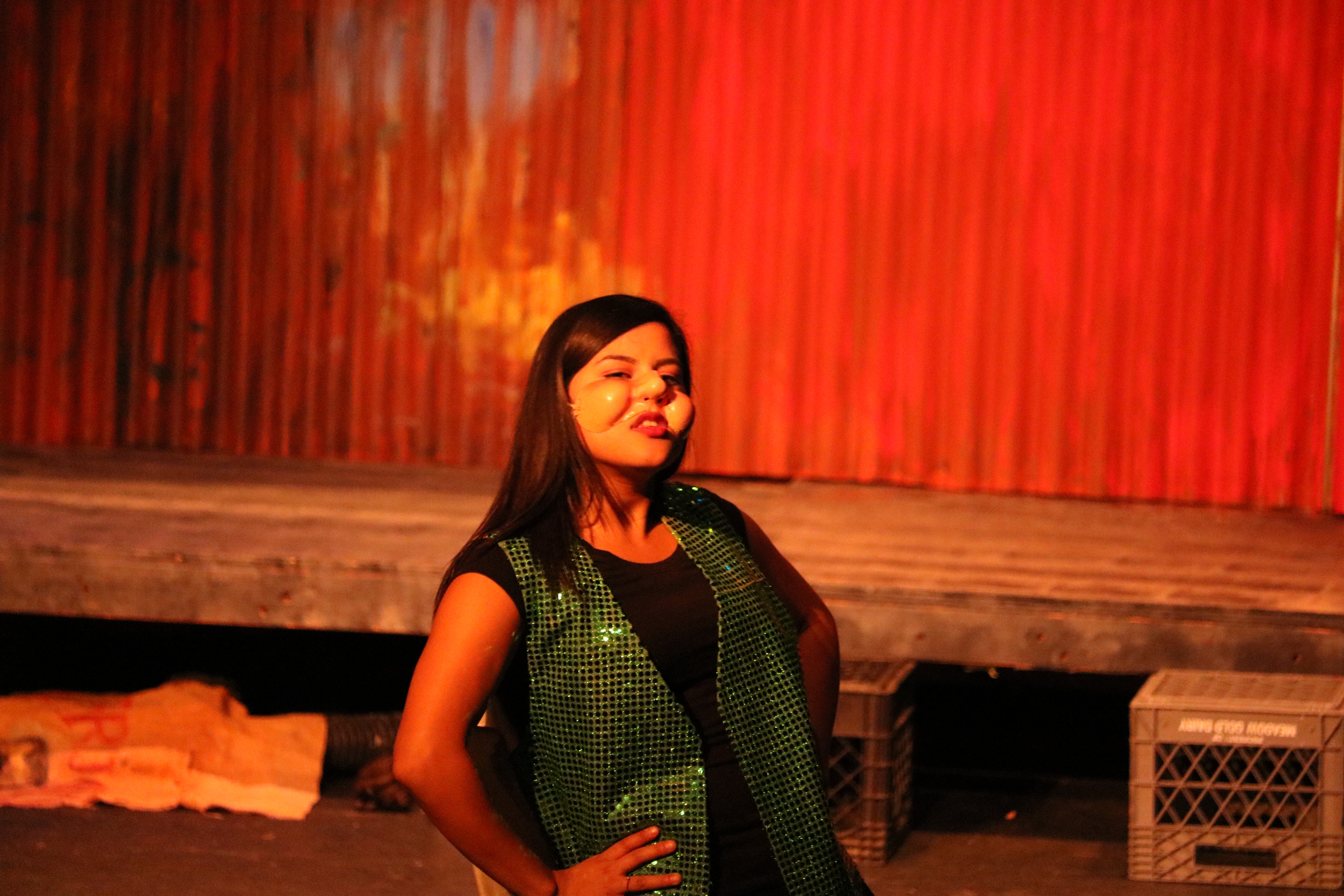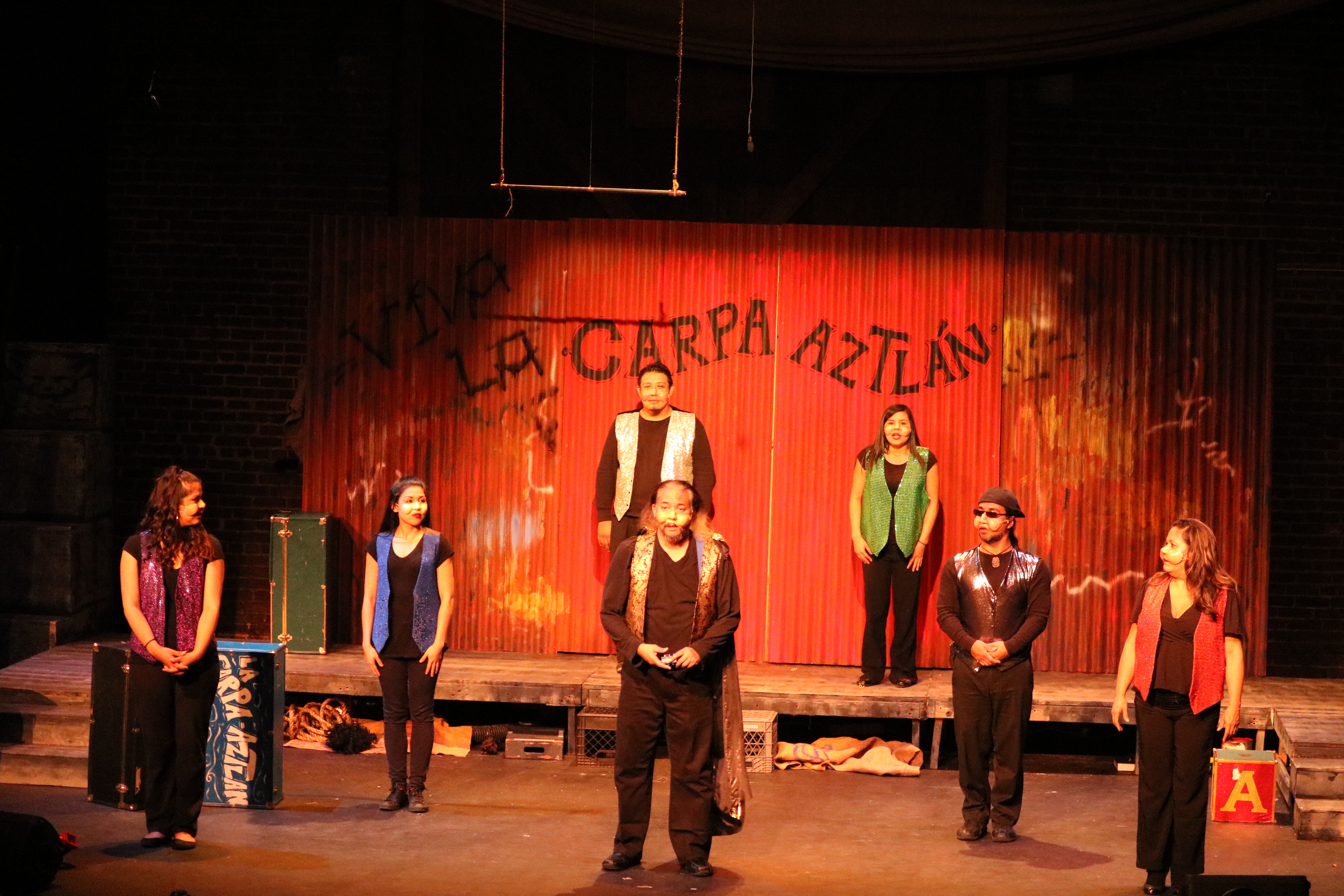 La Carpa Aztlán presents: I Don't Speak English Only
October 12 – October 28, 2017
Written and Directed by Anthony J. Garcia
The "Resistance was never so funny!" A Su Teatro classic that predicted and challenged a dying mono-cultural world to "go ahead and die" rises from the past to offer hope and laughter. La Carpa imagines a future world where all diversity is prohibited and any expression of the other has been forced underground. The play with music, is based on the Mexican "tent show" tradition: which emerged during the 1920-30s in small towns across the Southwestern United States and Mexico. Carpas were looked at as "lower class" entertainment. Some of Mexico's greatest performers came out of the carpa tradition including the man whom Charlie Chaplin called "the world's greatest comedian," Mario Moreno, better known as Cantinflas.
Matinee Sunday, October 22 at 2:00pm ONLY
Hosted by AARP: La Carpa Aztlán Presents I Don't Speak English Only is going to Pueblo! Wednesday, October 25 at 6 PM
Sangre de Cristo Arts Center 210 N Santa Fe Ave, Pueblo, Colorado 81003
Su Teatro Cultural and Performing Arts Center is a multidisciplinary Chicano/Latino cultural arts center.
Su Teatro Cultural and Performing Arts Center
721 Santa Fe Drive Denver, CO 80204
(303)296-0219