Welcome
 AUTHENTIC. ORIGINAL. PROVOCATIVE.
Su Teatro Cultural and Performing Arts Center is a multidisciplinary Chicano/Latino cultural arts center.
YOUR NATIONALLY ACCLAIMED HOMEGROWN TEATRO.
Su Teatro has been nationally recognized for artistic excellence and merit by LATC Encuentro 2014, The Andrew W. Mellon Foundation, The Los Angeles Times, American Theater Magazine, United States Artists, Howlround, the National Endowment for the Arts, Theater Communications Group, the American Composers Forum, the Shubert Foundation, the University of California-Irvine, among others.

 Call for Nominations Chicano Music Hall of Fame Closes JULY 6
MASTER PLAY WRITING CLASS WITH TONY GARCIA STARTS JUNE 30!
NOW!

 THREE MORE PERFORMANCES!
Chicanos Sing The Blues
June 11th – 28th 
Thursday, Friday, and Saturday at 7:30p.m.
Sunday Matinee June 28th at 2:00p.m.
Tickets: $20/General, $17/Students & Seniors, $12/Comadre Docena (groups of 12 or more)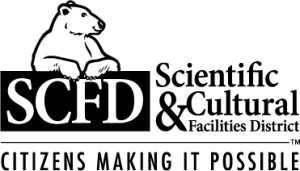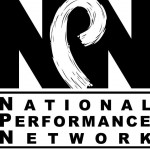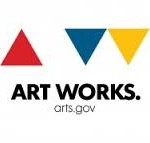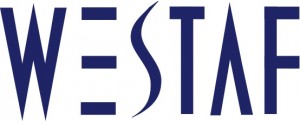 Su Teatro Cultural and Performing Arts Center
721 Santa Fe Drive Denver, CO 80204
(303)296-0219