The Miracle at Tepeyac
December 7 – 23, 2017
Written and directed by Anthony J Garcia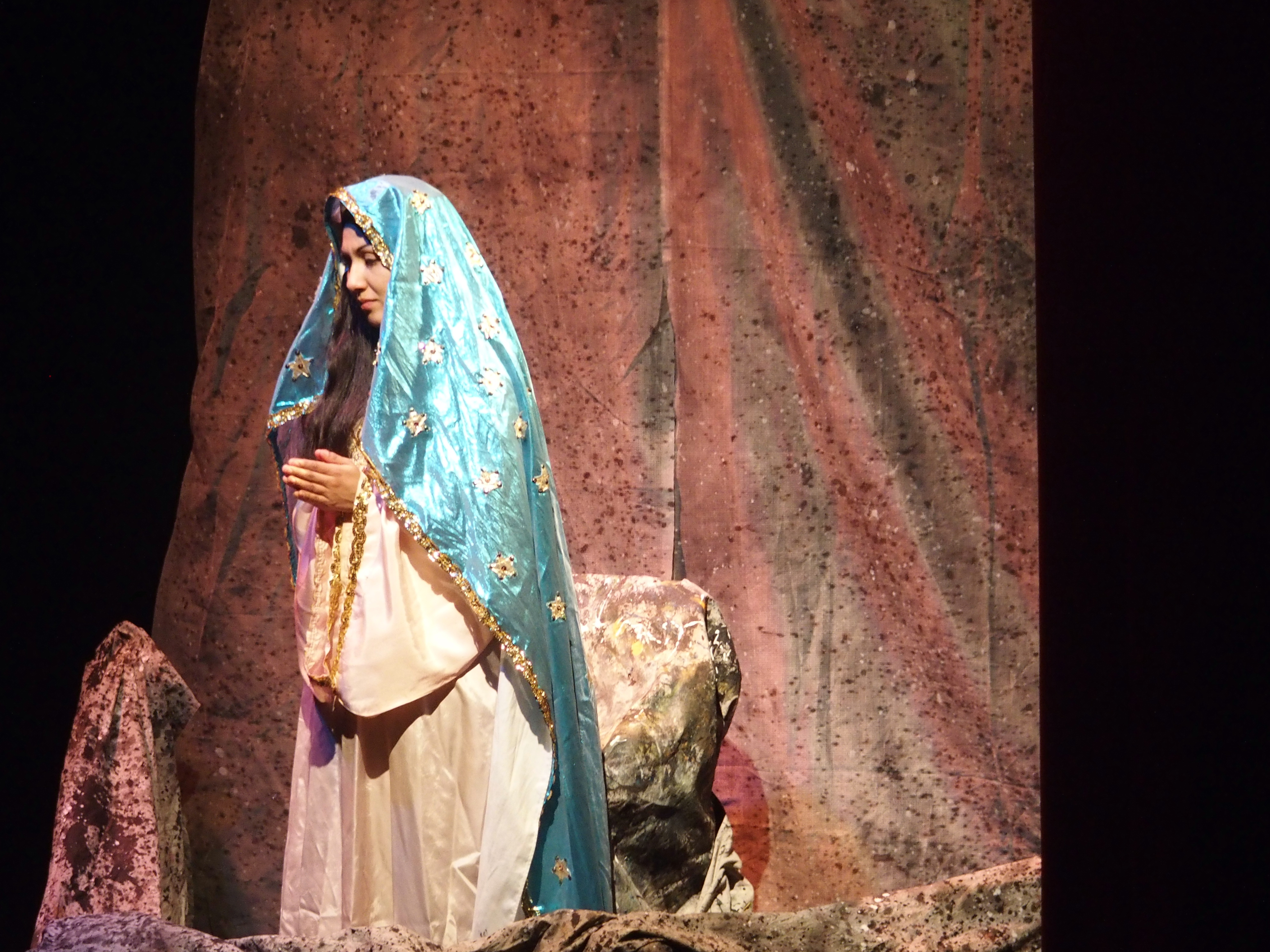 Experience the pageantry and beauty of faith and commitment that has endured for centuries. On a small hill called Tepeyacatl a 57 year old Mexica native has an encounter that will transform 2 continents. The play calls us to question what it means to serve a higher purpose and what if that purpose was each other. The music will move you, the message will inspire you and the moment will stay with you for days to come.
Thursdays (12/14, 12/21) are 2-for-1 (when you ask for the discount)
Matinee Sunday, December 17 at 2:00pm ONLY
Saturday, December 23: Special Fundraiser for El Teatro VolARTE!
Tickets
General admission/$20
Students & seniors (over 65)/$17
Comadre Docena (12 tickets or more)/$12 per ticket
Flex Pass/$144 (12 tickets at $12 each)
Su Teatro Cultural and Performing Arts Center is a multidisciplinary Chicano/Latino cultural arts center.
Su Teatro Cultural and Performing Arts Center
721 Santa Fe Drive Denver, CO 80204
(303)296-0219