CULTURAL ARTS EDUCATION INSTITUTE
Teaching Su Teatro's Next Generation!
Teatro VolARTE goes to Scotland!
Aside from our annual theatre season, Su Teatro's largest ongoing project is our Cultural Arts Education Institute. We are able to offer touring shows, in-class workshops and a FREE afterschool program- El Teatro VolARTE!
Su Teatro's program with La Academia at the Denver Inner City Parish, along with our Teatro VolARTE students, have been selected to attend the prestigious 2018 American High School Theatre Festival in Edinburgh, Scotland! This even is part of the larger Edinburgh Festival Fringe which showcases companies and actors from all across the globe.
This is a once in a lifetime opportunity for our students but unfortunately, it comes at a heavy price…which is why we need your help!
Each person is $7,500 and we have an overall goal of $85,000 over the next year.
Please help send our students to Scotland!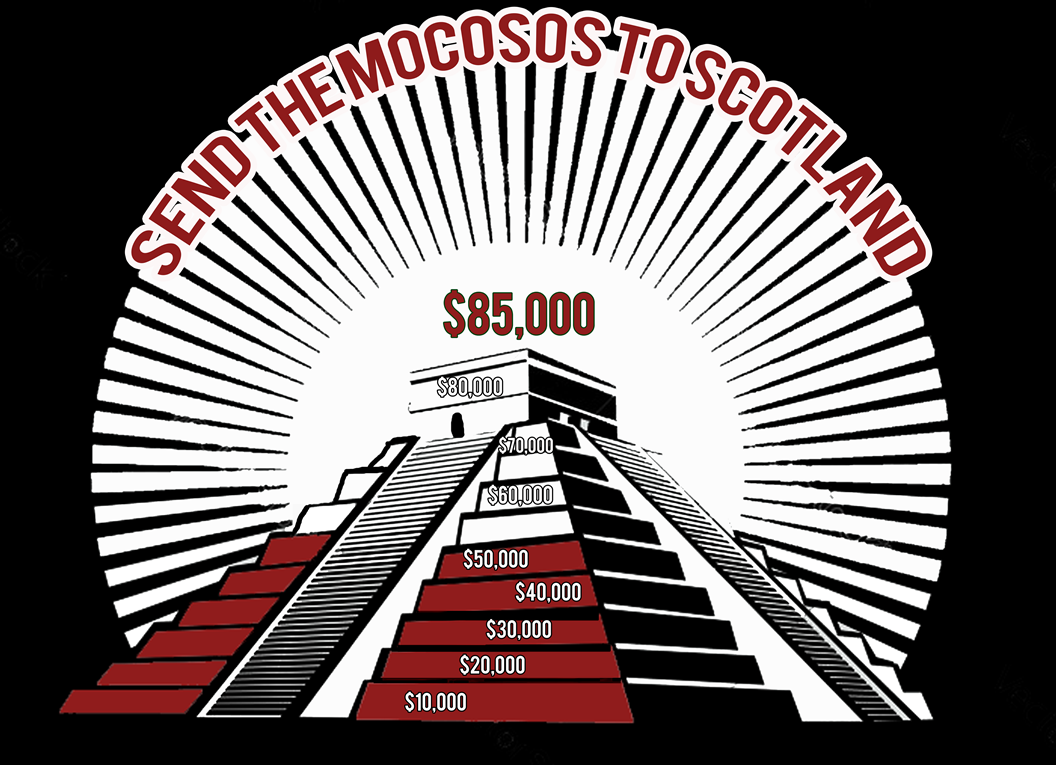 ---
---
Meet the students of El Teatro VolARTE!