XicanIndie Thursdays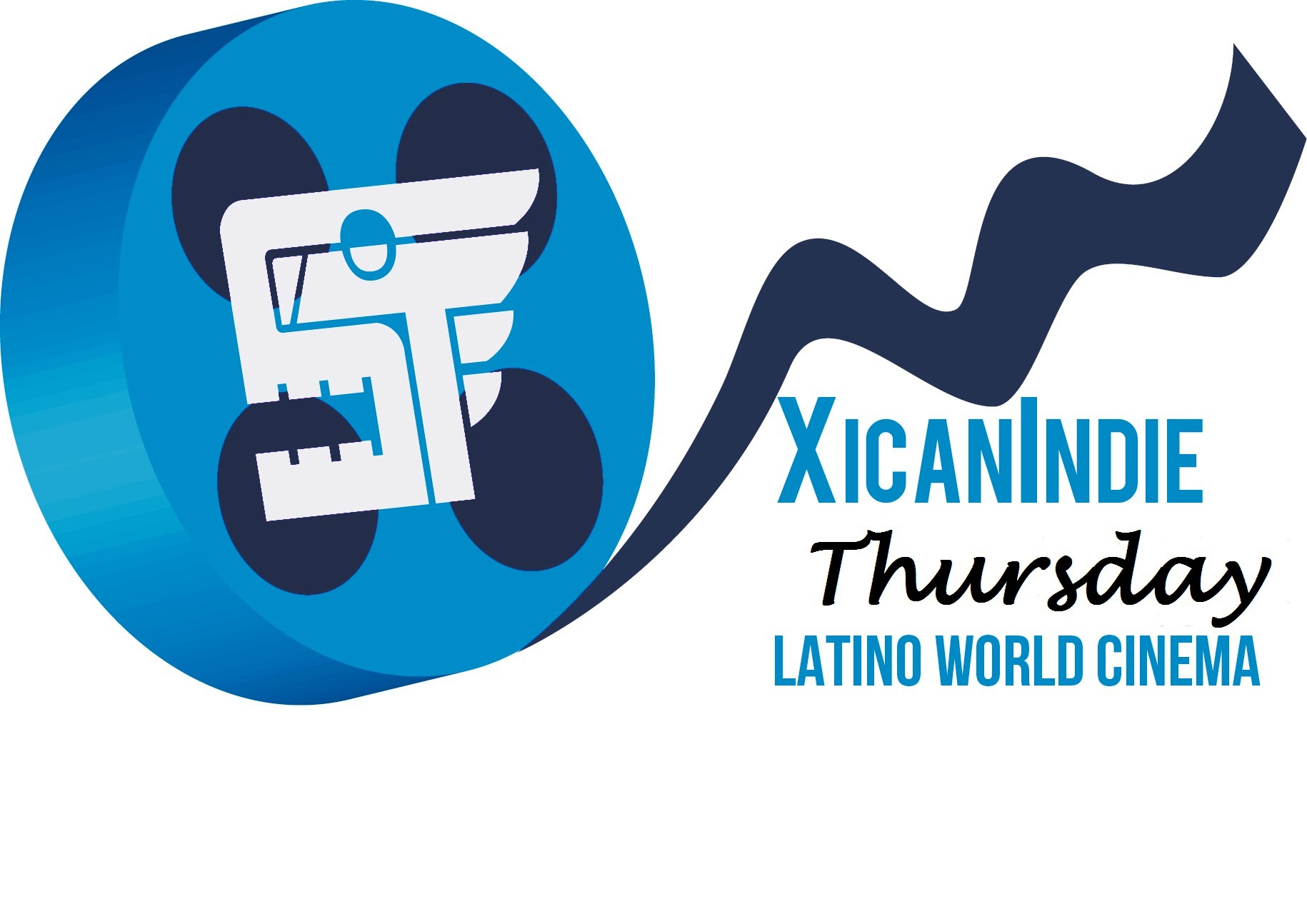 THE FIRST THURSDAY OF EVERY MONTH
at 6:30 pm
Tickets: $5
Thursday, July 6

XicanIndie's Outdoor Summer Animation Series!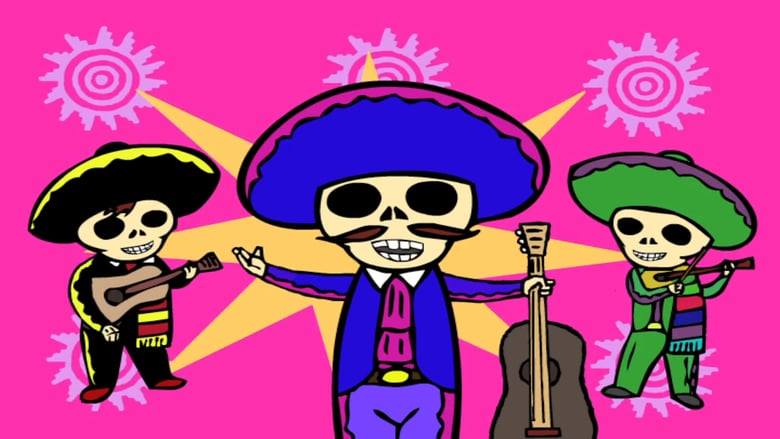 Hold on to your chones because this summer is going to be a wild one!
Join us each first Thursday from June-September for our summer animation series.
Each screening will take place outside and we will be screening the best animation
chones/shorts from Latin America.
Wear shorts to each screening for a chance to win a pair of tickets to our season opener!
Tickets are $5 at the door.
Ay nos vemos!