XicanIndie Thursdays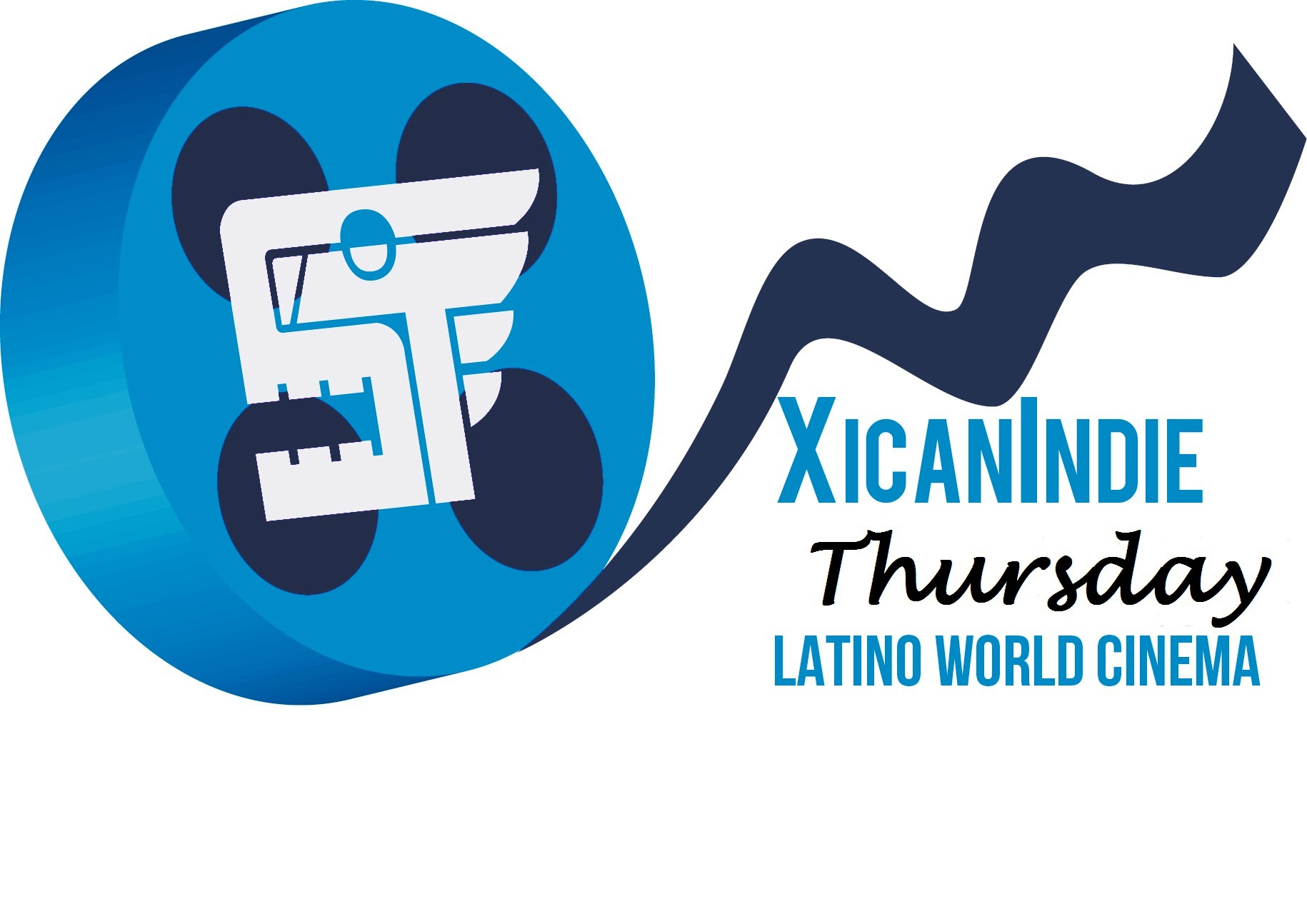 THE FIRST THURSDAY OF EVERY MONTH
at 6:30 pm
Tickets: $5
Thursday, July 6

Su Teatro's XIcanIndie First Thursday presents
Besa mis N*lg*s Donald or Love Letters to Trump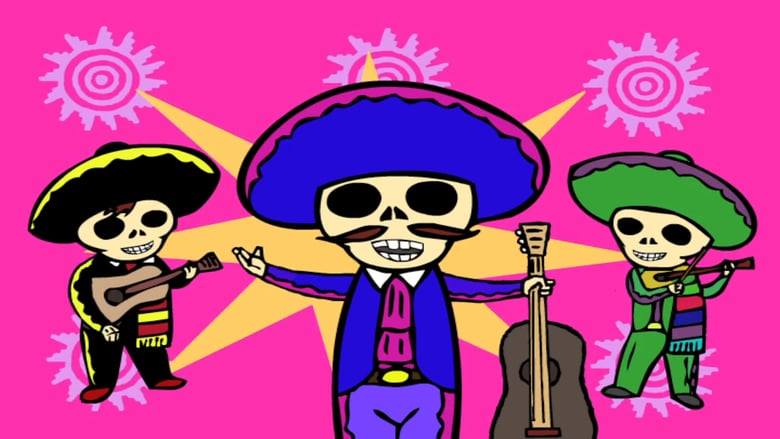 Su Teatro's XicanIndie Summer in Shorts continues Thursday July 6th at 6:30 pm
Join us in our newly dedicated SanArte Callejon (the alley behind our building) for some outdoor grilling and BYOB film party!
Some say " short subject films" we say Chones (literally underwear or briefs)
Anyone wearing shorts ( not chones) will receive a free hamburger or chicken
sandwich hot off our grill. You are invited to bring a little wine or beer and chill with us.
Admission is $5