XicanIndie Thursdays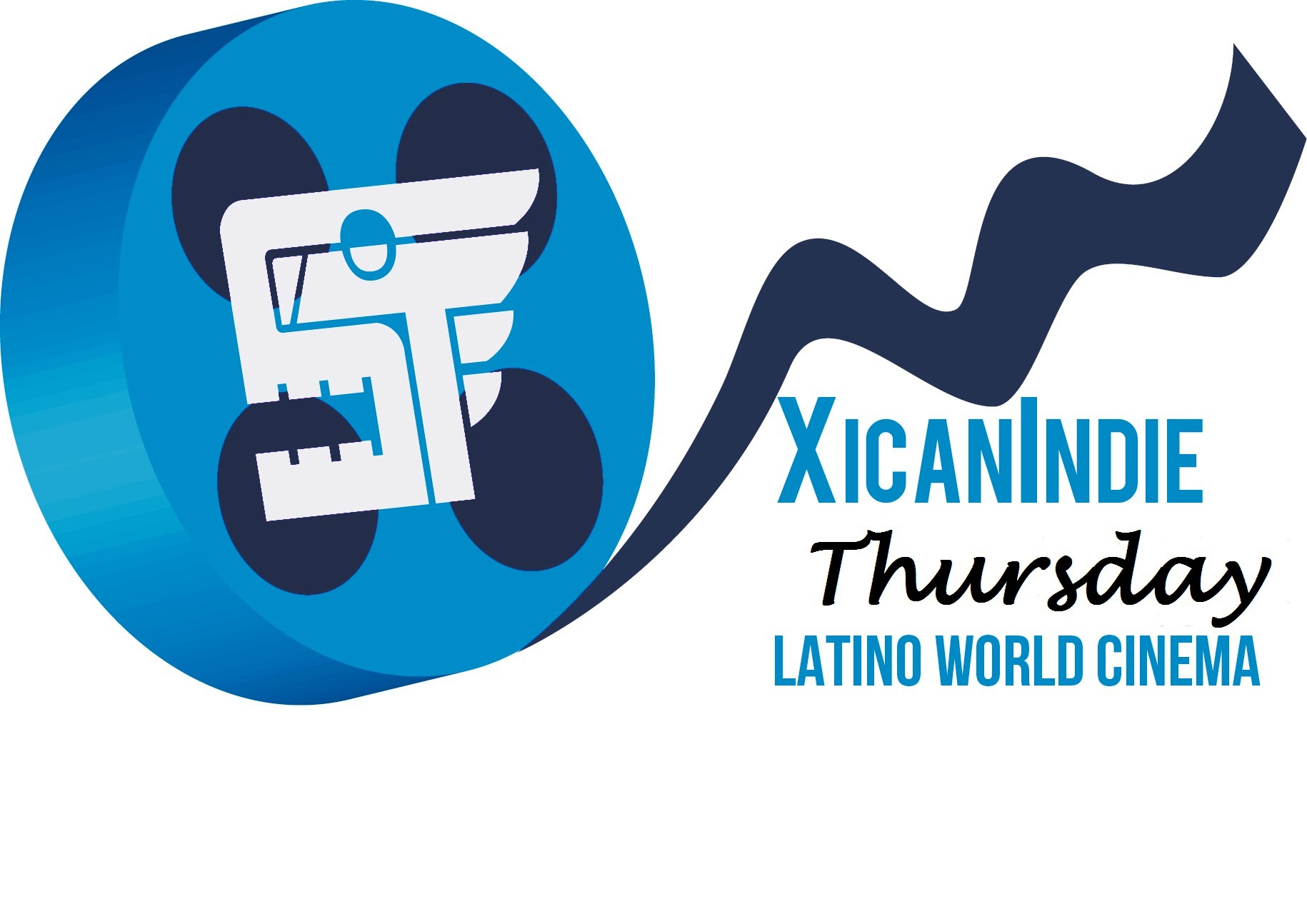 THE FIRST THURSDAY OF EVERY MONTH
AT 6:30pm!
February 2
CHICO & RITA
A Film by Fernando Trueba, Javier Mariscal and Tono Errando
"One is left with the sensation of having seen something familiar, warm and- let's confess, beautiful" -Luis Martinez
Cuba, 1948. Chico is a young piano player with big dreams. Rita is a beautiful singer with an extraordinary voice. Music and romantic desire unites them, but their journey – in the tradition of the Latin ballad, the bolero – brings heartache and torment. From Havana to New York, Paris, Hollywood and Las Vegas, two passionate individuals battle impossible odds to unite in music and love.