SEASON HOME | 2016/17 | 2015/16 | 2014/15 | 2013/14 | 2012/13 | 2011/12 | 2010/11 |
SEASON 2016/17
New World Journey
The Sun That You Are / El Sol Que Tu Eres
October 13 – November 6, 2016
Written and Directed by Anthony J. Garcia
Music Directed by Daniel Valdez
Music Written by Daniel Valdez and Anthony J. Garcia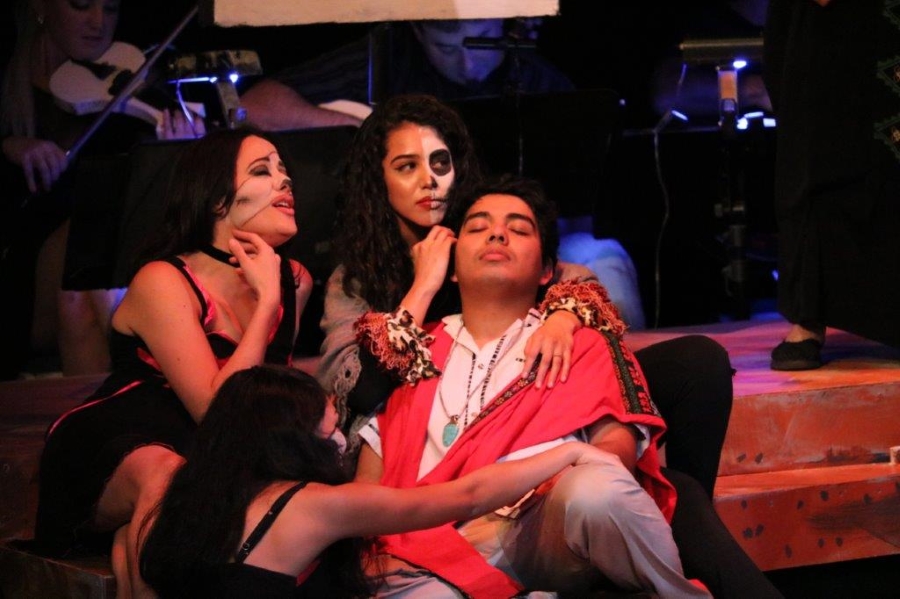 A passionate romance story steeped in an explosive action adventure. Music under the direction of Daniel Valdez propels the retelling of the Orpheus Eurydice Myth set in contemporary Mexico during the Days of the Dead that challenges the power of love.
---
Joaquín's

Christmas
December 1 – 18, 2016
Written and directed by Anthony J Garcia.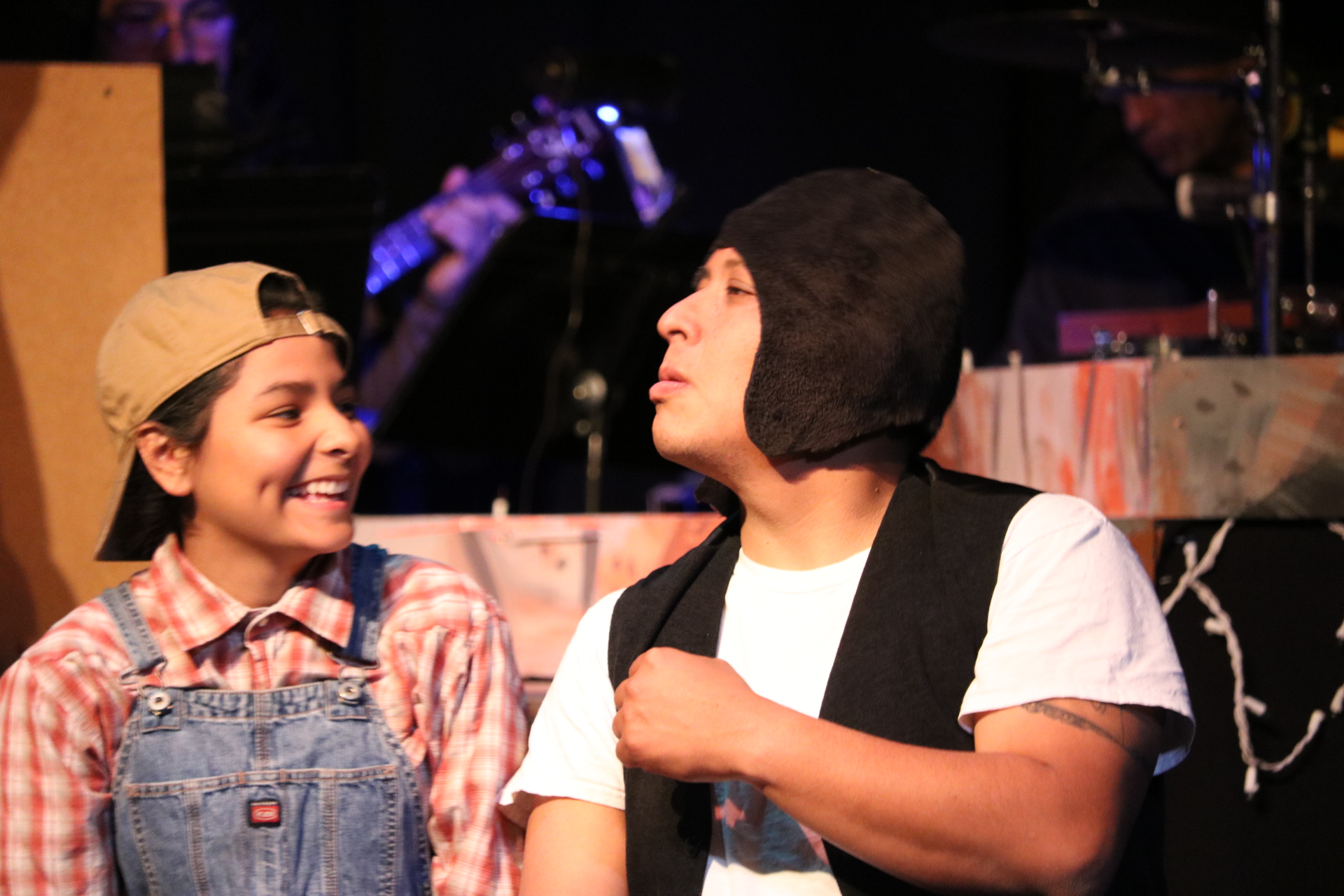 It's Pueblo, 1955. All that 7-year-old Joaquín wants for Christmas is a new bike, but times are tough. With Papa out on strike against evil Mr. Van Rich-n-Wealthy, can a talking dog named Angel and a magical Abuela make this a very Merry Christmas?
---
MÁS
March 9 – 26, 2017
Written by Milta Ortiz
Directed by Anthony J Garcia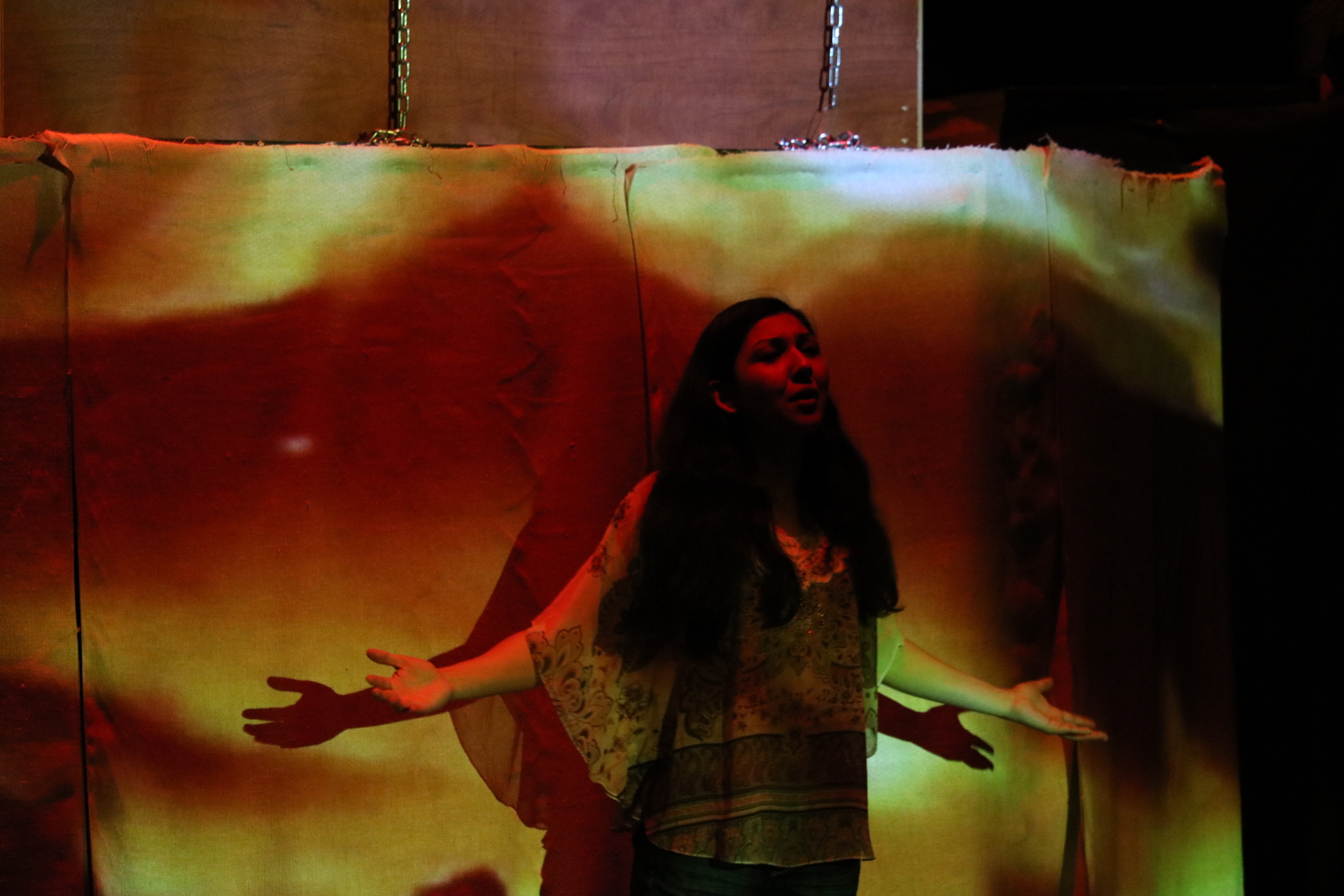 A true story about the Tucson Unified School District's decision to end its Mexican American Studies program and the community's battle to hold onto their history, identity and humanity. We continue to fight for the right to tell our stories and our history.
---
Divorcées, Evangelists & Vegetarians (Divorciadas, Evangélicas y Vegetarianas)
June 8 – 25, 2017
Written by Gustavo Ott
Directed by Abel Lopez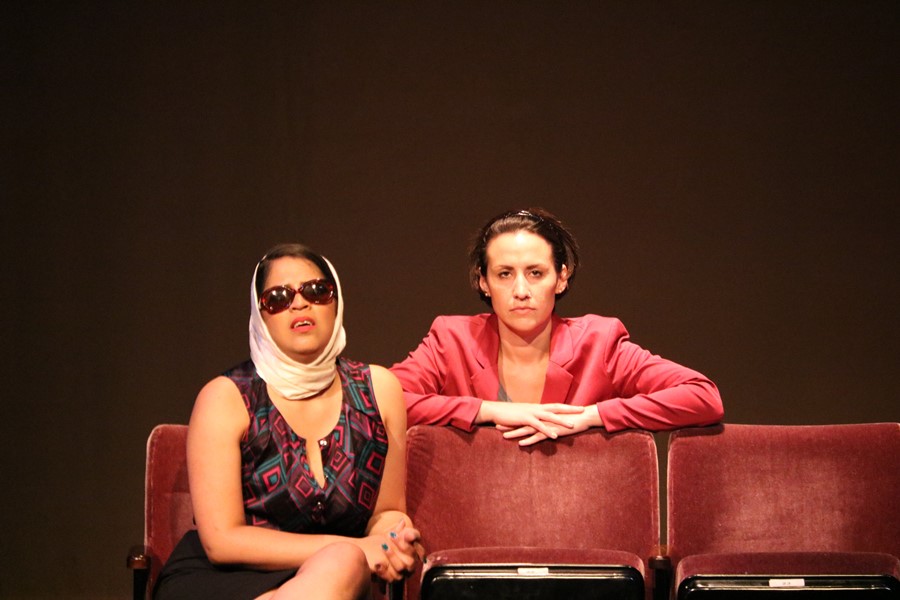 A play both tragic and hysterically funny about three needy women at the brink of self-destruction or complete madness.
---
PLUS: FILM, MUSIC AND POETRY
March 30 – April 2, 2017 – XicanIndie FilmFest XIX
April 18 – 29, 2017 – 3rd EVER WordFest In Collaboration with The SOURCE Theatre Company
July 27 – 30, 2017 – 21st Annual Chicano Music Festival and Auction